We've all seen the headlines about the housing market. High interest rates and increased home prices (due to the shortage of homes available) have threatened much of the country with a slowdown in buying homes. That is, unless you are moving south. According to the National Association of Realtors report: On The Horizon: Markets to Watch in 2023 and Beyond, the markets in some southern states are finding the market is as hot as ever.
A mix of facts like home affordability, mortgage rates, job growth, telecommuting, and supply are all taken into account when looking at the best places to live in the U.S. It seems the stars are aligning in these cities, all of which have sunshine on their side.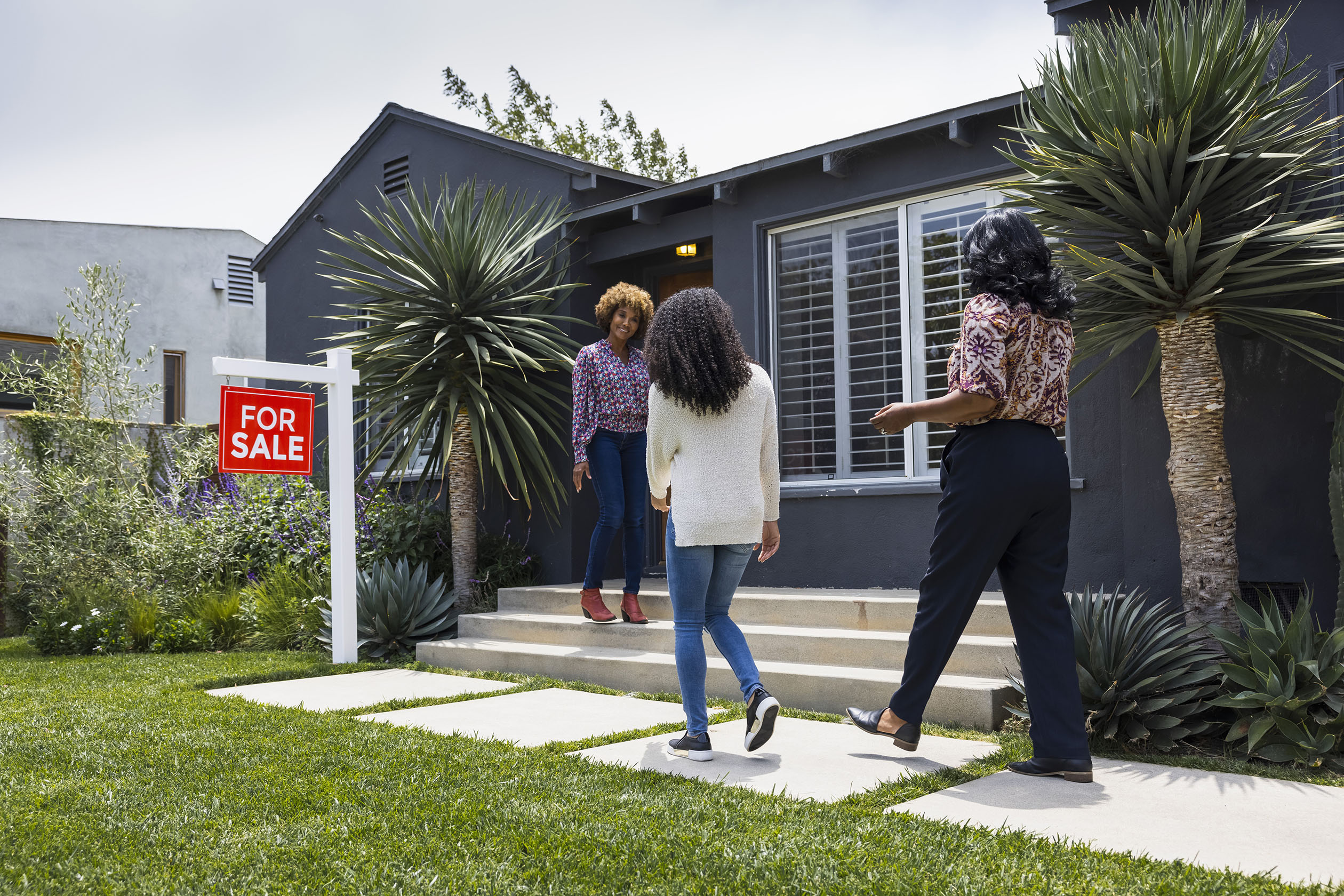 The best place to buy a house
According to the report, Atlanta-Sandy Springs-Marietta, GA, ranks the best when it comes to the factors above (plus others) among the 179 metro areas researched. "With more than 20% of the renters able to afford to buy the typical home in the area," and the hot job market with companies like Apple, Microsoft, and Visa opening offices in the area, it's one of the most affordable places to live (and highly desired), according to the report.
The Carolinas came in strong
Other cities that made the top ten are Raleigh, North Carolina, and Charleston/Greenville-Anderson-Mauldin, South Carolina. Though both have higher home prices than Atlanta, the growing job market makes it affordable, and the market for both looks promising throughout the remainder of 2023. In fact, Raleigh is "recognized as one of the fastest-growing tech hubs in the country," according to the report. As for Greenville, there are more houses to choose from (more than twice the national average). That, combined with the job market, makes it one of the best places to live.
Don't mess with Texas
Dallas-Fort Worth-Arlington and San Antonio-New Braunfels, TX, also ranked in the top 10 best places to live in the U.S. Dallas-Fort Worth is another emerging tech hub in the U.S., with job growth nearly twice as high as the national average. Dallas has an influx of tech workers making the city their home in 2023, with job growth almost twice as high as the national average. According to the report, "San Antonio is also more affordable than other areas statewide," with the "qualifying income for a median-priced home here is about $85,000 compared to $130,000 in Austin."
Other cities topping the list include Knoxville, TN, Jacksonville, FL, Huntsville, AL, and Fayetteville-Springdale-Rogers, AR-MO, sharing similar rising tech hubs and home affordability as top reasons they landed as a best place to live. For those of us living in cold weather states and barely making it through another winter, the thought of year-round sunshine would be enough to sway anyone.
Editors' Recommendations