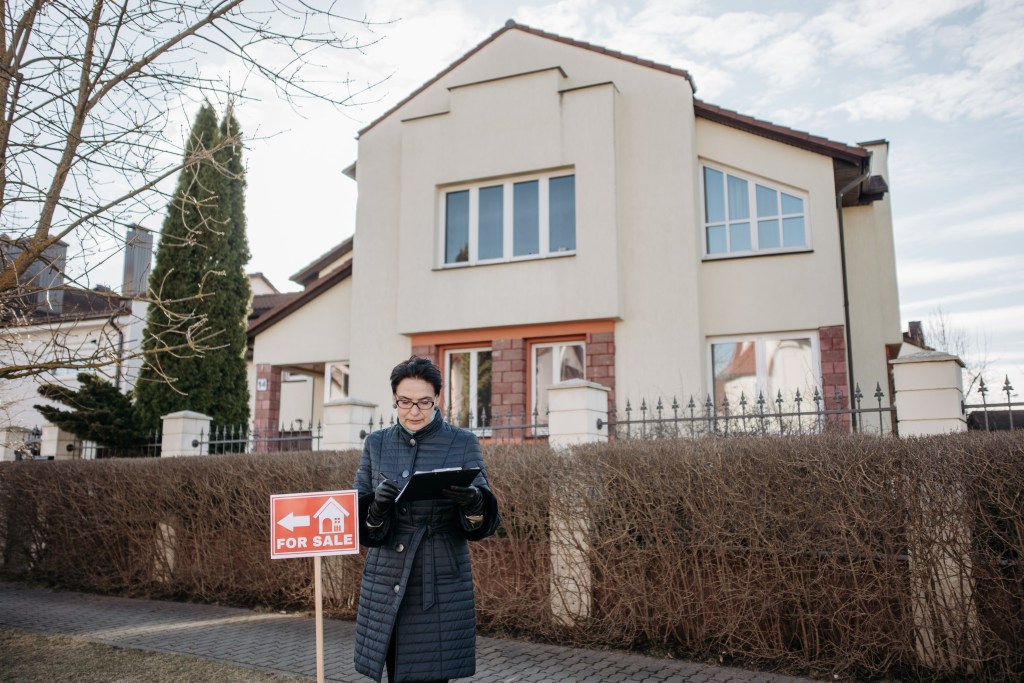 New changes are coming to mortgage fees, but what are they? What do they mean? And do they affect you? The FHFA has announced an update to mortgage fees that could impact prospective homebuyers. These changes went into effect on May 1, 2023, with the goal of helping lower-income buyers become established homeowners. If you're curious about these changes and how they may influence your mortgage payments, then we have everything you need to know.
What is the new FHFA change?
On May 1, there was a fee change to mortgages backed by Freddie Mac and Fannie Mae. This change aims to help people with lower income and lower credit scores secure home mortgages so homeownership can become more affordable and accessible for those who've struggled to enter the market.
The change will affect mortgage fees, making obtaining a mortgage easier for prospective buyers with low credit scores and lower down payments. The change would also impact higher income and higher credit score buyers based on their specific financial situation.
Forbes shares, "Beginning on May 1, Fannie Mae and Freddie Mac — two of the main providers of mortgage financing in the U.S. — are hiking their risk-based fees." This has upset many homeowners in higher income brackets, with greater credit scores, and who have placed or have planned to place larger down payments, as many have faced potential rises in mortgage fees.
CNN also discusses this topic, stating, "Broadly, the fees will go down for many with lower credit scores and will increase for many with higher credit scores." CNN also adds, "The changes mean that people with higher credit scores will still pay less based on lower risk to the lenders, but having a lower credit score will now come with less of a penalty."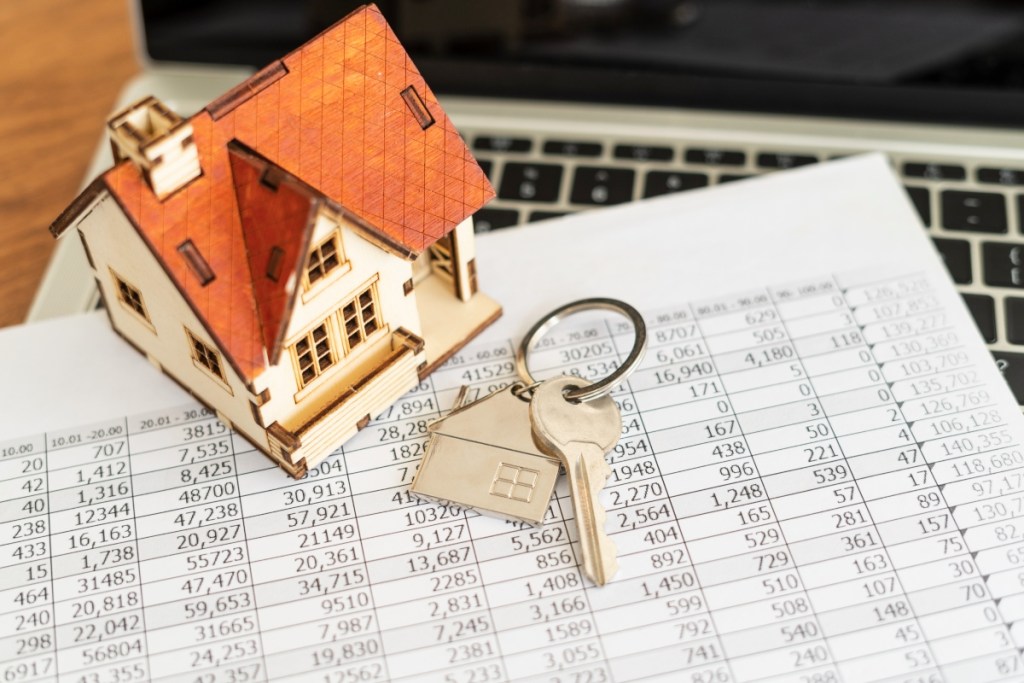 Why were these changes put into effect?
While there has been some upset from homeowners who are seeing increases to their mortgage fees, the FHFA changes will still reward people with higher credit scores and larger down payments with better mortgage rates, as people in this situation are less prone to falling into delinquency. Still, this change aims to help lower credit score holders so that they face fewer penalties as new homebuyers.
"FHFA is eliminating upfront fees for certain first-time homebuyers, low-income borrowers, and underserved communities to promote sustainable and equitable access to affordable housing," said FHFA Director Sandra L. Thompson in the FHFA's 2022 announcement.
"People with very small down payments will get a price break on their fees," adds Forbes. "According to a March 22 letter from Fannie Mae, the purpose behind that is to make home buying more affordable for people who may not have large savings or help from family or friends."
Many prospective homebuyers across the country have faced challenges when it comes to saving for a down payment or meeting the increased mortgage rates that have been impacting the housing market. As a result, some buyers have opted out of buying altogether due to the current housing environment. This change will make home buying easier and more attainable for those with lower incomes.
The Biden administration has also added changes to the FHA-insured mortgages in tandem with these new FHFA changes to help. "First-generation homebuyers and first-time homebuyers of color — who are less likely to have sufficient resources for a sizeable down payment due to a long-standing gap in intergenerational wealth transfers — have been particularly affected."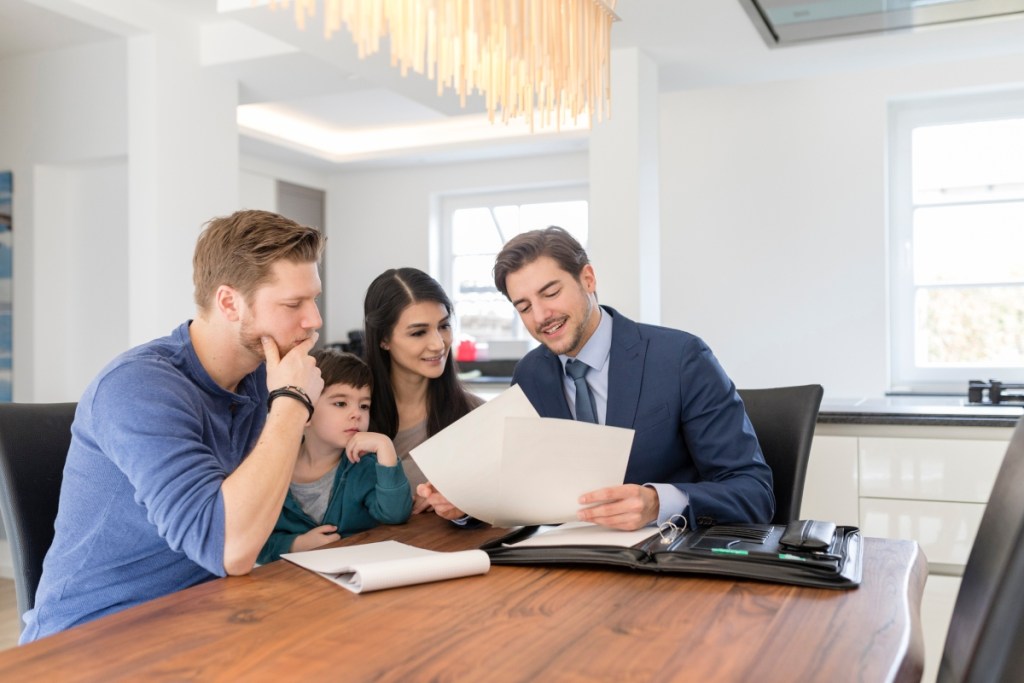 What can homebuyers expect from these new changes?
As we noted above, this mortgage fee change will affect many new homebuyers from varying income brackets and financial backgrounds. Obtaining a mortgage will likely be much easier for low credit score holders. And for higher credit score holders, slight fee changes to the mortgage may be noticeable.
CNN shares this example to help homebuyers know what to expect. "A buyer who made a 20% down payment with a credit score of 640 would see their fee drop 0.75% from 3% to 2.25% […] Another buyer, also making a 20% down payment, who has a credit score of 740, would see their fee climb by 0.375%, from 0.5% to 0.875%."
These fee changes will still cost the homebuyer with the lower credit score more. So, those with higher credit scores will still be rewarded with lower interest rates on their mortgages. However, mortgage fees for lower-risk buyers will see a slight increase, while higher-risk buyers may see a price decrease. Overall, these changes are made to help new buyers get their foot in the door, as owning property is a crucial part of financial freedom and a principal source of wealth.
While these changes will impact everyone differently, it's important to note that they will likely affect most buyers. If you're a homeowner or a prospective homebuyer, the news from the FHFA could present changes to your mortgage fees or affect future home-buying opportunities.
Editors' Recommendations