A recent release from Zillow highlights some of the home design trends that today's buyers crave and some that are slowly falling out of style. Zillow analyzed some of the most popular keywords added to home listing descriptions to identify trends that homeowners are searching for.
"When certain keywords appear in a rising share of listings, it's a signal that today's home buyers may be gravitating toward those features," said Amanda Pendleton, Zillow's home trends expert, in the Zillow press release.
So, if you're wondering what will be "in" and trendy in next year's home design, keep reading. Here are the interior trends Zillow says you can expect to see more of and trends that are on their way out.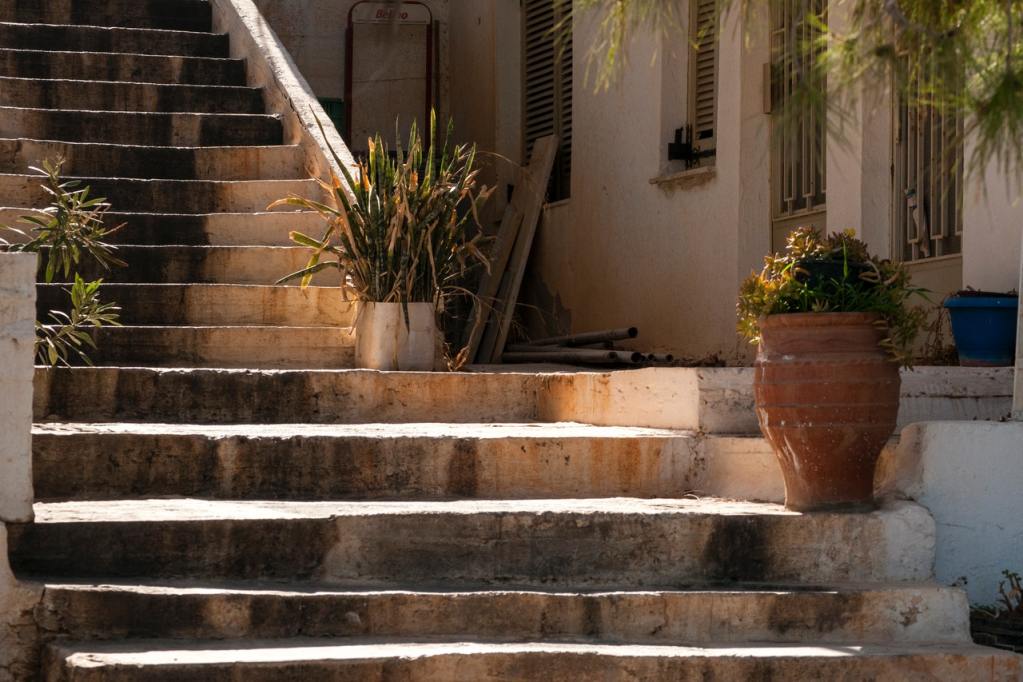 Trends entering home interiors
Brutalist design
Concrete floors, sharp lines, chunky silhouettes, and raw materials are the foundation of brutalist design. Brutalism is quickly gaining popularity, making a comeback in 2024 as minimalists and homeowners crave something unique and inspiring. Zillow says it has "seen a 452% increase in the share of for-sale listings mentioning brutalist design."
Sensory gardens
Sensory gardens allow homeowners to utilize all five senses in their outdoor spaces to connect with nature. Edible plants, bright colors, unique textures, water features, and aromatic flora make sensory gardens a wonderful addition to homes where relaxation is a priority. According to Zillow, "Listings mentioning sensory gardens or pathways are up 314% compared to last year."
Cold-plunge pools
"Cold plunge pools are the hottest wellness trend of 2024," says Zillow, "touted by influencers as a way to improve circulation and reduce inflammation." Many homeowners are installing cold-plunge pools or DIYing a cold-plunge tub to participate in this wellness trend. At-home cold-plunge pools are up 130% on Zillow compared to last year.
Pickleball courts
As more people step outside and invest in athletics, at-home courts are increasing in popularity. There has been a 100% increase in for-sale listings on Zillow, mentioning a pickleball court in close proximity to the property. Pickleball mentions on Zillow are up 64% compared to last year.
Murano glass chandeliers
Murano glass chandeliers are bright, colorful glassworks that blend seamlessly with regal and maximalist design styles. This home addition has been "featured 58% more often in listings on Zillow" recently, and experts think it may continue to trend upward into next year.
Wall murals
"Murals are showing up 18% more often," Zillow says. With maximalist decor in full swing, many homeowners are adoring the creativity and freedom of adding murals to their home designs.

Trends on their way out of home design
Pandemic office revamps
Post-pandemic, the need for an at-home office is waning. As people return to the workspace, things like the "cloffice" (a closet turned into an office) are falling by the wayside. While office revamps may have been trending, it was out of necessity. Many homeowners no longer need these spaces and are choosing to revamp them into something else instead.
"The cloffice is now appearing in 54% fewer Zillow listings. Zoom rooms are also down by 41%, and office sheds are highlighted 31% less frequently in listing descriptions," says Zillow.
Tuscan kitchens
"Mentions of Tuscan kitchens are down 45% from a year ago, while all things Parisian are down 26%." As people begin to travel the world and spend less time in their own homes, the need to bring foreign design influences into their spaces is not as prevalent as it was a year or two ago.
Shou Sugi Ban
Shou Sugi Ban (or "Yakisugi" as it is called in Japan) is a Japanese design style utilizing burned or charred cedar wood. This trend has been popular in farm homes and rustic designs. However, like shiplap and barn doors, this trend is slowly fading and will soon be a trend of the past. "There are 69% fewer for-sale listings featuring this design element on Zillow compared to last year," according to Zillow.
These are the home design trends Zillow foresees to either make a comeback or disappear in 2024. If you've been considering selling your home in the coming year, add one of these trendy elements to help boost your resale value.
Editors' Recommendations