During the build-up to Halloween, your mind was on visiting pumpkin patches, carving pumpkins with the family, and dusting off all your Halloween decorations to celebrate the holiday. Once it's over, you're left with Halloween pumpkins that need to be thrown out or repurposed. But don't just toss them in the garbage! There are tons of things you can do with them to keep using them long after the Halloween holiday is over.
If you're wondering what to do with your pumpkins, we've created a list of just some of the options your pumpkins have after the skeletons and witches are long gone. Some of it depends on whether you chose to carve your pumpkin, but there are options for all stages of your pumpkin's life. All it takes is a little creativity and some motivation, and your pumpkin can live out its legacy in a new and exciting way.
Feed our furry friends
If you've carved your pumpkin and notice there are bits of dust and dirt inside that may put you off of cooking with it yourself, leave it for the animals who aren't as picky! You can cut the top of the pumpkin off and hang it on a tree with some birdseed inside. You can also cut chucks off and throw them into the foods for squirrels, raccoons, and deer who are looking to store up for winter. You can also donate pumpkins to local zoos and animal shelters who will use them to feed their animals. Remember, pumpkins aren't just for feeding people.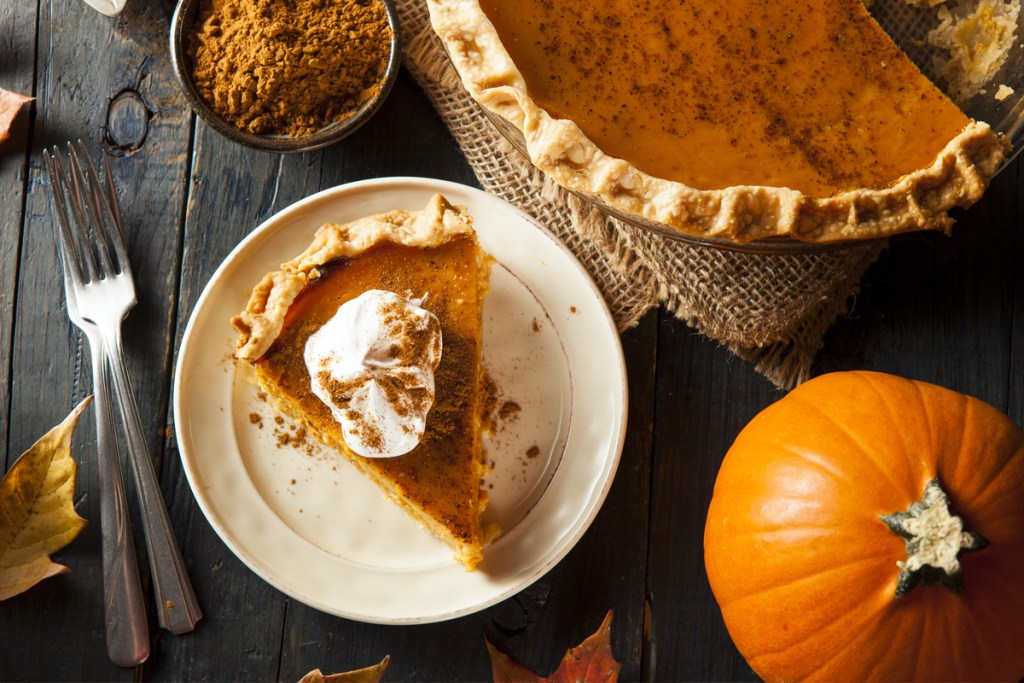 Post-Halloween baking
Just because Halloween is over doesn't mean you can't enjoy cooking and baking with your pumpkins if they are still in good condition. If you didn't carve your pumpkins this year, there are plenty of parts you can use.
First, dig out all the seeds.
Rinse and salt them, and bake them at 300 degrees until toasty brown.
Once the insides have been cleaned, cut the pumpkin in half and roast it at 400 degrees for 30-45 minutes, then scoop out the filling and puree it in a food processor.
This will make pumpkin puree you can use later for pies (hello Thanksgiving), sauces, soups, and even seasonal cocktails. You can add ingredients like cinnamon, nutmeg, salt, and even cayenne depending on your taste. It can be frozen to use later for up to three months.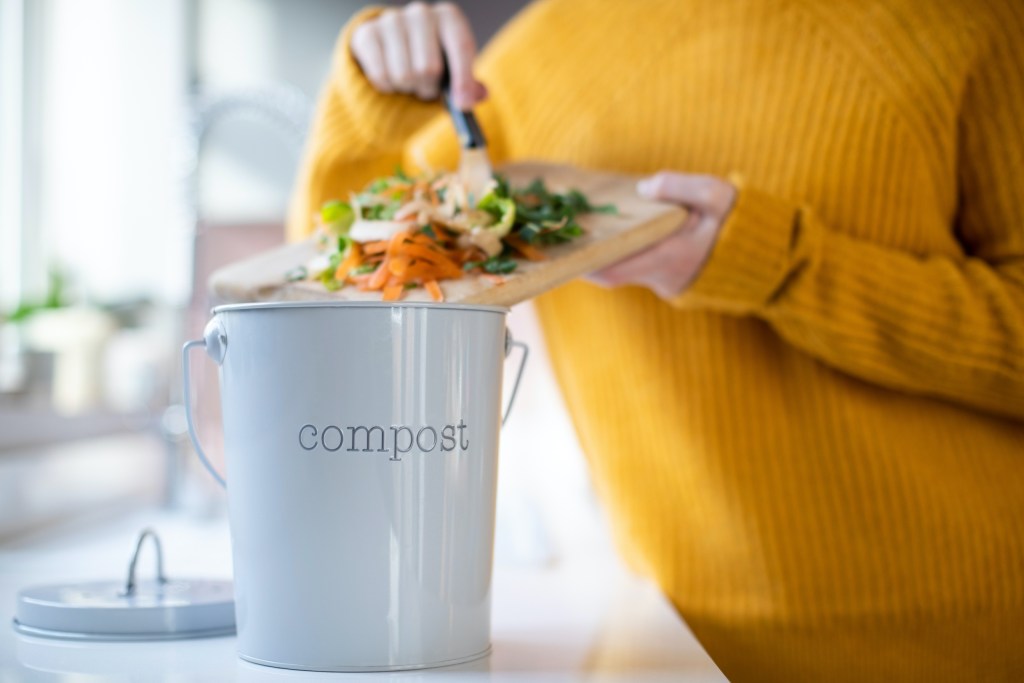 Add it to your compost
Did you know that pumpkins are 90% water? This means you can add them to your compost and they will break down quickly. All you need to do is remove any leftover seeds, chop your pumpkin into small bits, and add it to your compost bin. If you don't have a compost bin, you can check with local garden centers to see if they will take them off your hands. It's all about cutting down on waste and keeping things out of landfills.
If you've got kids, skip the cutting bit and have them smash the pumpkins in your driveway. It's fun for the whole family and gets the kids active in the recycling process.
Plant the pumpkin seeds
What better way to prepare for next year's holiday than by growing some pumpkins yourself? If you have a garden, plant the pumpkin seeds into soil one-half to one-inch deep with the pointed end of the pumpkin seed face down, six to 12 inches apart. They will grow best if the soil is around 80 to 85 degrees, so if you live in a colder weather state, plant the seeds inside through winter and transfer them in May or June. Once you plant them, you may wonder why you hadn't done this before now.
These are just a few ideas to extend the life of your pumpkin well beyond Halloween. Pumpkins aren't cheap, so you want to make sure you are using them in all capacities. You may be sick of eating pumpkin-flavored foods by Thanksgiving, but if you make soups, breads, or oatmeal, you can usually freeze them for several months and when the mood strikes mid-winter, you can thaw them out and enjoy.
Considering 1.3 billion pounds of pumpkin reach landfills every year, coming up with fun and creative ways to use them is critical. There are so many ways to reuse or recycle them, it just doesn't make sense to toss them in the garbage. Our furry friends and our planet will thank you if you make a little extra effort.
Editors' Recommendations