Artwork is one of the biggest features you can add to your interior, and there is no better place to display it than in the hub of many homes–the living room. The right painting can inspire, add personality, and provide overall design direction. A perfect piece can magically tie everything in the room together. That is why selecting just the right one can be a challenge. Here, we take you through our no-fail tips for choosing a painting and streamline how to display it in your living room so it gets the attention it deserves.
Find connection
The biggest key in selecting the right artwork is finding a piece that speaks to you. Sure, there may be one wall art piece which picks up on the colors in your accent pillows, but if you aren't crazy about it, what is the point? This is art, after all; you should love it and want to see it daily. Think of your living room as a gallery that you are in charge of curating. What do you want it to say about you and your home? Ideally, the art in it should reflect who you are and mean something. Even if it is a painting of a destination you have never been to or an abstract, if it reminds you of a particular place or if it makes you feel calm and relaxed, then having it on the wall will bring a positive feeling into the space.
Determine the right scale
Not all living rooms are the same. Some will have larger expanses of wall, while others may have a series of smaller ones. Determining the measurements you have to work with before looking for the art will help guide your search. Here are some keys points to think about:
Oversized. This piece is generally 40 inches or larger and will be the room's focal point. It requires a significant portion of the wall and can stand on its own.
Large. Large wall art for living room spaces measures approximately 30 to 40 inches, it often serves as a centerpiece with other smaller pieces on each side to balance it.
Medium. At about 20 to 30 inches, pieces this size works best in groupings or on a narrow portion of the wall.
Small. Anything that measures less than 20 inches can also go in groupings to create a more significant visual impact. It can also be used on a small expanse of wall or above furniture to help ground it.
A good way to visualize what size will be right is to map out the dimensions with painter's tape. This will give you an idea of how it will relate to what is around it. Try out different sizes and outlines to see what fits best.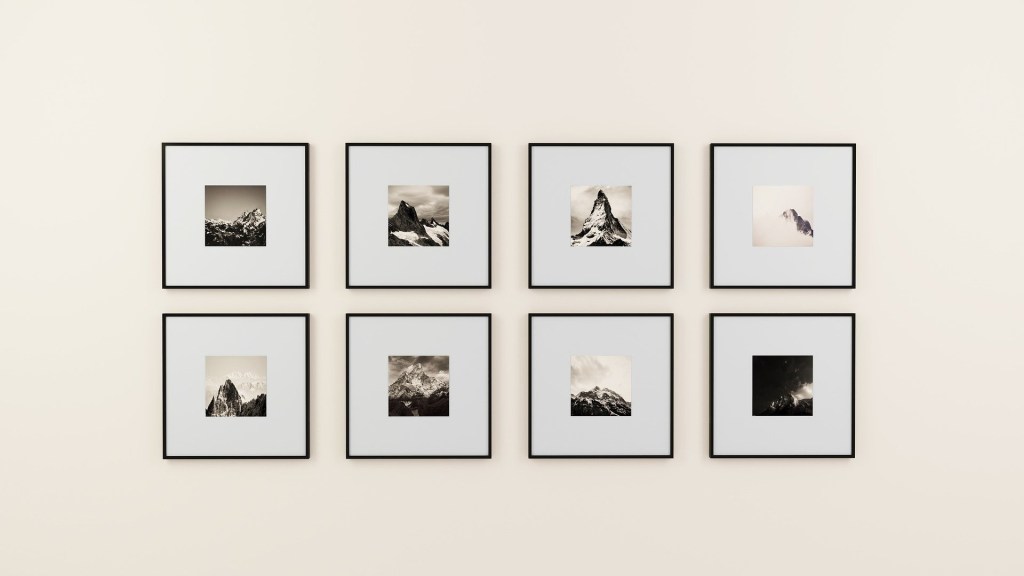 Work with your design
There is no one answer to what will be the best wall paintings for living rooms, because it all depends on your home's design and your personal aesthetic. Before you begin searching, think about the style of the rest of the furniture, the architecture of the home, and what you want the painting to bring to the room. If your home is modern, for example, an abstract will add to the space. A rustic design might call for a landscape that evokes the feeling of a pastoral setting. At the same time, a painting of sailboats would fit perfectly in a room filled with nautical elements.
How to hang it
Once you have the piece you want, there are some things to consider before you hang it. A vertical painting will look best on a vertical wall and a horizontal on a horizontal wall. If you will be hanging the art above the sofa, a good rule of thumb is that it should not be more than two-thirds longer than the sofa. The bottom of the frame should be approximately 8 to 10 inches above the top of the furniture. Ideally, the middle of the painting will be at eye level.
Adding art to your decor is a sure way to bring character and individuality into your home. Ensuring that you find the right size piece and hang it thoughtfully will convey who you are and aid you in making a home truly your own.
Editors' Recommendations