Entryways are the space in our homes where we first welcome guests. They are meant to be open and inviting, but the past year they've been neglected. There's been no hosting parties or holidays, and the entryway has quickly become an unused area. While we may not be entertaining for the foreseeable future, our entryways shouldn't suffer as a result. There are plenty of fun ideas to give the space an upgrade.
Whether you need more storage, a place for your kids to learn, or you're just looking for a facelift to an already overlooked area, there is tons of inspiration you can find online for whatever design you fancy. After all, any unused room of your home that can be put to good use until we're all able to get back together again is a welcome addition.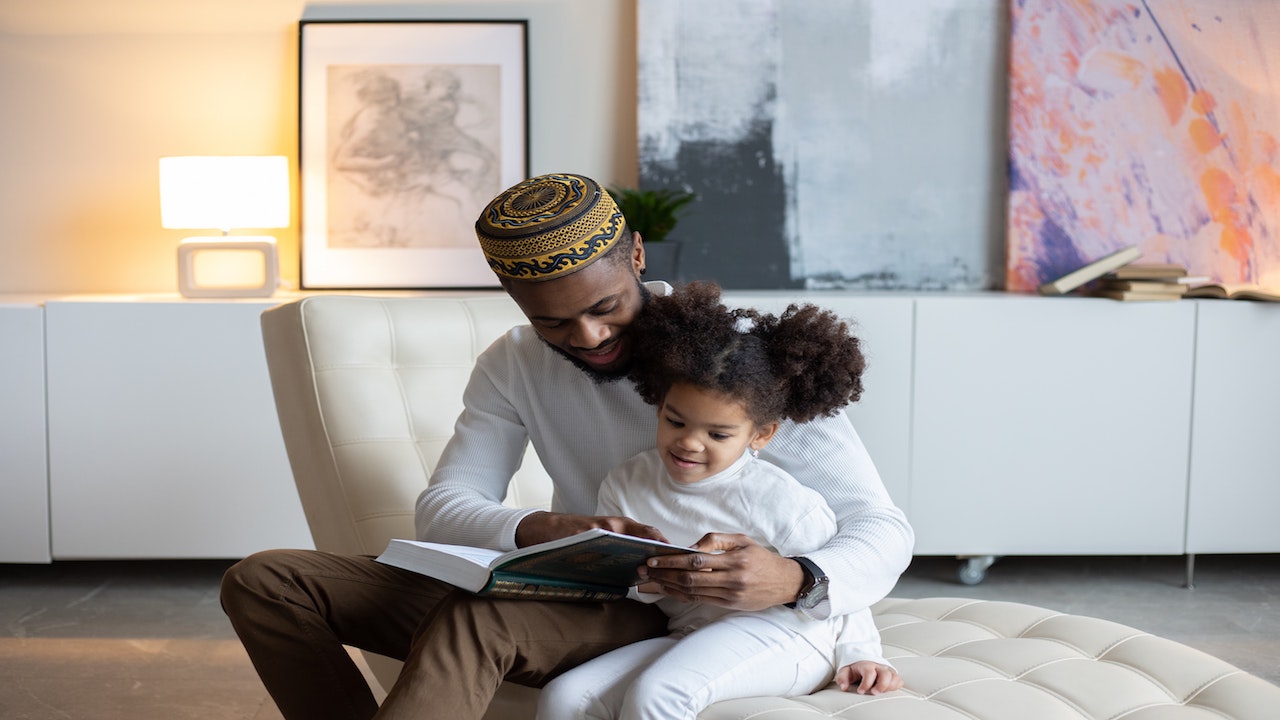 Reading nook
If you are like us, you're likely looking for a space—any space—to turn into a sanctuary of peace and quiet. Since no one is really coming or going, why not turn your entrance into a cozy reading nook? Depending on your entryway size, you could add a chaise or small chair and ottoman and a wall-mounted bookshelf. You can also add a colorful rug to give a pop of color and some wall sconces to give the space the tranquility it (and you) deserve. Grab a cozy blanket and a glass of wine, and feel free to ignore your family.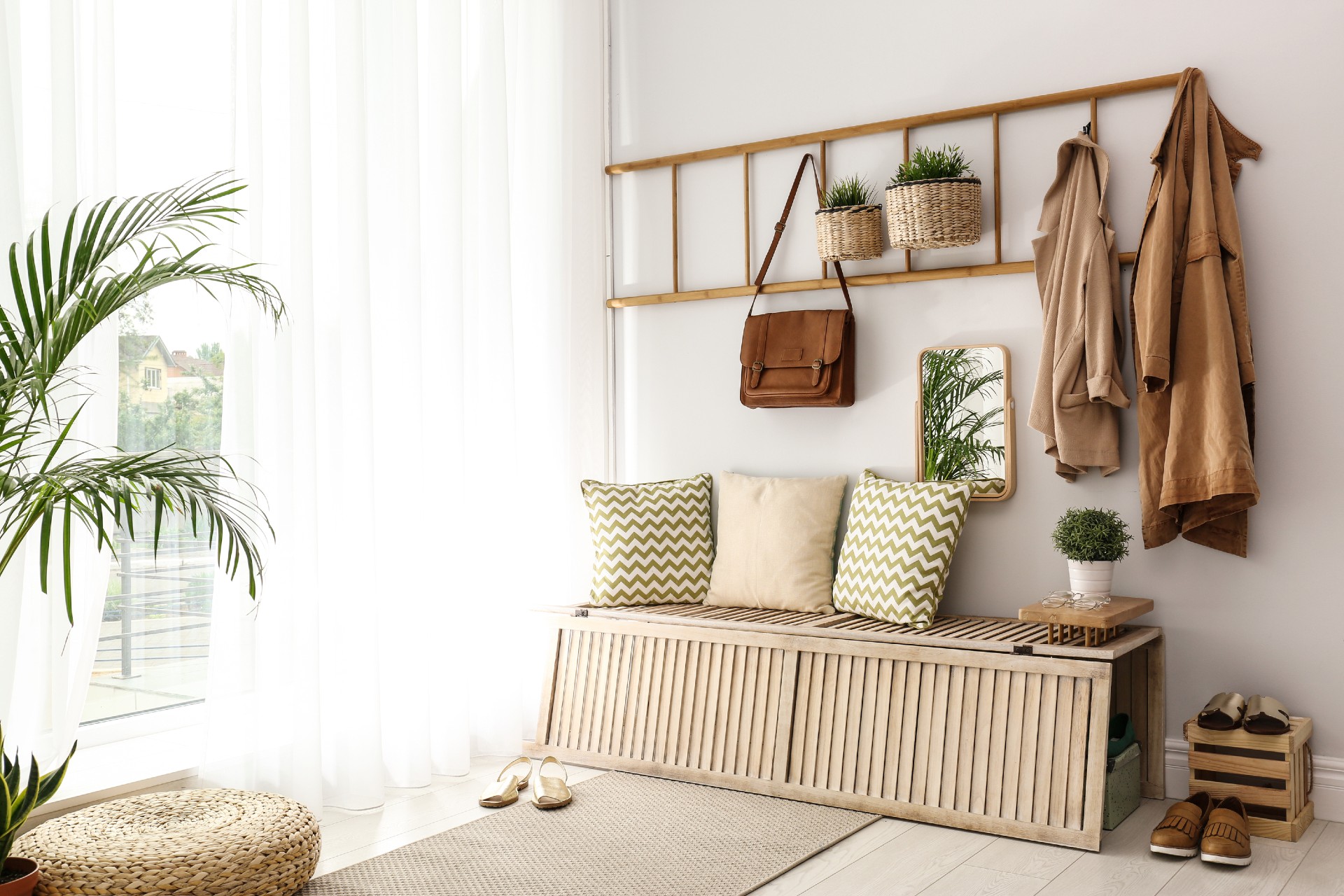 Extra storage
If you've been looking for extra storage in your home, why not consider the entryway? Again, depending on the size of the room, you could situate a closed-door cabinet and store towels, pantry items, or holiday decor that needs a home. If you have a large family and nowhere to hide shoes, consider a cabinet that can store your shoes away so you're not tripping over them all the time. You could even merge the two and find a couch to read on that doubles as storage. It's a win-win.
Gallery wall
If you've got a ton of old pictures that you've meant to frame for years, why not do that now and use your entryway to display them? You could create a collage on the wall of family photos or add in mirrors, your kid's old artwork, or candle sconces to make a visually appealing wall to showcase some of your favorite memories. If you collect gallery artwork, you could use the entryway to display it. Add in some floating shelves to give dimension and display other items you've collected throughout the years. Once the pandemic is over, it will become a great place to share stories with guests.
Kid's learning space
If you have kids still learning remote, finding a quiet place they can concentrate on Zoom calls or homework has proven challenging. The way that Murphy beds can create a bedroom out of a small space, find a folding desk that can be used for schoolwork during the day (then folded up at night or when they aren't being used) is a great use of space. Plus, fold-away desks make hiding the chaos and mess of your kid's learning space easy. You could also do an adult version if you are sick of working from your couch, bed, or wherever you can steal a place to take a work call without an audience.
It doesn't matter if you live in an apartment or an open floor plan in the suburbs; the entryway is often an overlooked place in any home. It's meant as a place to transition from the outdoors, inside, but it can be so much more. These ideas are just a few ways you can reimagine a previously unused space.
All of the above can also easily be converted back to a "standard" entryway, should you wish. There are creative ways to hide stored items, shoes, books, and other items but simply closing the doors to a cabinet quickly so you are guest-ready in an instant. The entryway is the first impression anyone who visits your home receives. But it doesn't just have to be about your guests! Get creative and make the space one you can also enjoy. We deserve it.
Editors' Recommendations