Having a portrait taken of you or your loved ones is a great way to preserve a piece of your family. Portrait photos are typically taken from the shoulders and up, allowing your face to be shown in detail. It can cost anywhere from hundreds to thousands of dollars, said Bloomberg, to have a good portrait photo taken, so it is important that you display it for your enjoyment.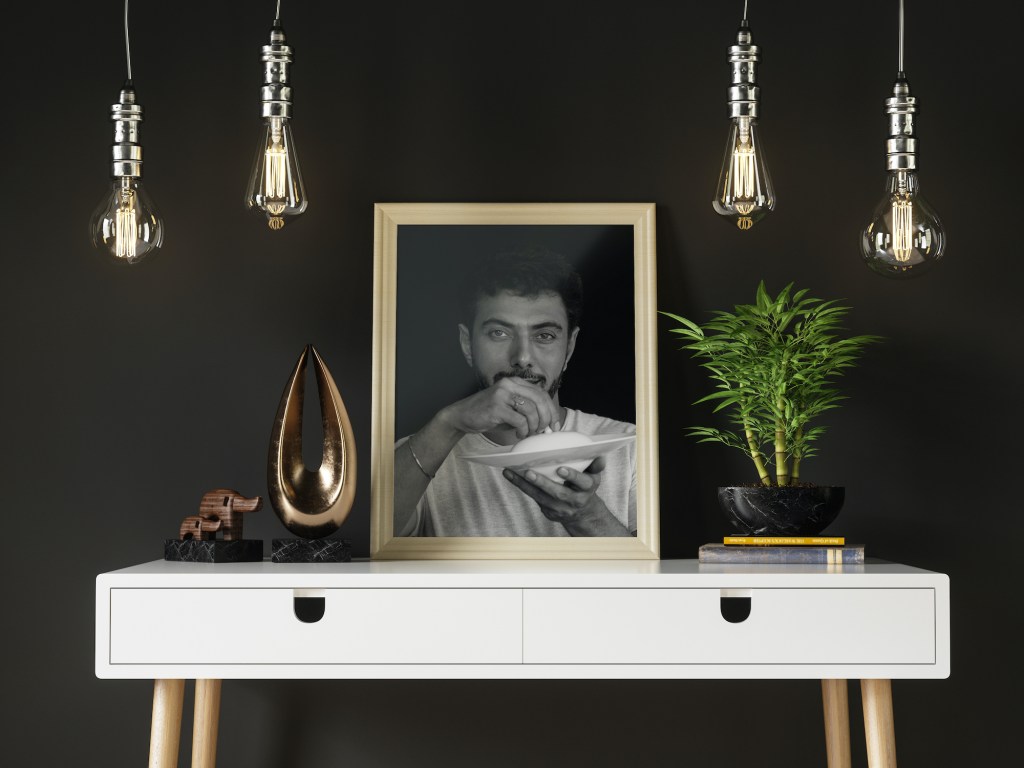 One great way to elevate your portrait photo is to turn it into a painting, whether it's done with oil, watercolor, or another type of paint. By doing this, you turn photography into artwork that can be displayed beautifully around your home. Check out the many great reasons why turning your portrait photo into an oil painting is a good idea, and learn about the best ways to display it.
Why turn your portrait into an oil painting?
Taking a portrait of yourself or a loved one, like your child, can be a great way to display someone's natural beauty. Portraits are a great way to capture youth, smiles, and happiness in a single photo. When it comes to displaying your portrait, however, it can be more beneficial to do so in the form of an oil painting. Check out these four great reasons why transforming your portrait into a painting is a good idea:
It feels more like art. Photography in and of itself is art, but a painting can make a picture feel more artistic and captivating. By transforming your portrait into an oil painting, you can achieve a stunning design that is unique. An oil painting of yourself or your child is more eye-catching and natural-feeling in a space like the living room. It allows your faces to be displayed tastefully and artfully to promote a fun feel.
It adds a fun, ethereal feel. Oil painting can be a lot more exciting than a photograph because it adds texture to the picture. Oil painting is a natural-looking type of painting that will help take away the sharp edges of professional photography. This will help make the portrait fit more seamlessly into any room, reiterates OrphicPixel.com.
It can make the photo more sentimental. Even though a portrait photo of your child is special, a painting tends to feel more sentimental. Photography is a difficult profession to master, but it requires a quick snap of the camera. Oil painting is more dramatic, personal, and special, so your portrait will really pop.
It protects the original. Lastly, another reason to transform your portrait photo into an oil painting is to protect the original. A lot can happen when a picture is displayed. It can get damaged, dirty, or torn, leaving you with nothing to spare. Instead, an oil painting can be redone over and over again, allowing you to protect the original portrait photo of you or your loved one.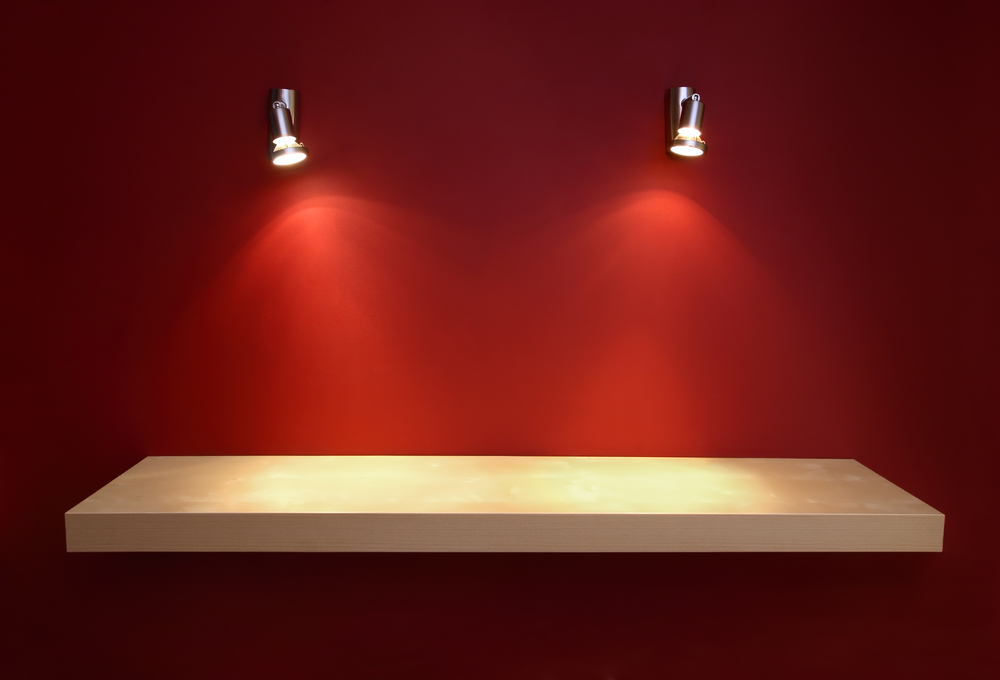 How to display a portrait painting
When it comes to displaying your stunning portrait painting, you need to consider the best lighting, so it can look its best. It is ideal to have warm and soft lighting for your painting without exposing it to direct sunlight. Check out the four main types of lightbulbs and how they impact the display of your artwork:
LED lights: LEDs don't give off heat, making them great for valuable artwork or oil paintings that may melt or get damaged when too much heat is applied.
Incandescent lights: This type of lighting is great for adding a warm, soft glow to your painting. It will softly brighten the picture and allow it to display its true colors in warm light.
Halogen lights: Halogens are known for providing a pure, white light, making them ideal for lighting up any painting. They do generate a lot of heat, however, so it is best to keep these lights far away from the painting itself.
Fluorescent lights: These are not recommended for paintings. The light emitted can distort paintings and ultimately make them look worse.
The best types of painting styles for your portrait photo
Picking out the best styles of painting for your portrait photo is important. It will ensure your picture is displayed in the best way possible. Oil painting is great for creating clean lines that will stay the same throughout the drying process. This is great for portrait photos and allows the face to remain clear, clean, and beautiful.
Watercolor is another great option for recreating your portrait photo. Watercolor allows you to achieve realistic-looking images with a flowy and fun look. This painting process can be a bit difficult, but the end result is a true piece of art.
There are so many great reasons to turn your portrait photo into an oil painting. It will ensure that you have a beautiful result every time. Look into the best lighting options and painting styles for your portrait painting, so it can be displayed at its fullest potential. Getting a portrait done of yourself or your loved ones is special. It is a great way to get a professional, beautiful picture taken that will preserve youth, smiles, and happiness. You will love how much more stunning a portrait can become when it's transformed into a gorgeous and unique painting.
Meanwhile, if you're in the process of removing photos or artwork from walls and you don't want to leave evidence, you might want to learn how to patch holes in apartment walls with our top tips!
Editors' Recommendations