Keep your patio heater in top shape and ready to use when you need. Just give it timely maintenance, seasonal cleaning, and use one of our suggested patio heater covers to provide full protection.
When protecting your patio heater, you want to look out for waterproof materials, quality manufacture, fitted design, and visual appeal. The main threats are rust, physical damage, and broken components. One of our suggested covers will save you many times its cost in repairs or even worse, replacement.
Fire Sense Full Length Patio Heater Cover
Best overall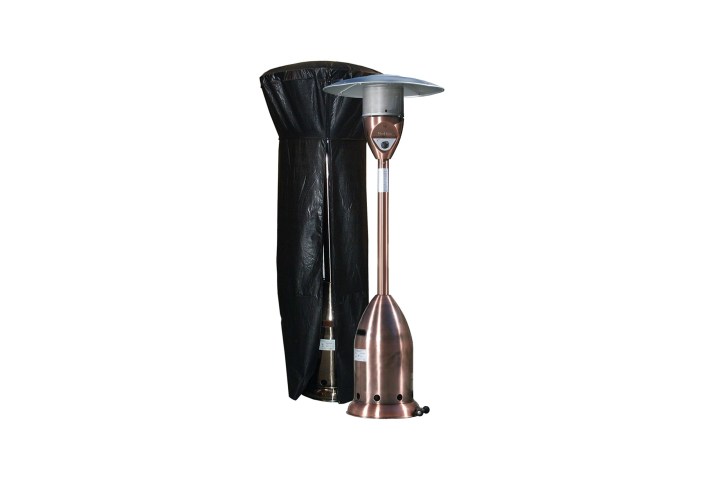 The Fire Sense Full Length Patio Heater Cover is the perfect choice if you are looking for a reliable, high-quality product that is easy to use and will last you several seasons. The 10-guage felt-lined vinyl with zipper closure is incredibly well-constructed.
Classic Accessories Terrazzo Heater Cover
Most durable patio heater cover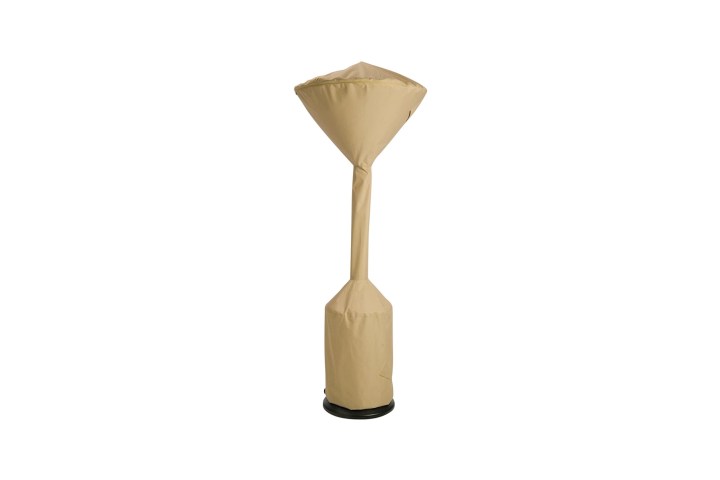 If you are looking for the most durable solution to protect your investment, the Classic Accessories Terrazzo Standup Heater Cover offers custom-fit, all-weather protection, and it's made of the sturdiest material we came across. Featuring a lovely sand color, this cover blends perfectly in outdoor patios and is completely waterproof.
AmazonBasics Standup Patio Heater Cover
Easiest patio heater cover to use
For those looking for ease of use, the AmazonBasics Standup Patio Heater Cover is made of 100% woven polyester and laminated water-resistant undercoat. The click-close straps provide secure fit and are easy to use thanks to the built-in handles.
Patio heaters are incredibly useful and allow you to spend lovely late nights while staying cozy. Make sure you take care of them to keep enjoying all their benefits and protect them when not in use with one the amazing patio heater covers we have compiled in this list with only the best models available.
Editors' Recommendations