Every day is a celebration, and banners don't need to be reserved for special occasions. Use banners as wall art to decorate any room that needs a bit of fun and liveliness. These accessories can bring an entire room together and turn a bland wall into a conversation starter.
When it's time to celebrate a special occasion, a banner can let everyone know that the party is on. They immediately add a sense of happiness and set the mood for your festivities, making them an unforgettable event that marks a special day for those who attend. Let's take a look at our favorite banners.
PartyHooman Baby's 1st Birthday Banner
Best for New Parents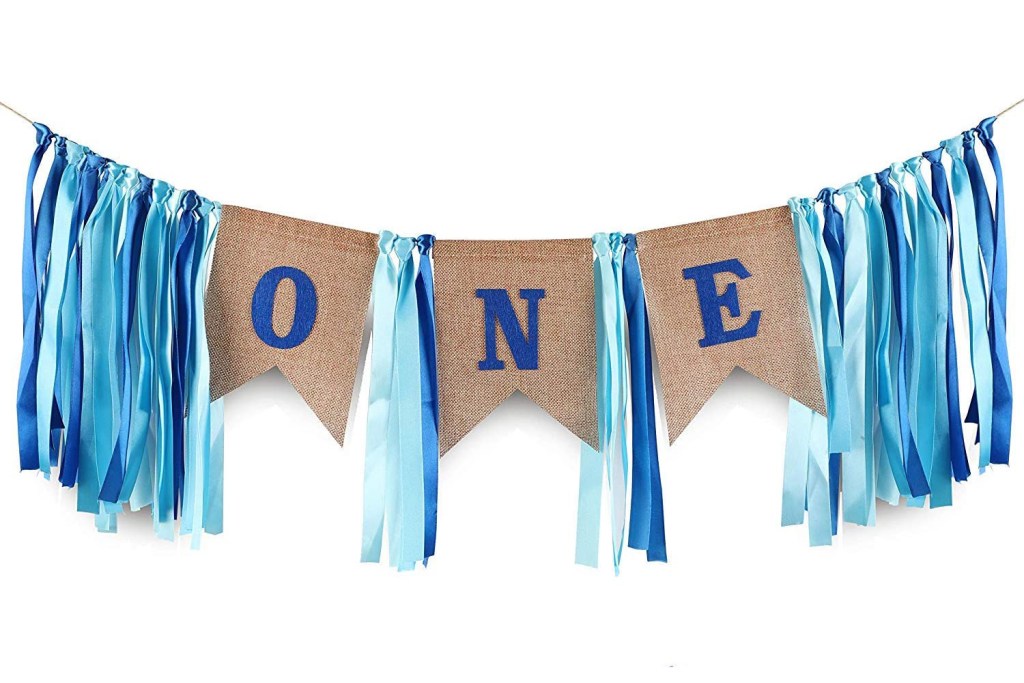 Your baby's first birthday is one of the biggest milestones in the life of a new parent. Celebrate this unforgettable day with the PartyHooman Baby 1st Birthday Banner. In a dreamy blue combo, this beautiful kit features a burlap banner, a crown fit for a royal baby and a premium glittering blue cake topper. Throw a party in no time and decorate with this quality kit that is sure to deliver outstanding pictures and treasured memories.
BASE ROOTS Moon Decor
Best for Bedrooms
Give your bedroom a romantic touch with the BASE ROOTS Moon Décor banner. Featuring the different moon phases, this handmade golden garland is unique and magical. The hammered metal moons and iron chains make any room sparkle and create a sense of peacefulness for a good night's sleep.
Mkono Macrame Wall Banner
Best Bohemian Motif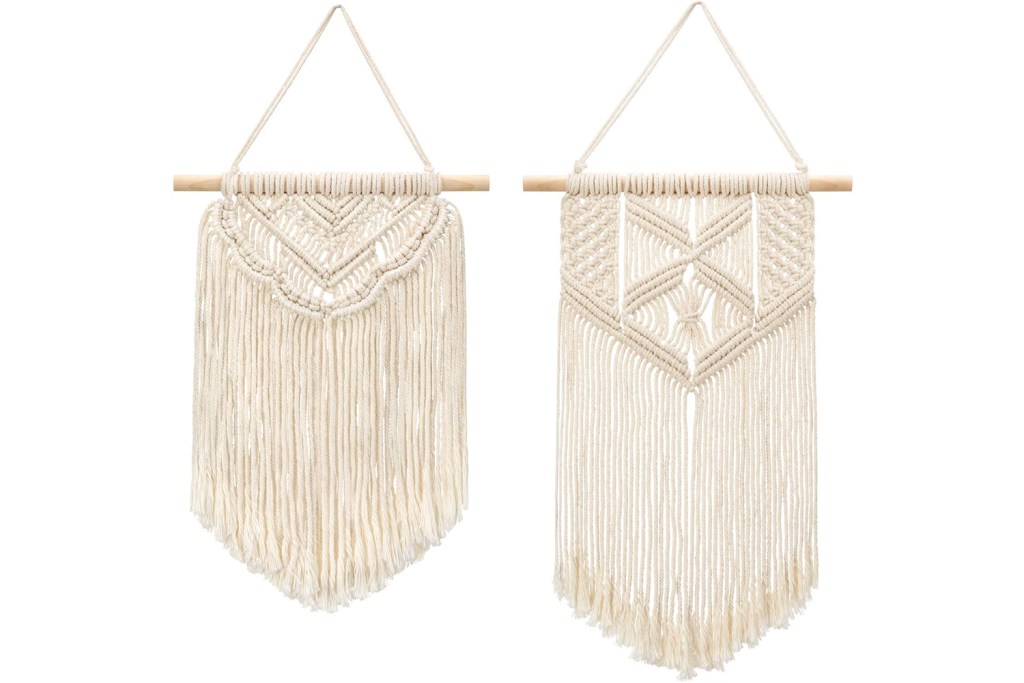 Bring the Mediterranean to your walls with the Mkono Macrame Wall Banner. This set of two pieces is made from 100% pure cotton cord, without any artificial ingredients or chemicals. It is sturdy, durable and handcrafted for a unique bohemian look that dresses the wall of any bedroom, living room, or workspace.
Banners add a sense of happiness and festivity to any wall. Whether you are celebrating a birthday, decorating for a wedding or simply enjoying everyday life, the items on our list are perfect to make your walls stand out. They provide the touch of fun and style that you are looking for to enhance your decor for every occasion.
Editors' Recommendations