Living rooms are a place to gather, relax, and hang out with your favorite people. The one thing that can ruin that is clutter. Clutter can really overtake a space if you let it, but a good way to combat that is with some creative shelving. Check out some unique shelving ideas to help take your living room from chaotic to clean.
Shut it all away with doors
One of the best ways to keep clutter out of sight and out of mind is with hidden storage. Hidden storage units come in a variety of sizes, allowing you to find the perfect fit for your living room. There are tall and wide shelving units with large doors that allow for plenty of space for toys, books, magazines, crafting supplies, games, and more. To save money, you can add your own custom doors to freestanding or built-in shelves with some store-bought hinges.
Use open shelving units as a room divider
Open, free-standing shelving units can be a great way to combine storage with a place for decorations. Open shelving units allow you to see everything on the shelf and allow for a clear sightline through the shelf. Use them to divide the space visually while also providing decoration or other storage.
Frame the window, TV or chimney
To help your shelving units blend into the living room and become a part of the overall design, you can use them to frame focal points like the window, TV, or chimney. By adding identical shelves on both sides of a focal point, you draw the eye in and create symmetry. This can be a great way to incorporate shelves into a living room environment.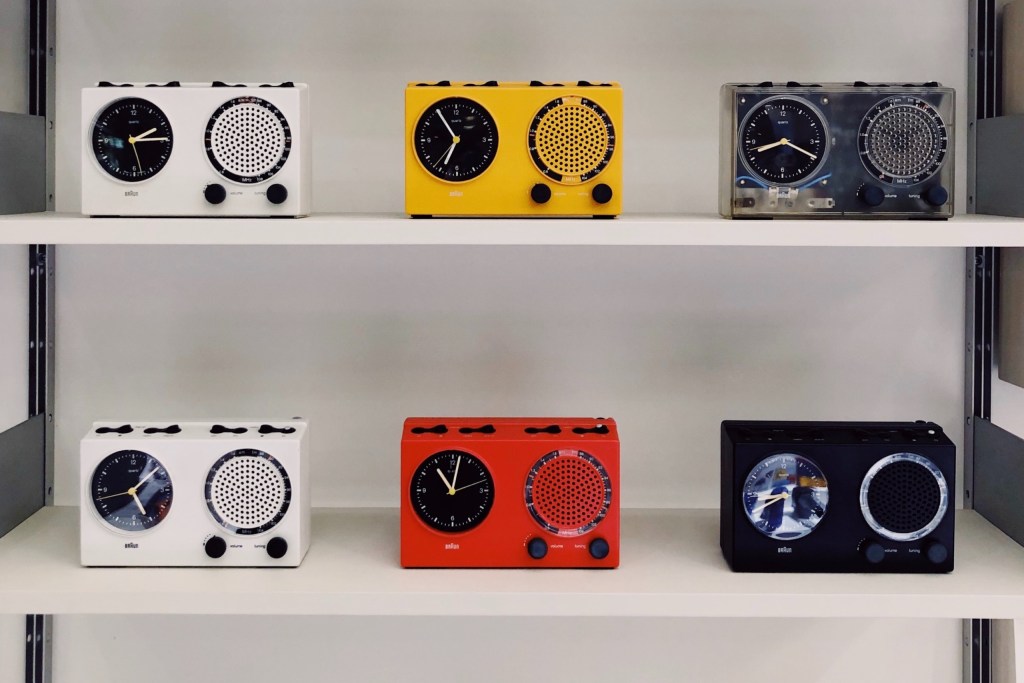 Utilize recessed shelving
Many homes come with shelving built directly into the walls, but if yours doesn't you can have some installed. Recessed shelving is perfect for living rooms because it adds so much storage without taking up extra space, as Better Homes & Garden says.
Get a shelving unit that combines open shelves with hidden storage
Shelving units that utilize both open and closed-off shelves in the design present an opportunity for decor display and clutter storage. The open shelves are perfect for putting up picture frames, knick knacks, flowers, and other decor. The closed off shelves can be the perfect place for books, magazines, supplies, tools, games, and more.
This type of shelving unit combines the best of both worlds to help it blend in seamlessly in any living room. There are a lot of these shelves available, so you will be able to find the perfect size, design, and color for your own living room.
Add storage all around a door
Many shelves don't utilize floor-to-ceiling space, so a lot of storage opportunity can be wasted. By framing a door entirely on both sides and above it, you utilize the maximum storage capabilities of your living room.
Framing shelves can be built on your own or installed for you. They are great because they add a unique design that can be personalized and customized to your taste. The shelves located above the door and along the ceiling are perfect for displaying pictures, collectibles, fake flowers, and more.
This type of shelving unit will work only in living rooms that have a closed off entrance. If you have an open living room, you can still fill up an entire wall with floor-to-ceiling shelving. SFGate states, "Wherever you have an interior wall, you have a solution. Simply build the wall to create a built-in bookcase and fill it to your heart's desire."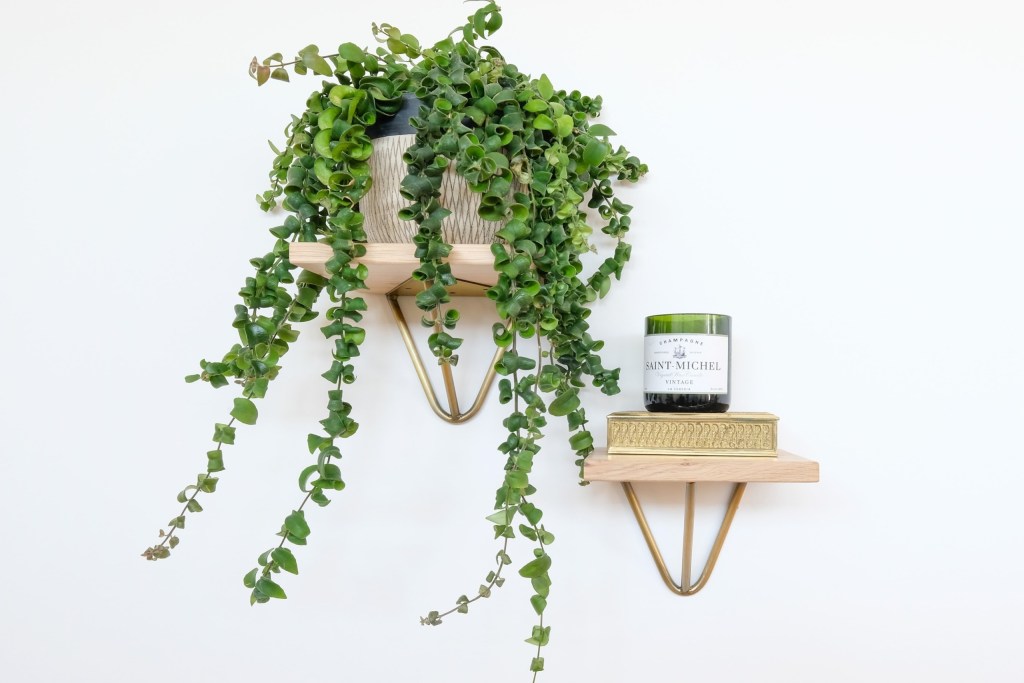 Hang up some floating shelves
Floating shelves are becoming more and more popular due to their flawless, fun designs. They are available in a variety of styles, from rustic to modern to industrial. Many floating shelves are as simple as a wooden shelf with matching brackets to support it. These shelves can be put up anywhere on the wall and offer a creative, unique way to store your items.
Find some unique pieces
Unique shelving units come in a variety of styles and designs, so you can pick out an interesting one to add some flare to your living room space. Some unique shelving unit pieces include:
Topsy-turvy shelf

Filing cabinet shelf

Stackable cube bins

Cubby shelf
Just because shelving units are functional pieces, doesn't mean they have to lack style and design. There are a lot of great shelving ideas to take your living room storage to a whole other level. As with any type of design idea, it is important to put your own spin on it with unique finishes, colors, and textures.
Editors' Recommendations