Today, Apple announced a slew of new products with significant updates to its MacBook lineup, interesting new chipsets for those computers, and new AirPods. Apple also announced new colors of its incredibly popular HomePod mini, and despite what our friends at sister-site Digital Trends think, we say two of the new colors are simply dreadful.
Keep in mind the new colors aren't fronting new components. It doesn't seem as though Apple upgraded the speakers or chipset found in its HomePod. Rather, the Cupertino-based company is wrapping the HomePod mini in some new colors in an effect to resurface it in the news.
So, here we are. Let's give Apple what it wants and talk about the new HomePod mini colors.
In addition to the black and white HomePod mini already launched, Apple has introduced a sort-of-midnight-blue, bright yellow, and day-glow orange. The only passable color here is blue, which can make itself at home in so many ways. While we've not seen it firsthand yet, the choice of blue here is classy, refined, elegant, and would go great with a lot of room-scapes. Good job, Apple.
Yellow and orange, though? Not so much. We can make the argument neither will go with the color of the year for 2022, which is a modest green, but that would be misguided. Apple makes choices on its products months (if not years) in advance. It definitely didn't account for the design cues other brands would announce.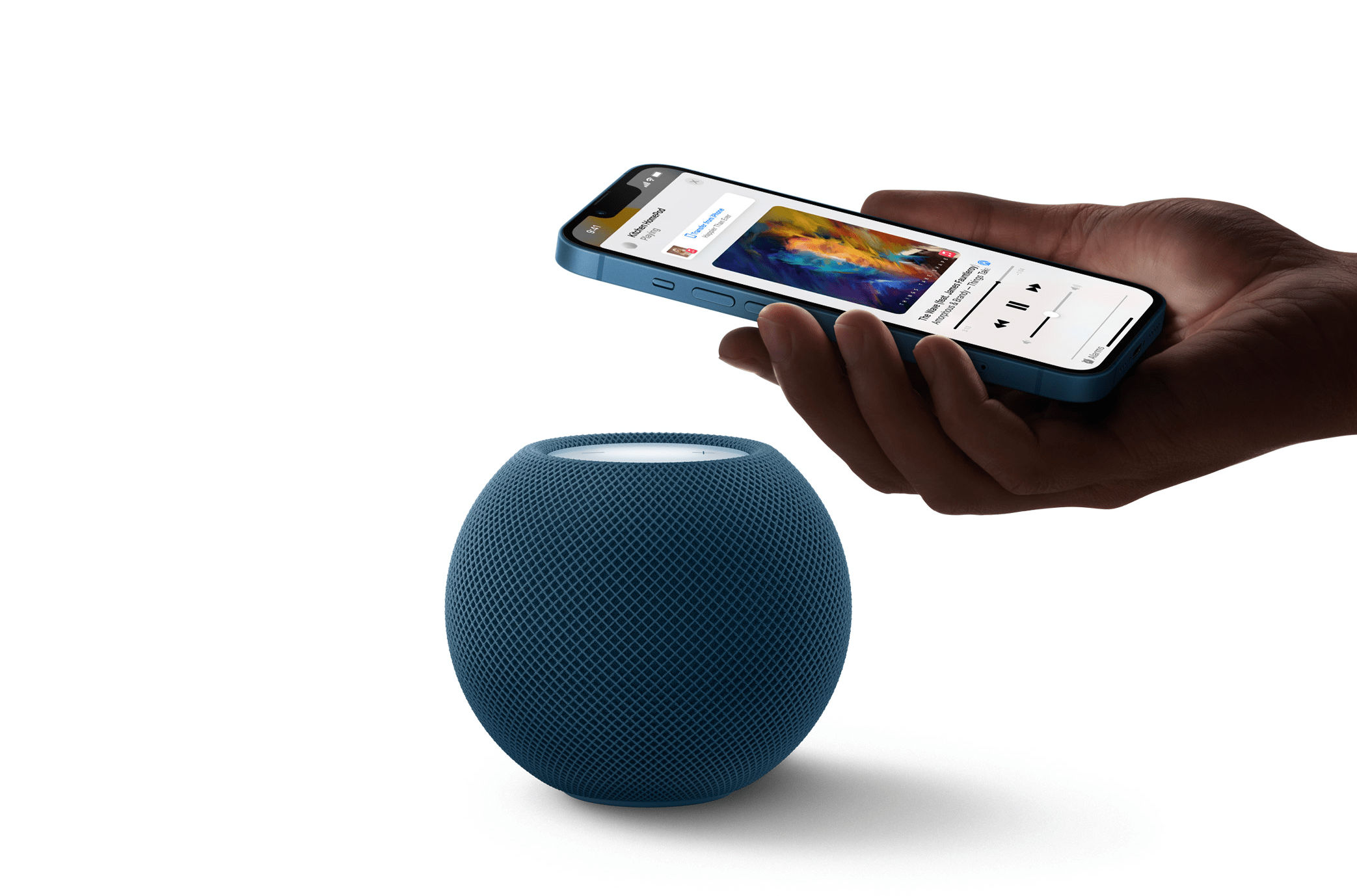 Still, we wonder who Apple did consult, if anyone, for yellow and orange HomePods. Neither color is a fit for any modern design trend, and would simply look jarring in most rooms. Both seem to be products you buy on a whim in the store because they are new and fun, then regret hours later once you see them in your home.
It's a bit of a tragedy, too, because the HomePod mini is a sensational product. Siri is smarter than ever, and HomeKit is our favorite smart home platform. We also bet those most interested in the HomePod mini have iPhones, iPads, MacBooks, and the Apple Watch. We concede the new HomePod mini colors coincide with two new iMac colors but ask yourself if you want an entire home office awash in orange or yellow. More to the point, why wouldn't Apple release more HomePod mini colors if this was the plan?
And hey – why not red, or some sort of rose gold? If we're trying to match device colors, why doesn't HomePod mini match options for other devices? More people have iPhones than iMacs, that's for sure. (At least the pretty-alright-new-blue-HomePod-mini matches the new iPhone Pro blue.)
Where a small yellow or orange orb fits into the home we just don't know. These colors are bad and Apple should feel bad about them. Let's just hope this is some sort of clumsy test and we'll get some interesting and beautiful options next year.
Until then, stick with black and white – or give blue a shot.
Editors' Recommendations