During the holiday season, we often transform our homes by decking the halls with festive decor. Towering trees, wreaths, candles, and silver bells make our living spaces feel fresh and fun.
As jolly as all that holly is, however, holiday decorating can require a hefty investment of time and money. It can take a while to curate the perfect look, purchase the items, and make the vision come to life in the home. Then, in about a month, it's time to take it all down and put it away until you rinse, wash, and repeat next year. This season, get some more mileage out of your decor.
Non-Christmas winter decorations can look and feel festive but also work throughout the cooler months. Here's how to extend the most wonderful time of the year by decorating your home so it looks good, even when the holidays are long gone.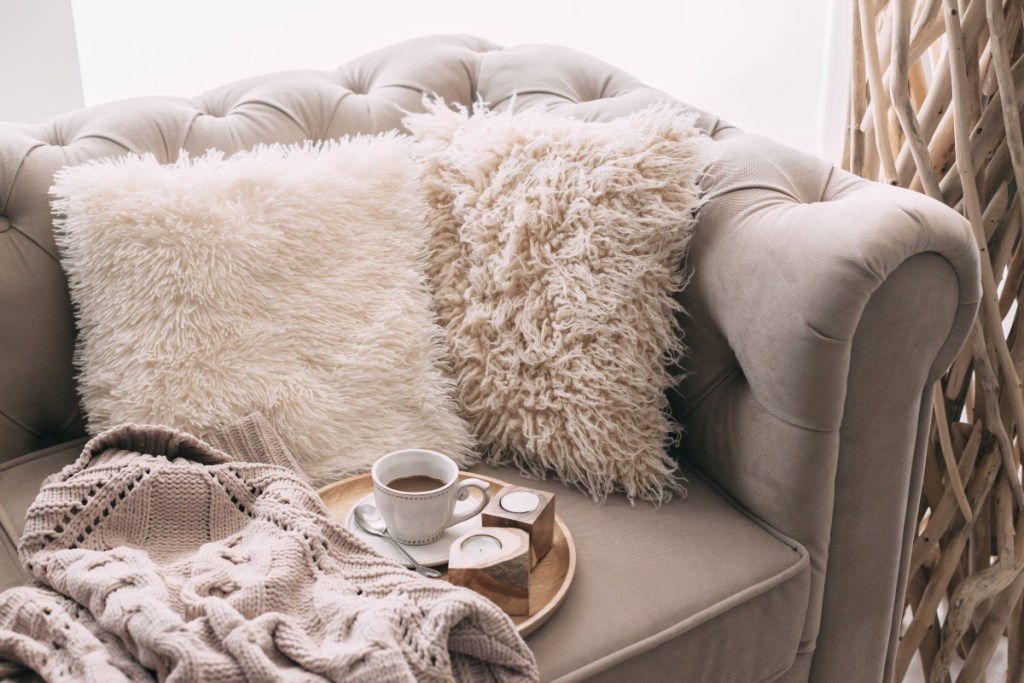 Can you decorate in winter?
Of course, you can decorate for winter. Think about it: You may put a pumpkin outside your door at the beginning of September and keep it out there until the end of November. It's not just a symbol of Halloween but fall in general. By the same token, some decor works for the winter holidays and beyond. It's all about strategy.
Think more cold weather and less Christmas
Freshly falling snow, snowmen, and people skiing are often associated with the holidays and Christmas break. However, they're also signs of winter times more generally. Items conveying these types of scenes, like snow globes and paintings of skiers, are transitional, showing your love for the season, whether it's the end of November or the beginning of February.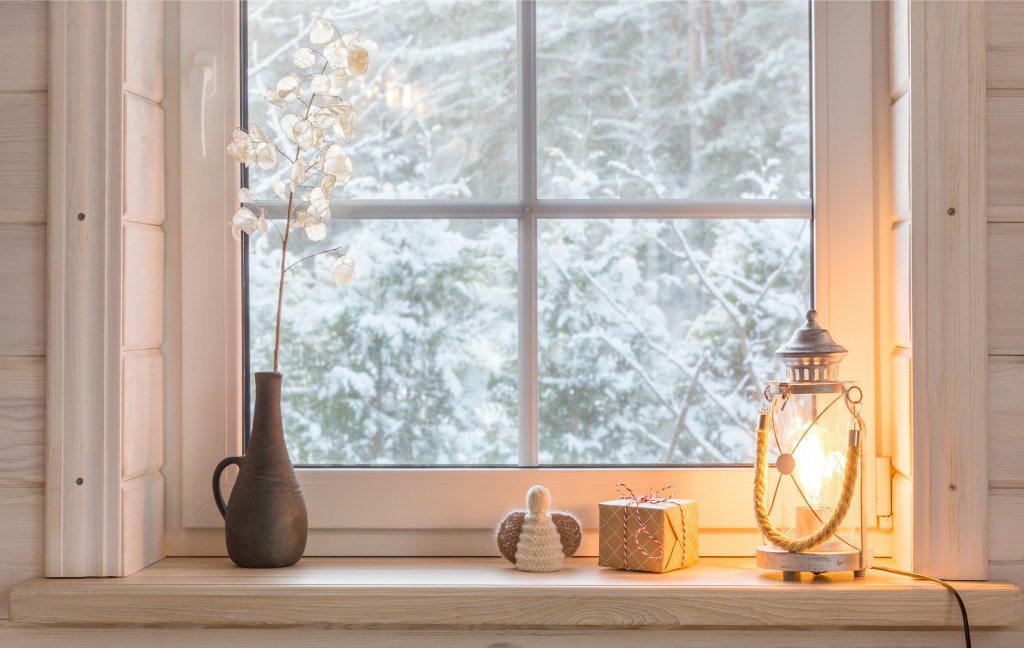 Remain neutral
Red and green are synonymous with Christmas, and blue and silver are typically associated with Hanukkah. Metallic shades, like silver and gold, are big for New Year's Eve. Instead of aligning your decor with any of these iconic color palettes, try a more neutral approach. Winter whites, cremes, and beiges look crisp and clean while exuding a winter charm. For a pop of color, consider adding muted tones like jade green and navy blue for a touch of excitement that isn't too evocative of a single holiday.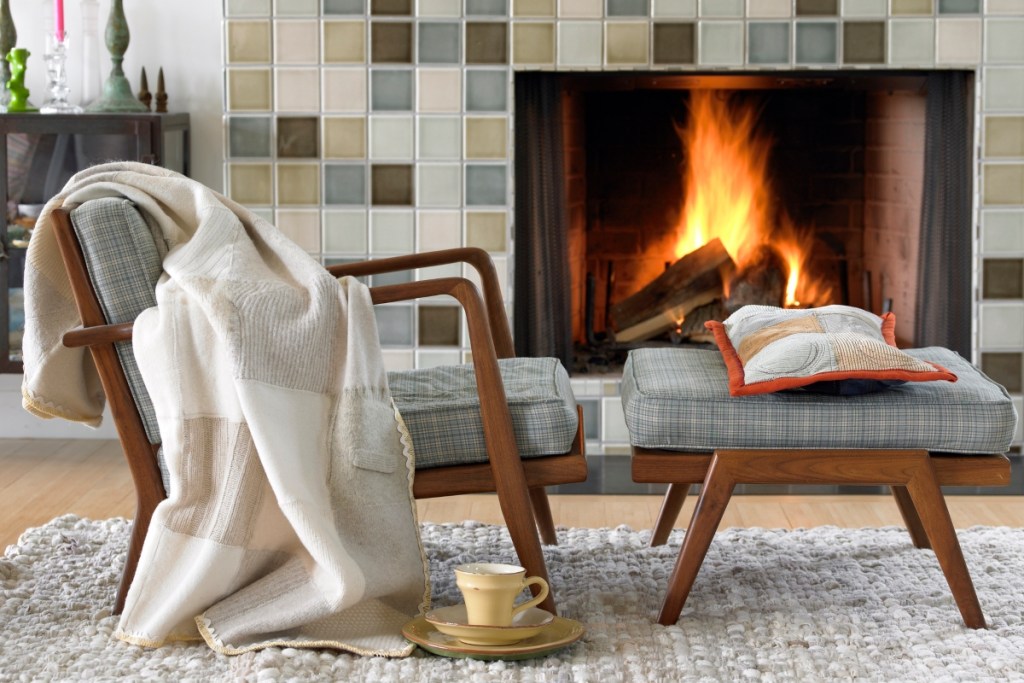 Think about texture
Liven up a neutral palette by opting for cozy and luxe textures. Wool blankets will not only look decorative but keep you warm on cool nights, and knits evoke "sweater weather" vibes. Mix in other high-end textures, such as pillows with silk coverings, to add an element of sophistication to more formal spaces like the living room.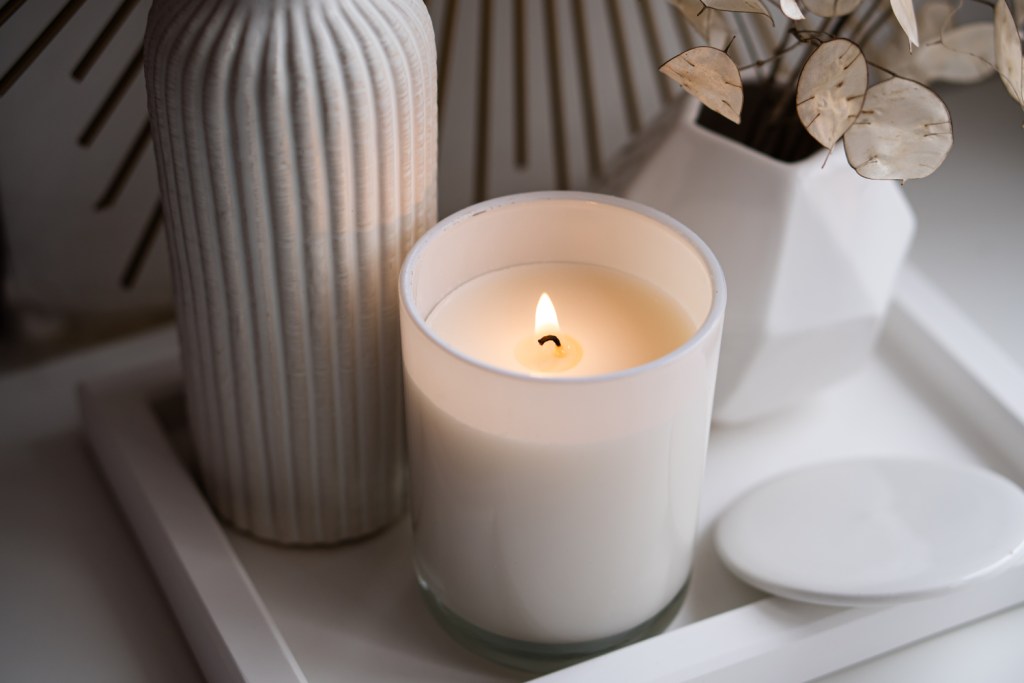 Let there be light
Light shows are often synonymous with the holiday season. However, finding extra lighting for your home during the winter months is also practical. The daylight hours are shorter, and all the earlier sunsets can be a bit of a bummer. Having white twinkle lights strung up around your home and windows can be a fun way to illuminate a space throughout winter with soft, relaxing light.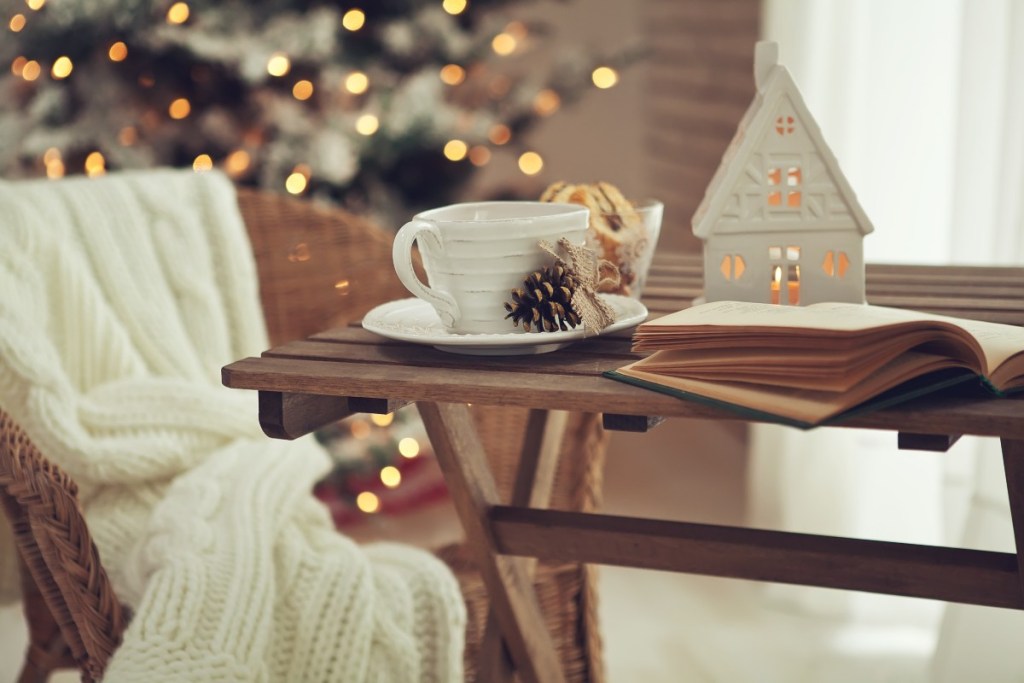 How do you decorate after the holidays?
Once the calendar flips to January, it's time to make your home feel like a winter wonderland rather than a place fit for Santa. Try these steps to make the transition seamless.
Step 1: Take away holiday-themed items.
When it's time to transition to a winter-only look, keep out what still applies and put away the items that scream Christmas.
You can use your judgment, but generally, items you'll want to keep include:
Snowmen
Snow globes that capture wintery scenes of people skiing or sledding, snowmen, snow-capped mountains, and lightly-dusted homes
White twinkle lights
Bare or snow-covered fir trees
You'll want to nix anything with:
Santa
Decorated Christmas trees
Elves
Step 2: Keep the tree.
If you have an artificial tree, there's no reason to pack it up on January 2. Evergreens are a symbol of winter, not simply Christmas. To prevent it from looking like you just never got around to taking the tree down, be sure to make a few tweaks. Remove the ornaments and, if you have colored lights, switch them out with white ones.
Step 3: Continue to transition as spring approaches.
As the weather gets warmer, continue to transition from winter to spring decor. Remember to move methodically — the temperature doesn't go from 0 to 70 overnight, after all.
Step 4: Go lighter.
Thinner blankets will keep you warm without overheating you and also simply look more appropriate as the temperatures rise.
Step 5: Keep it rustic.
Wood-exposed decor and monogram twig wreaths continue to work in early spring when the trees are still bare. You can start to bring out florals in late March and early April as the ground thaws and buds break.
Removing all your holiday decor in January can feel like a bummer, particularly if you spent a lot of time and money on all of your festive additions. Even if you didn't, Christmas decorations might just put you in a jollier state of mind. Instead of shrugging and saying, "Bah humbug," on January 2, slowly transition your space into a more general seasonal design. The snow is still falling somewhere, so there's no reason your home can't remain a winter wonderland.
Editors' Recommendations