A dedicated workspace helps you set aside distractions and focus on the work you need to get done. Here are some ways to design home offices for productivity.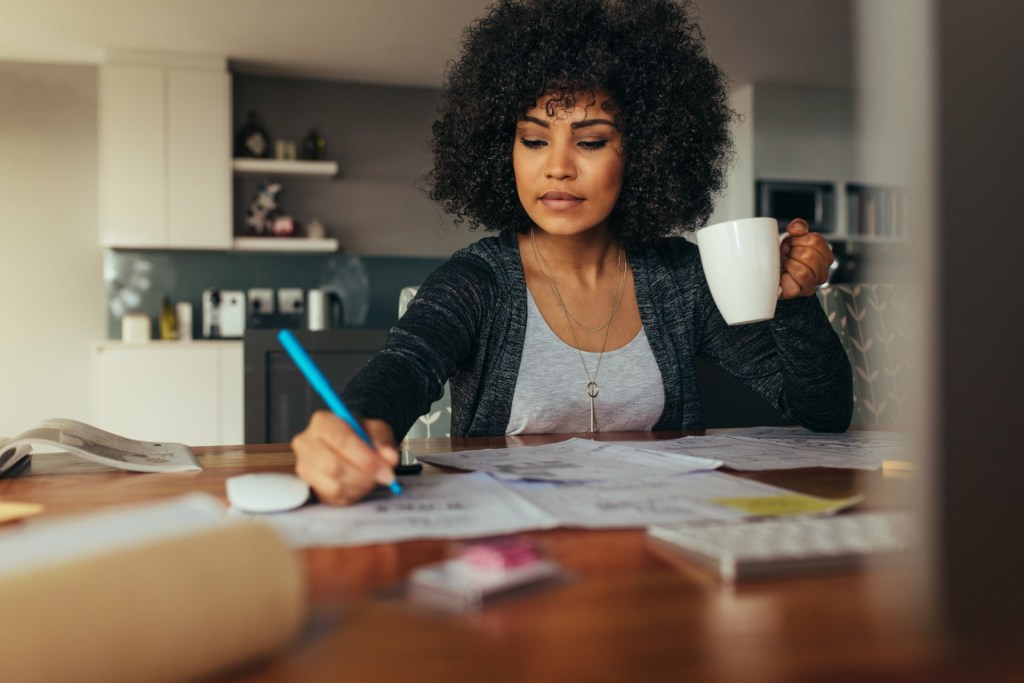 Home office locations
You probably plan to spend many hours a day in your office, so make sure the location works for you. If you know you work best in total silence, don't work in a room where there's a lot of foot traffic or where you're near noisy kids. But if you work best when you're around a lot of activity, choose a more high-traffic area.
If you don't have a spare room in your home to close the door, try investing in a pair of noise-cancelling headphones and put a sign somewhere near your workspace so people know not to bother you.
Home office furniture
Your desk and storage should serve you without making your space unusable. Consider your workflow and what items you need at your fingertips when picking your furniture, then pick out items that look as nice as they are functional.
Your furniture should match the other rooms in your house instead of making it look like a totally different space, which could give you the feeling of stepping into a soulless cubicle.
Positioning your desk
HGTV suggests to put your desk where you can stare at something more interesting than at a blank wall (even if the color is pleasing). Having natural light in front of you is really nice, but if you're in a windowless room, hang a picture above the desk or position your chair to face the door.
Experts and feng shui say you shouldn't work with your back to a window or to a door, as your self-protection instincts will make you feel uncomfortable or unsafe if your back is to an entrance for someone else. If you must work with your back to a door, put a small mirror on your desk so you can easily look over and see if anyone is coming.
Little office decorations
Decorate your space with pieces that meld form and function. If you have wall space or picture frames, print out inspiring images or quotes. Use decorative items to hide ugly electrical cords or wire organizers, and choose books and art that are colorful without being distracting. If your style is more minimalist, go for muted colors and minimal lighting sources. If you prefer a busier workspace, make sure you still have plenty of organizational space.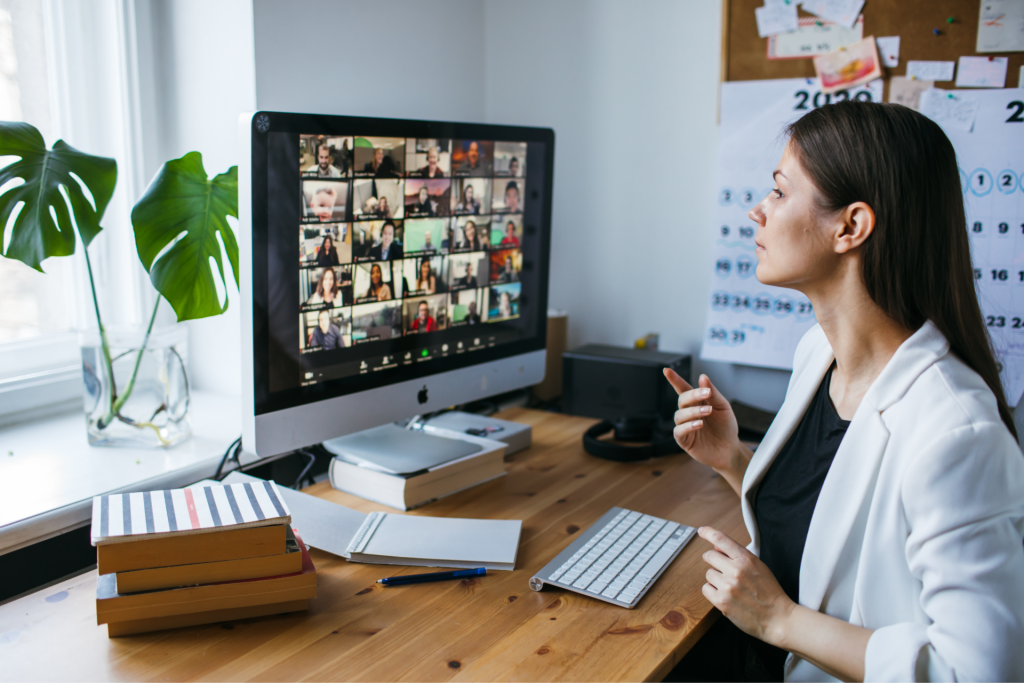 Organizing your office
Your workspace needs to be pleasant, but it also needs to be functional. This is where you need to make the most of your space. If you don't have good storage, you're not going to be motivated to actually do the work when you're sitting down in your space.
If you work in a small room, pick light-colored bookshelves that are more vertical than horizontal. If you've got a bit more space to work with, consider investing in a filing cabinet or hanging-storage solutions. If you like visual reminders, try a whiteboard or a Post-it note calendar to keep yourself on track. Even if you don't like your job, you can still design a space you want to work in. Follow these tips to craft a workspace that will make your mind happy.
Stick with us, and check out some of the best USB extension cords for working space organization.
Editors' Recommendations