Office spaces that feel exciting and functional have been proven to increase productivity and boost morale. With USB extension cords, you can confidently move your office furniture and rearrange devices to create an optimal work environment.
Your office setup can play an influential role in your level of productivity. When the organization of your working space is not the most functional or is starting to feel a bit old, USB extension cords can enable you to reimagine your setup and get motivated again by an office that feels fresh and new. Let's take a look at our favorites.
AmazonBasics USB 2.0 Extension Cable
Best overall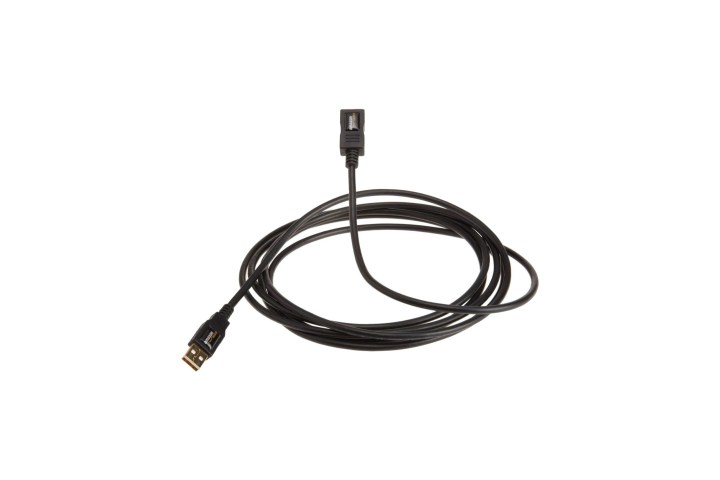 Increase the reach of your USB 2.0 cable by 9.8 feet with a high-speed extension cable by AmazonBasics. This A-Male to A-Female cable is corrosion-resistant and gold plated, to ensure a reliable connection with USB peripherals such as printers, cameras, and keyboards.
Sabrent 22AWG USB 3.0 Extension Cable
Most reliable USB extension cord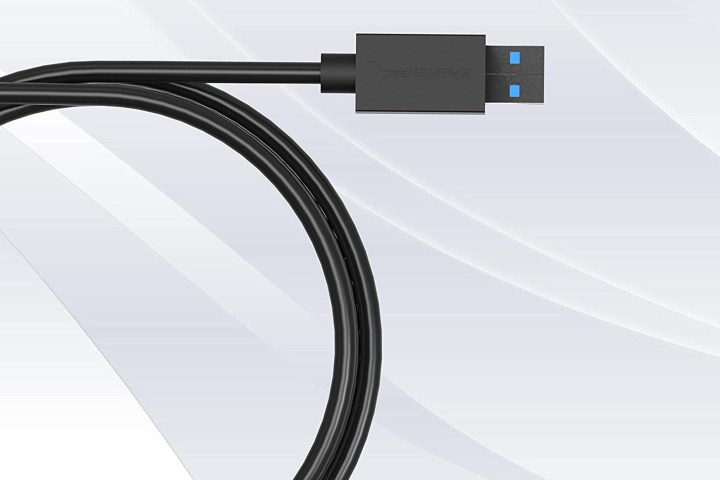 When high performance matters most, the Sabrent 22AWG USB 3.0 Extension Cable provides 10 feet of reliability. Extend the reach of your USB 3.0 and USB 2.0 peripherals with confidence. Hard drives, USB hubs, and printers can be safely transfer data up to 5 Gbps with this dependable solution.
Cables To Go USB Extension Cable
Best budget USB extension cord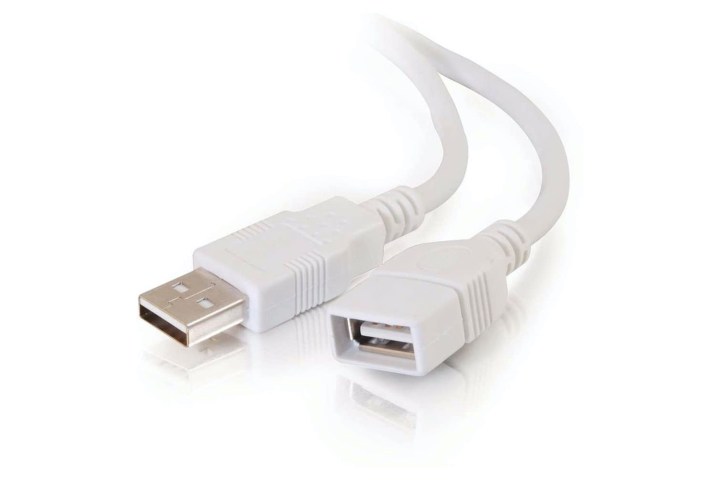 Add 6.56 feet of length to your USB connection without breaking the bank with the Cables To Go USB Extension Cable. With double shielding, superior connectivity, and error-free data transmission, this durable extension cable provides excellent extension for USB 2.0 A-Male to A-Female connections.
Don't limit the creativity of your workspace by the length of your USB cables. With USB cable extenders, you can change the setup of your office as you wish. The simple yet powerful solutions on our list enable you to reorganize the space in a manner that is the most functional and fun for you.
Editors' Recommendations