Your entryway says welcome, come on in, and relax. Take off those shoes or boots and prepare for some great socializing and hospitality. If you've applied all those charming rustic ideas to your bedroom, kitchen, and living room, if you've decided that your decor is rustic themed, your entryway needs to reflect that style. Even a small foyer can be welcoming and stylish. The rustic style of dark wood, metals, vintage, and distressed, lends itself to some great decorating options that are warm and charming.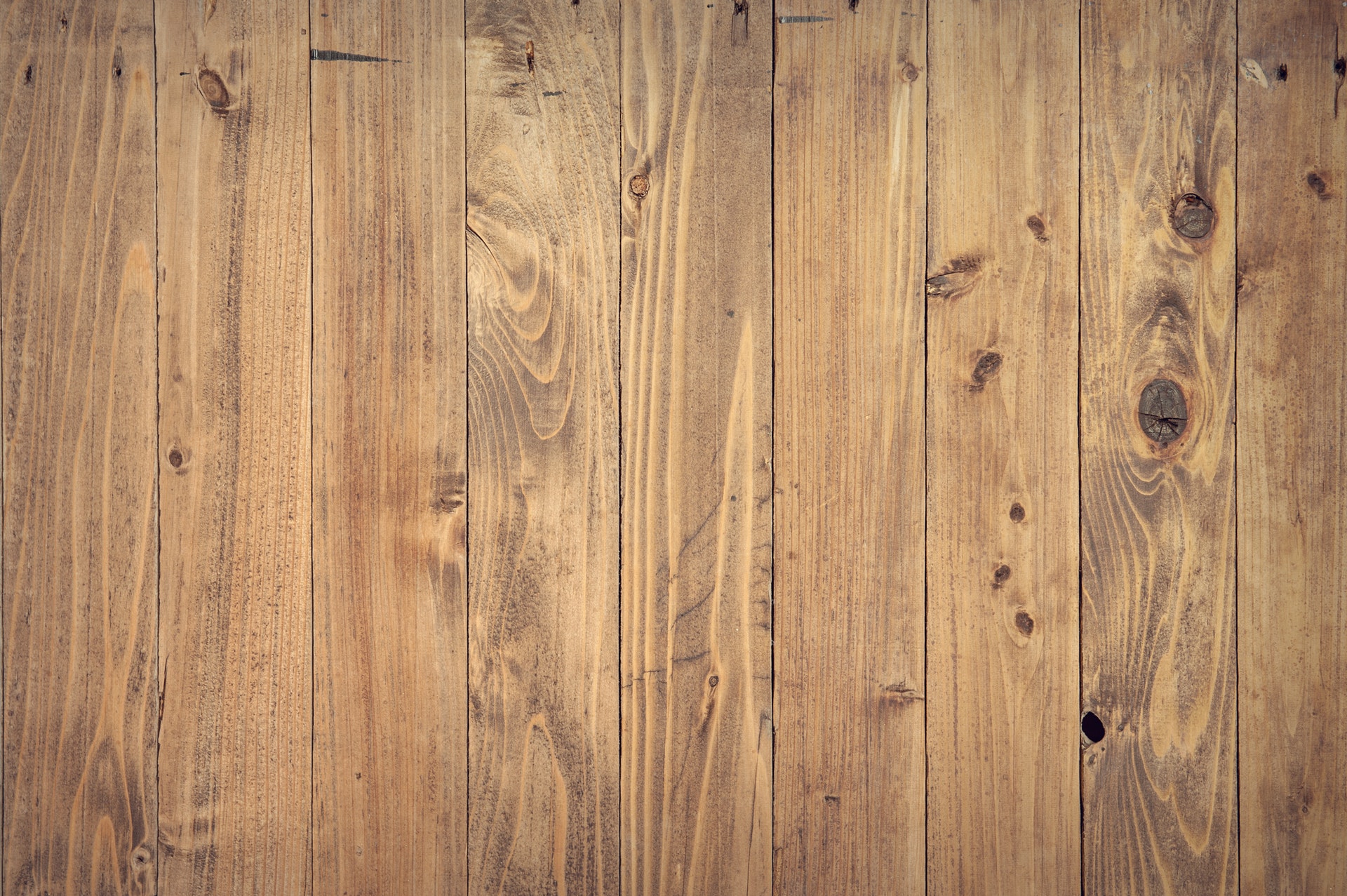 Distressed, reclaimed, and wood grain
While some have interpreted rustic decor as dozens of woodsy-looking signs that say, 'Welcome,' 'park your boots here,' and, 'set a spell and relax,' that's not very creative or chic.
Use a neutral palette on the walls of taupe or tan or mushroom. Shiplap on one or two walls is nice; wood everywhere tends to make an area look dark and uninviting, which isn't the idea you are going for in a foyer.
Distressed shiplap or beadboard doesn't have to be dark and moody. Bob Vila shows us how. If you don't have a lot of natural light in the foyer, go for a more medium tone and remember the floor color is part of the color palette.
You don't have to have sharp, textured boards on the wall to be rustic. Smooth, contemporary boards with a slight grain will do just fine. Horizontally placed boards and flooring will elongate the room and add air to your design. If you can, put a small wooden bench or straight-backed chair in the foyer. And a table, however small or narrow, is just the thing to add a rustic touch. Put a wood-grained serving tray on the table for keys and if you have a longer table against the wall, center wall decor above it.
Chic, rustic wall touches
A bright quilt framed in barnwood is a great focal point for a wall. Yes, we'll allow you to put up some of those inspirational plaques, but only one or two and nothing that contains a pun.
If you are putting a rustic wreath on the wall, frame it with a distressed wood frame or mount it on a textured piece of wood that is several shades lighter or several shades darker than the wall for something different.
Use a different textured wood rack with metal hooks for coats and purses. A smaller rack with wrought iron or dark hooks can be used for keys. Use your hat collection as a piece of decor on a coat or hat rack. PopSugar shows us some great photos of this.
A distressed wood window can be mounted to the wall and put pictures or small artwork in the open areas where the glass panes were. You can switch out the decor in the windows by using holiday themed items or leaves and greenery in the fall.
If it's a small space, think vertical. A rustic ladder leaned against the wall with 's' hooks on the rungs can be used for purses, coats and hats. Mount wall cubbies vertically instead of horizontally.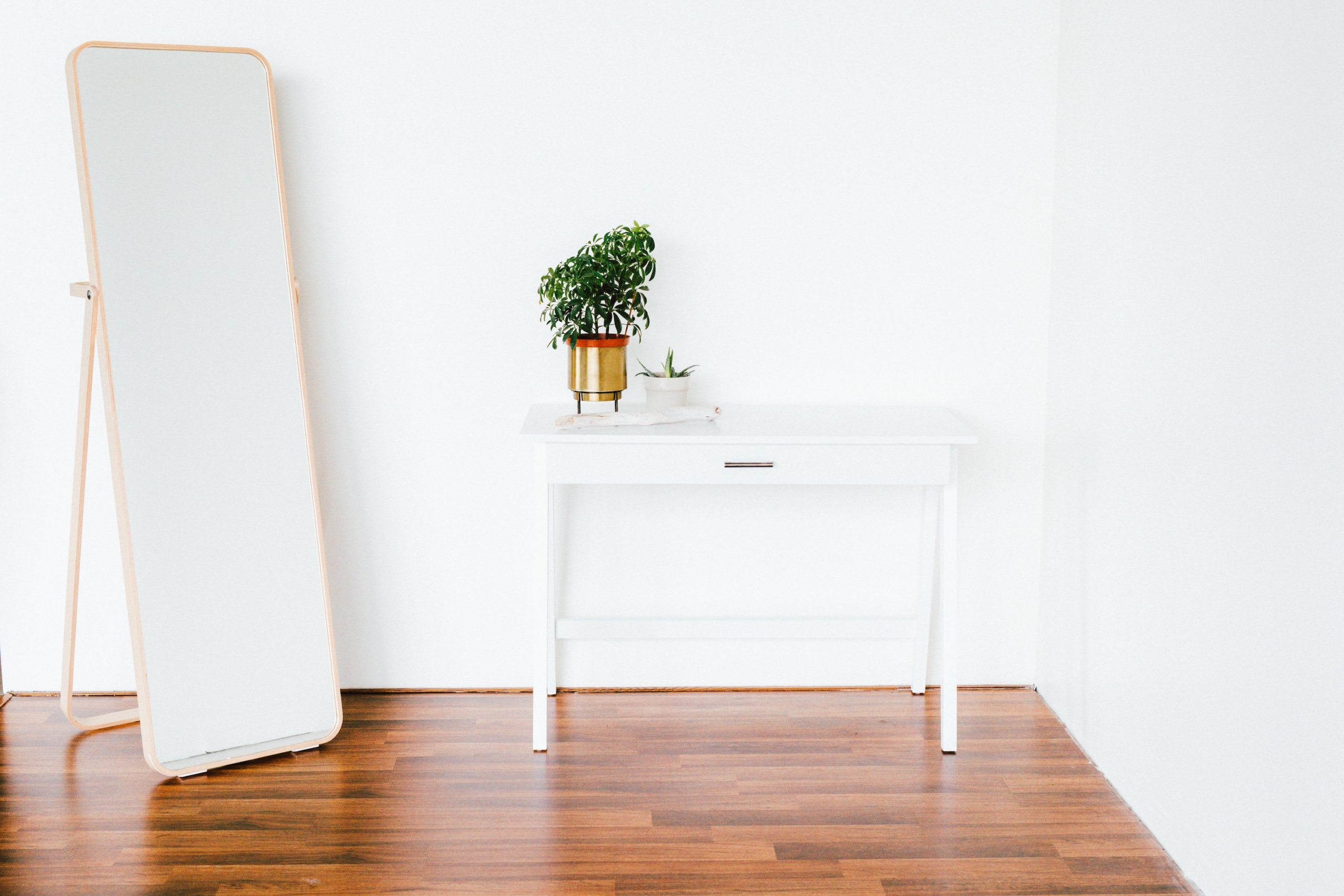 Mirrors, artwork, and other accents
We're a fan of reflective surfaces so if you have the space, utilizing an entryway mirror is a good idea, but think about the frame. Use mirrors that reflect the rustic decor and have distressed framing. A mirror with an antiqued finish will still give you reflection but will fit in nicely with the decorating scheme. Homed It states this is a great welcoming piece in the home.
Use artwork that goes with the theme. How about some nice landscapes in a wooden frame?
Think about the unexpected
There are some beautiful, distressed metal artwork pieces on the market. You can frame and mount old, metal ceiling medallions. Decorative wall and floor grates from older homes are beautiful. Leave them distressed looking but make sure you have an adequate wall mounting system. Or, lean them against the wall on the entry table. If you are putting up shelving, used exposed metal brackets to hold them up. A clock is a great wall accent. There are dozens of antique-finish clocks on the market to choose from.
For lighting, think about lamps with wrought iron or darker metal bases. You can buy rustic barn lamps that can be flush mounted to the wall to add to the rustic decor. A rustic entryway does not mean cold and dark. It means warm, woodsy, and welcoming. Charming wall decor will enhance the feeling as will small rustic touches on an entry table. Use warm, inviting lighting. Combine all that with some natural hospitality and you've got an entryway that will surround your guests with a big 'welcome.'
Editors' Recommendations