Gardening can feel a little overwhelming, largely because it takes a serious investment of both time and money to make your lawn stand out from the crowd. Luckily, there are apps available that take the guesswork out of decision-making and clearly demonstrate step-by-step instructions for a variety of projects.
Whether you're looking to redesign your entryway or perfect your backyard oasis, a little inspiration can go a long way. While it can be fun to spend hours scrolling through countless gardening blogs, there's definitely a more efficient way to find new and creative horticulture techniques. Now, you can access the best design inspiration on your smartphone with a fun app that puts all the best design ideas at your fingertips in an easily consumable, digestible way. Read on to learn more about a few of our favorite gardening apps that will inspire you to grab your spade and head outside this weekend.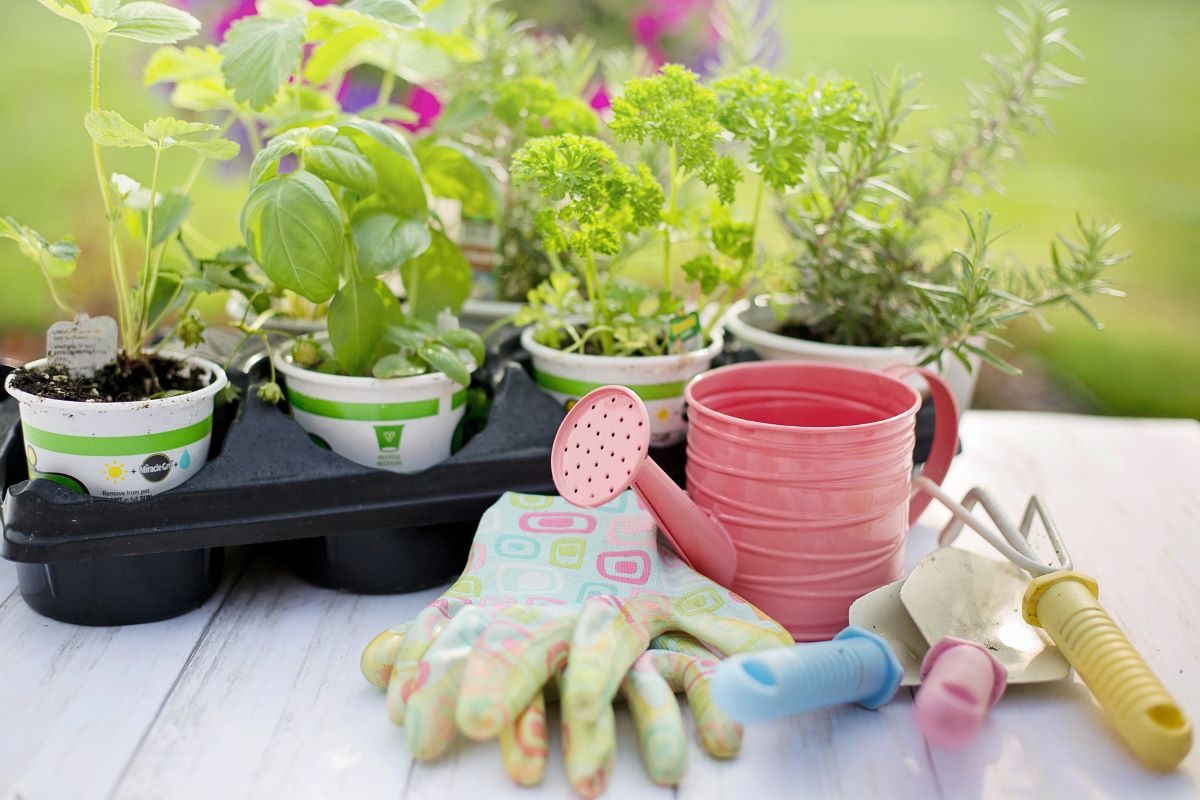 iScape is just about the best option out there for iPhone users. It's easy to navigate and allows you to truly visualize your outdoor projects before you begin. With this app, users can find projects that incorporate a wide variety of plants, trees, mulch, shrubs, fences, brick, water features, fire pits, and, just about everything in between. This is also a great tool for research, as you can break down projects according to where you live, how much sun the area receives, and what colors inspire you.
Further, you can design the space on your own or connect with one of their designers who can walk you through the process to provide advice to ensure you're getting exactly what you want. Perfect for visual learners, this app lets you design your yard by dragging and dropping trees, water, plants, and arbors throughout the virtual yard. iScape is free if you have less than ten plants to scatter around the yard. For larger projects and additional features, the app offers multiple subscription models starting at $29.99/month.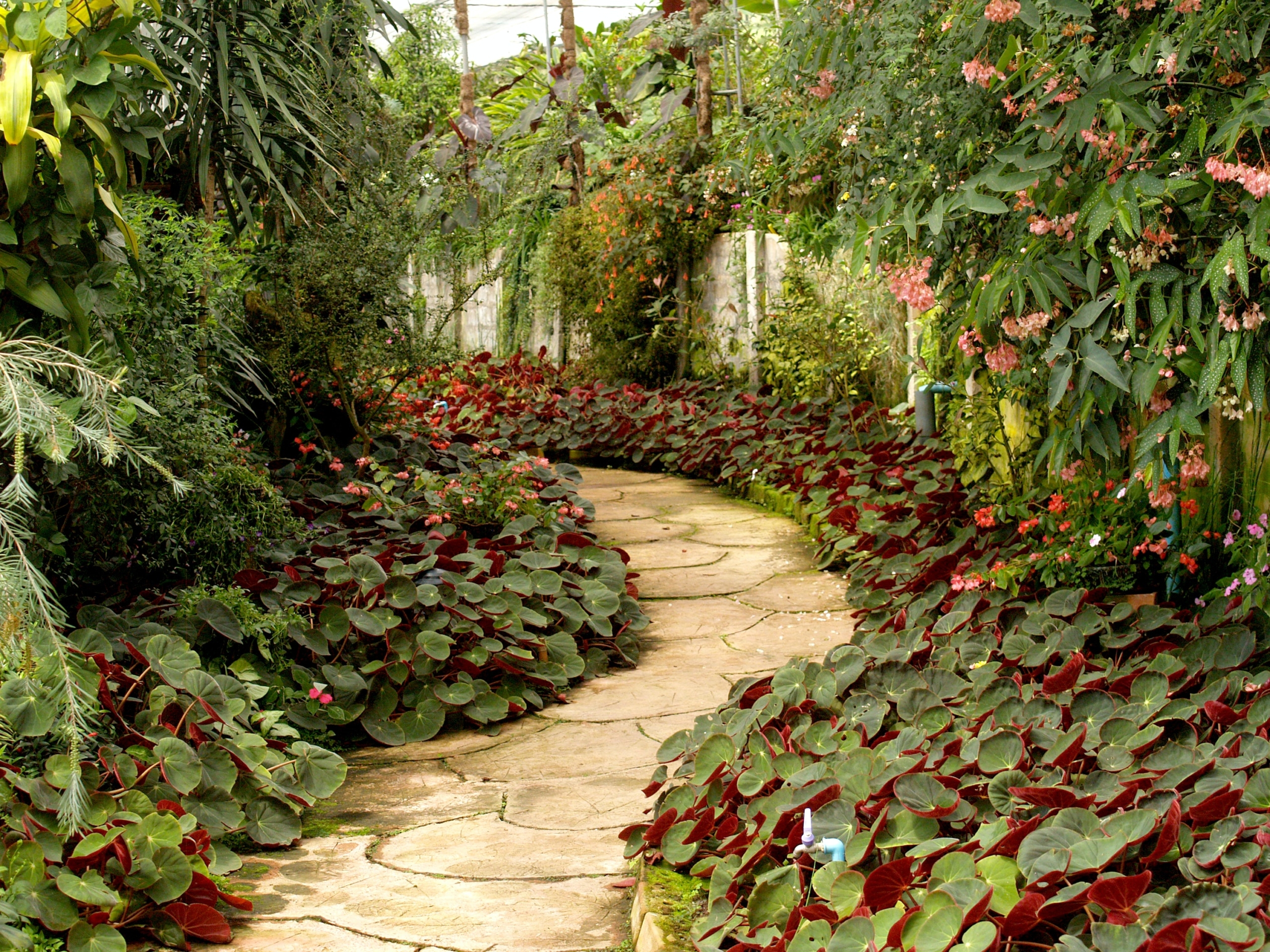 Houzz is a true leader when it comes to design, both inside and outside the home. Compatible with both iPhone and Android devices, users can access this free app to peruse tons of different design options and read verified product reviews. With over 17 million images available in the app, you're sure to find something that works for you and your space.
This user-friendly app has functions to narrow your search by size, color, specialty, hardscape, and more so you can truly focus on what works for your unique yard space. The app also has a feature that connects users to local professionals who can help with everything from sourcing materials for an outdoor kitchen to moving large boulders around the lawn. To stay up to date on all things horticulture, we also recommend spending some time reading the plethora of articles on trending designs and seasonal projects.
Unfortunately, the Houzz app doesn't have a visual planning feature like iScape. That being said, if you don't need to draw out your latest project and are just looking for new ideas, this is an easy, yet comprehensive, resource.

Go local
If you just want to sit down with a real person and talk it out, head over to your local gardening center. Oftentimes, sales associates are more than happy to sit down and talk to you about your various design ideas and provide guidance on which plants, trees, shrubs, and flowers will work in your yard. Speaking to local growers is also helpful because they have in-depth knowledge about the region's climate and can recommend the best seasonal seedlings.
While online shopping is convenient, it often helps to walk around and see what speaks to you in person. While many of these apps are filled with high-definition photographs of the plants, sometimes you just need to see them for yourself.
Gardening is a long process. It takes significant planning, investment, and upkeep before you're able to sit back, relax, and enjoy the view of your colorful blossoms. Having a design plan is one of the best ways to add a little more ease to the gardening process, so it's time to close all those tabs and download one (or both) of these apps that are sure to be a gardener's best friend.
Editors' Recommendations