Light up the sky in your room by installing battery-powered lights that look like a starry night or make faux firefly lamps with a mason jar – the possibilities are endless. Without a doubt, the best items to use to transform a room are fairy lights and a creative spirit.
In the age of social media, any pretty background is an opportunity to share a lovely picture. Create your very own influencer set with the lovely selection of party lights that we have put together. These are not your grandma's holiday lights so get ready to be amazed by their versatility of use. Take a look at our favorites and let your imagination light the way with the help of our favorite fairy lights.
Twinkle Star LED String Lights
Best fairy lights overall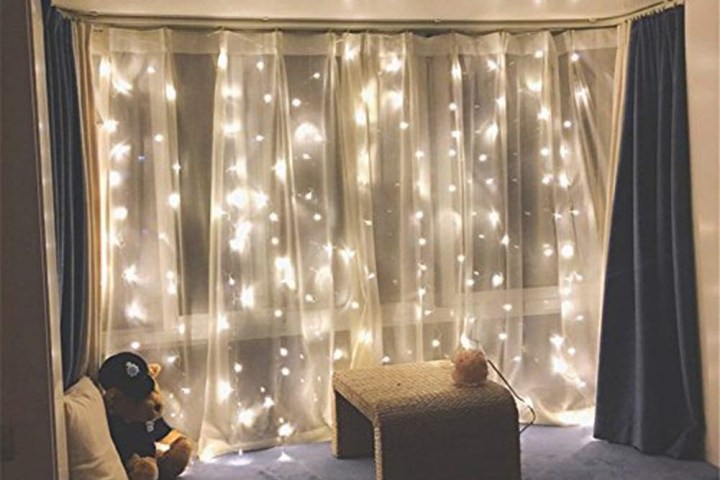 Create a whole new world with the Twinkle Star LED String Lights. This whimsical fairy light is perfect for creating colorful bright walls in a room or special lighting effects when hung from the ceiling. With eight built-in flashing patterns and widespread lighting, this is one of our top options. Simply plug it into a standard outlet and witness the magic of these fairy lights.
Govee Battery Operated Fairy Lights
Best fairy lights for parties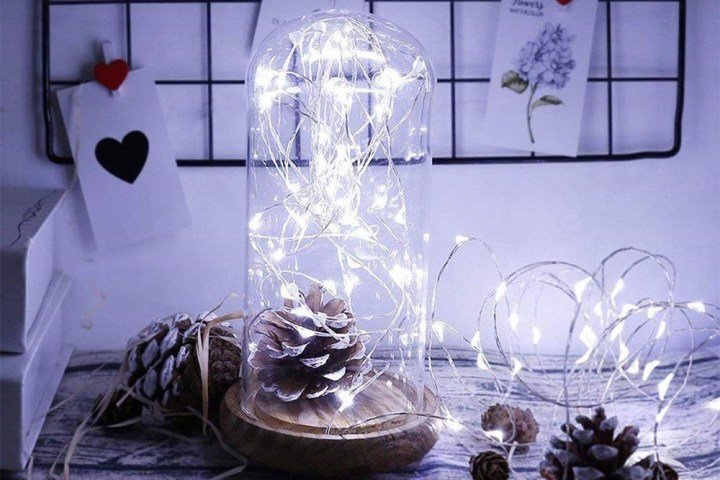 Bring your inner party planner out and take your decorations to the next level with the Govee Battery Operated Fairy Lights. This value pack contains 12 amazingly bright, battery-operated string lights with 20 micro-LED beads. Each of these beads provides 360 degrees of shining power. A perfect way to create a cool party vibe that can also be used as individual light sources.
GDEALER Fairy Lights with Remote Control
Best remote control fairy lights
For advanced applications, the GDEALER Fairy Lights with Remote Control feature heavy-duty construction. Perfect for outdoor use, these lights feature a convenient waterproof battery box and reliable remote-control operation. Make the most of your lights by creating amazing effects, adjusting the brightness to your liking, and using the eight different programmed light moods.
Refresh your home decor easily and stylishly with our incredible list of fairy lights. These tiny glimmers of brightness pack a punch that will liven any party or outdoor get together. Illuminate your room, backyard or balcony and introduce a whole new vibe to your place.
For more, check out some of the cutest decorative fairy lights ideas that work in any room in your home.
Editors' Recommendations