Life happens and mishaps are unavoidable. Whether you spill red wine on your dining chairs, your dog sheds on the furniture or your children put their dirty cleats on the recliner, we've got you covered with the best chair protectors to preserve the elegance and cleanliness of your seats.
Daily wear and tear can damage your furniture and shorten its durability more than you realize. When you also add furry friends who have taken over your chairs or kids and their frequent accidents, perhaps it's time to get a chair cover. To avoid unpleasant pet odors or permanent stains that are difficult to remove from your chairs, we recommend using chair covers that are washable and long lasting. The best thing about them is that they look great while getting the job done and extend the life of your seats. Take a look at our favorites to keep your chairs protected and give them a new look that will keep your home's fresh and clean appearance.
Easy-Going Recliner Cover
Best for recliners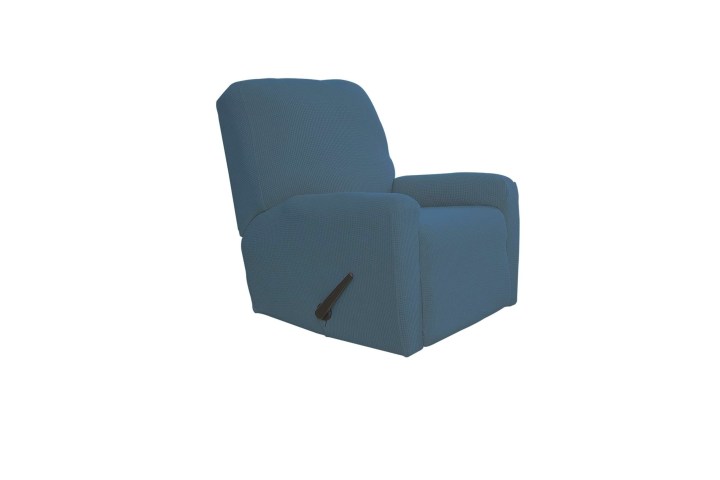 Give your beloved recliner a refresh and make it look new again with the Easy-Going Recliner Cover. This soft slipcover features stretch fabric and an elastic bottom to ensure a snug fit on your number one chair. Machine washable and long lasting, this cover stays in place and keeps your furniture protected wash after wash.
Fuloon Dining Chair Covers
Best for dining chairs
The Fuloon 4 pack of covers is stretchy and wrinkle resistant, for a secure fit and comfortable protection of your dining chairs. They can fit chairs of various sizes, thanks to the stretchable fabric and smart design. These elegant covers are not only attractive but are also easy to wash and keep clean. With their stylish appearance, they are perfect for special celebrations at even spaces or for everyday use at home.
Sofa Shield Chair Protector
Best protective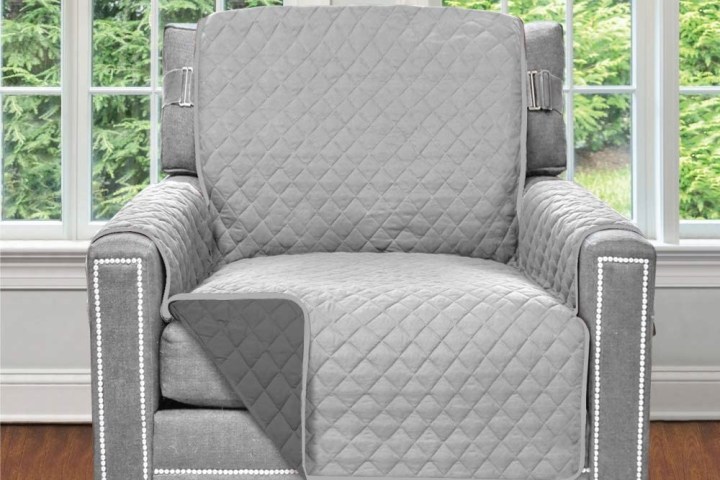 Safeguard your chairs with the ultimate protection of the Sofa Shield Chair Protector. This durable and heavy-duty cover features a generous size to protect a larger area of your chairs, while feeling soft and cushioned against your skin. The exclusive strap of these protectors help keep them in place while adjusting the cover to the size of your furniture.
When you have a chair that you like, you want to protect it from damages. Everyday wear and tear, pets and family life can easily reduce the longevity of the chairs that you love most. With the chair covers on our list, you can take good care of your recliners, dining seats and armchairs so you and your loved ones can enjoy them for many years.
Editors' Recommendations