Memorial Day is closer than you think and that means you can score big sales on items for your home. If you're in need of new furniture ideas, decor, artwork, a new mattress, or outdoor furniture now that the temps are starting to heat up, Wayfair is your one-stop shop for all things home.
The online retailer always puts on a Memorial Day sale to rival its competitors. What's even better about the site than the discounts and sales they offer is that they also offer free advice on decorating, trending color palates, and ideas for remodeling an old bathroom or kitchen.
We've found some of the best items on this year's sale so you don't have to. Check these out!
What Memorial Day Wayfair Deals to Expect
Wayfair is always a great site to check out for big Memorial Day weekend sales. There's something for every room of your house, and with discounts from 25-70% off, you're sure to find a fun new addition for your home!
Outdoor furniture and entertaining
If you're ready to get out and soak up some Vitamin D, there are plenty of options waiting on Wayfair to spruce up your desk or backyard fire pit area. This is the perfect time to stock up on items that brings the indoors, out. Whether it's for entertaining, dining, grilling, or family fun time, these items will put the fun in summer.
Home decor
It's reasonable to think that, after spending so much time inside since the pandemic, you need something new to stare at on our walls. Wayfair has you covered with sales on artwork, textiles, and decorating inspiration that will have you ready to welcome guests over again (soon).
Home office
Most of use have spent enough time in our home offices over the past year to know exactly what we need to make it as relaxing, productive, and stress-free as possible. Wayfair is banking on the fact that you're sick of your thrown together office set-up and need some new inspiration for your day job.
Kitchen electrics
You've likely become quite the home chef during the pandemic, so why not treat yourself to some upgrades in the kitchen? Whether it's a new smart appliance or an everyday item that's lived a good life and needs replaced, this sale is the ideal time to take advantage of new kitchen appliances on the market.
What Memorial Day Wayfair Deals We Saw Last Year
We saw a ton of great Wayfair buys last year on on sofas, home décor, and mattresses that put other retailers to shame. They cut prices on Samsung appliances, area rugs (both indoor and out), and pet essentials because you cannot forget about your fur babies during any type of online sale.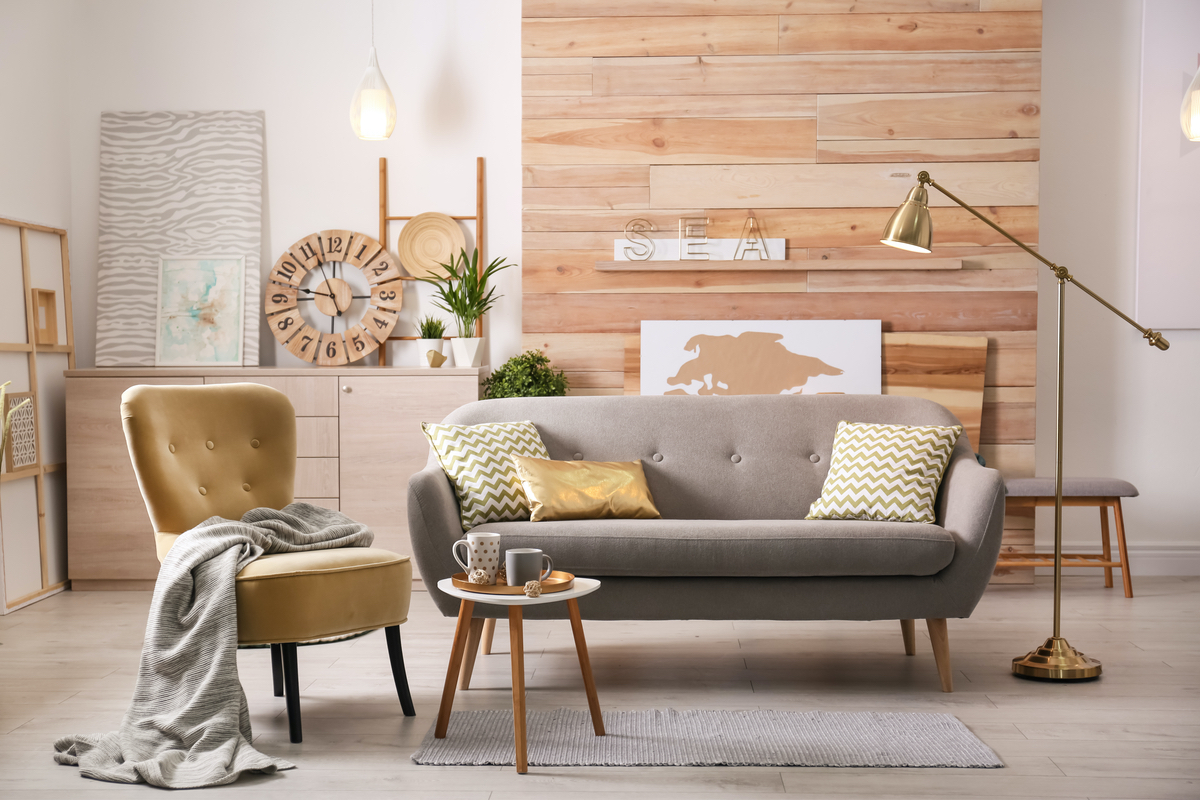 Should You Buy New Furniture on Memorial Day?
With savings up to 70% off site-wide, this is the perfect time to shop, especially if you have your stimulus check burning a hole in your pocket. Not that you need an excuse to splurge on yourself, but Wayfair's Memorial Day sale is the perfect excuse to finally buy that dining room table or new sectional you've had your eye on. Memorial Day is — for most of us — the official start to summer, and with deals this good it is going to be a good summer indeed.
The sale is on now and runs through May 31, but don't wait or you may miss out on the perfect item(s) for your home!
Editors' Recommendations