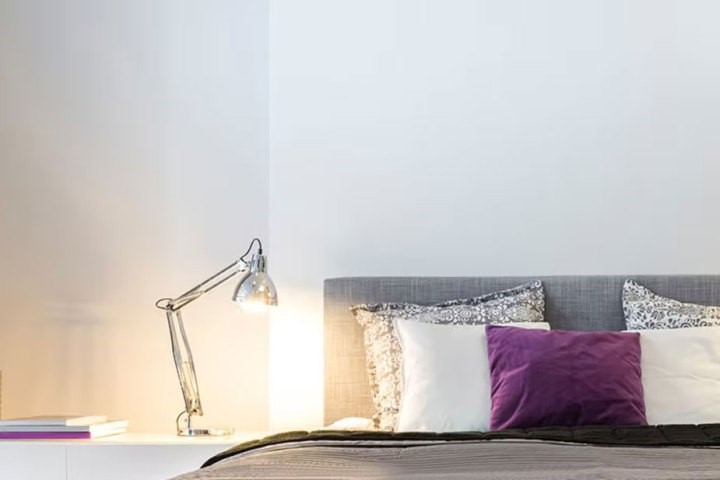 Prime Day has finally arrived, and with it some truly epic Prime Day deals. We've got some great Prime Day smart home deals for you, and one of the best deals around right now is this smart light bulb bundle from Merkury Innovations. You'd normally pay $16 for this bundle, but with this smart light bulb Prime Day deal, it will cost you just $10, saving you $5 off the usual price — and at that price, you could afford to pick up more than one.
Why you should buy this smart light bulb bundle
If you're building your smart home from the ground up, smart bulbs are a must. But it isn't always easy to decide which ones are the best value on the market. That's why the Merkury Innovations bundle is a great buy this Prime Day: You get a lot of bang for your buck. The bundle includes two 1,050 lumens bulbs that are 11-watts, and are the equivalent to an incandescent bulb that's 75 watts. The smart bulbs come in both A21 and E26 shapes for great versatility, so they can be used virtually anywhere in your home. Whether you want to have a smart lamp on your desk or one in your ceiling, you can upgrade your lighting the smart way with this bundle.
You don't need a hub to operate the Merkury Innovations smart bulbs since they have built-in WiFi and can connect to your network on their own. Use the free Geeni app on your smart device to control either each individual bulb or set up groups to control the lighting in a particular room or section of the house. The app is available on both iOS and Android devices. You can even control your light bulbs with Google Assistant's voice recognition.
Want to set the right mood with your lighting? A bright, energizing light is perfect in the morning. Maybe you want a soft, mellow purple color in the evening when you're winding down. With the Merkury Innovations smart bulbs, you can choose from a variety of colors and use them all at different times to set the right feel you're looking for.
Aside from convenience and customization, smart light bulbs can help you save money on your energy bills every year. It's estimated that Merkury Innovations smart bulbs cost only $1.20 every year. Naturally, this cost will fluctuate based on where you live and how often you use the bulbs, but you'll definitely save a bit of cash. You'll particularly save with this bundle, since you're getting two bulbs in one package, compared to shopping for smart bulbs individually. These LED bulbs also have a long lifespan, so you won't need to replace them for a long time.
Once you've bought that, why not check out some of the best Walmart Prime Day deals — who knows what else you might find.
Editors' Recommendations