Mattress toppers are a removable layer of extra bedding that boost the support or comfort levels of your mattress to help you sleep better at night. Wake up feeling rested and refreshed by adding a mattress topper to your bedding, for a life-changing experience.
If you suffer from back pain due to insufficient support from your mattress, a memory foam mattress topper can help improve your alignment and lessen discomfort. Or, if your mattress is too firm, you can use a down topper as an extra layer that will add softness and plush to your bed. Let's take a look at our favorite mattress toppers to help you enjoy a better sleep experience without having to purchase an expensive new mattress.
Linenspa Gel Infused Memory Foam Twin Mattress Topper
Best overall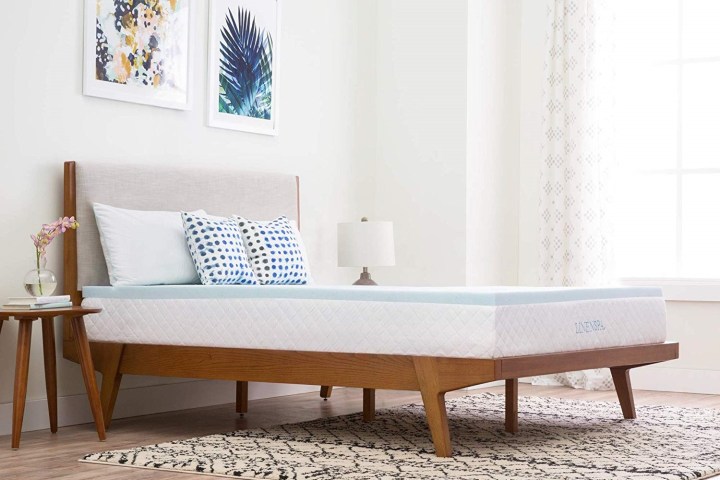 Made from 100% polyurethane memory foam gel beads, the Linenspa Mattress Topper is an outstanding solution to increase the support of your mattress while keeping you cool and comfortable at night. Align your body and reduce pressure with this contouring mattress topper that prolongs the life of your mattress.
Domicare Twin Mattress Topper
Best down alternative mattress topper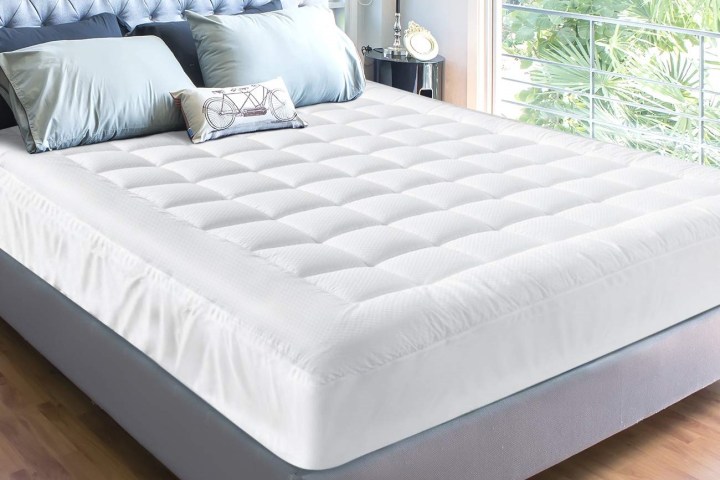 If your mattress is too firm for your taste, you can add a luxurious layer of softness with the Domicare Twin Mattress Topper. Keep the support of your mattress while improving your comfort levels significantly, so your sleep is most enjoyable. You will sleep like a baby with this quilted topper that also helps increase the lifetime of your mattress by protecting it from stains, dirt, or odors.
Milliard Gel Memory Foam Twin Mattress Topper
Most comfortable mattress topper
You will sleep better than ever with the Milliard Gel Memory Foam Mattress Topper. With therapeutic qualities and 2 inches of premium gel memory foam, this long-lasting topper will provide allergy relief while extending the comfort of your mattress for a significant amount of time.
A memory foam mattress topper contours to your body and allows you to rest comfortably in any position, while the down foam mattress toppers create a relaxed and snug feeling of softness in your bed. Whether you are looking for more support for a tired mattress or increased coziness for a firm one, the mattress toppers on our list provide the perfect solution to your sleep troubles. Before you know it, you will enjoy longer quality sleep and will feel more energetic throughout the day.
Editors' Recommendations