Camping trips are often the perfect getaway for families, couples, or groups of friends to bond and enjoy. But one thing that can bust your night in paradise is an uncomfortable bed that doesn't let you sleep. With the right car mattress, you can ensure that your body gets the rest it needs to enjoy another day of sunshine and outdoor adventure.
Cars and camping trips are not the only places where you can make use of your portable mattress. They are functional items that come in handy when you welcome out of town guests to your home or host slumber parties for your kids. With a great portable mattress, you can give your visitors a plush mattress to rest their heads and relax knowing they are comfortable. Let's take a look at our favorites.
Therm-a-Rest LuxuryMap Self-Inflating Camping Mattress
Best overall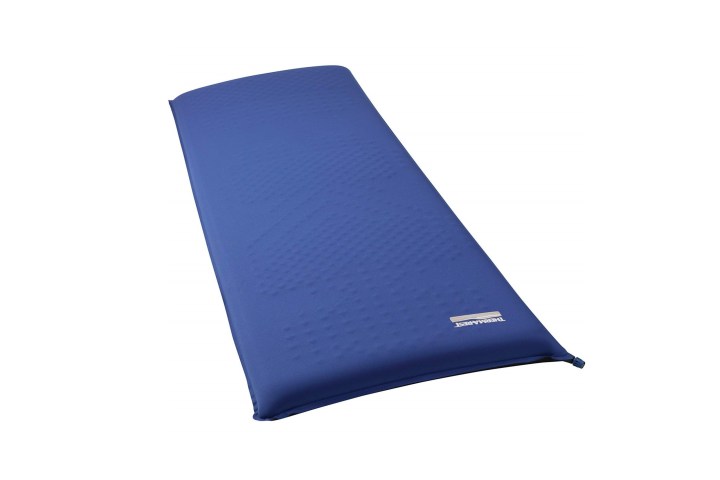 The Therm-a-Rest LuxuryMap is a self-inflating foam air mattress that offers 3 inches of warmth and comfort for your getaways to nature. No need to pack a pump with this portable bed. Simply unpack and watch it expand on its own. With just a few breaths, you can adjust the firmness for unmatched efficiency and ease of use.
Hikenture Inflatable Camping Mattress
Most versatile car mattress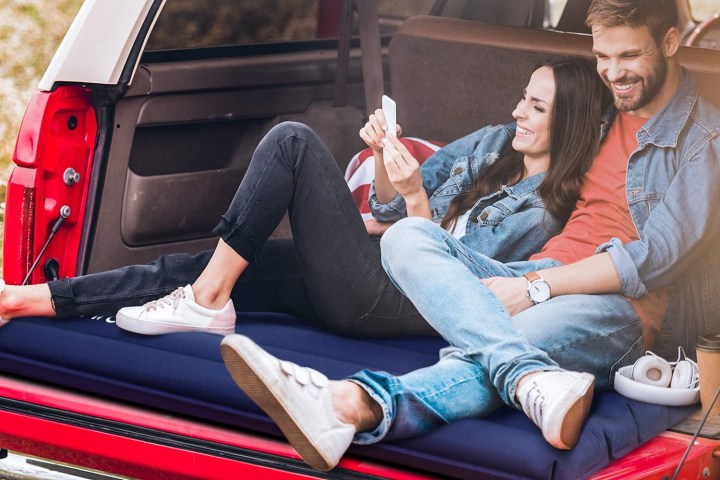 Perfect for rugged campers and glampers alike, the lightweight Hikenture Camping Mattress is a portable air mattress that easily travels with you. This 2-person mat features 2 valves for quick and easy inflation that provides 3.75 inches of restful comfort.
Hiraliy Inflatable Car Mattress
Best mattress for SUVs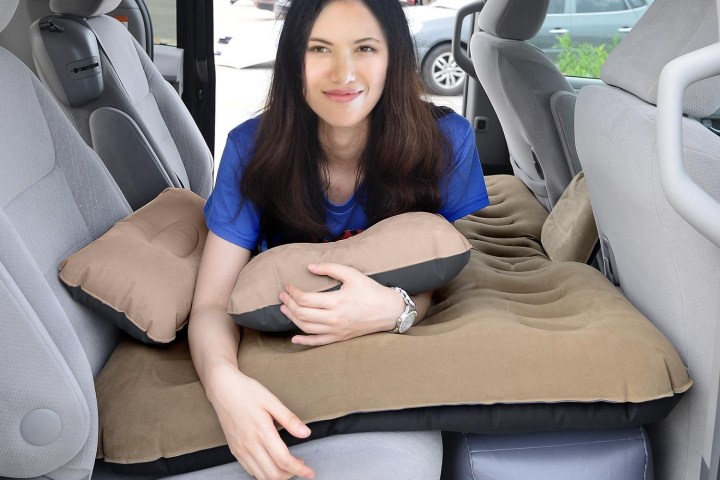 Make the most of your SUV with the Hiraliy Universal Car Mattress. This portable sleeping pad blows up to fit in 99 percent of car back seats and can provide a restful night for up to 440 pounds. It includes a portable electric pump for quick setup, as well as 2 inflatable pillows for complete comfort and convenience.
Nothing quite compares to the experience of sleeping under the stars. Take in the view from the comfort of your car mattress, where you can stay warm and relax while enjoying the wonders of nature. The car mattresses on our list will provide a cozy bed where you can rest after a long day of fun and adventure.
Editors' Recommendations