Restless nights and body aches can take a real toll on your emotional and physical condition. Rather than purchasing an expensive new mattress, you can upgrade your sleep experience with an affordable mattress topper to make your nights restful and your days more enjoyable.
Experience better sleep and higher energy levels with the use of a mattress topper. You won't believe what a huge difference the right mattress topper can make in your everyday life. Feel happier, say good-bye to back and hip pains, and enjoy a more-active lifestyle thanks to improved sleeping conditions. Let's take a look at the life-changing mattress toppers on our list.
Milemont Mattress Topper
Best mattress topper overall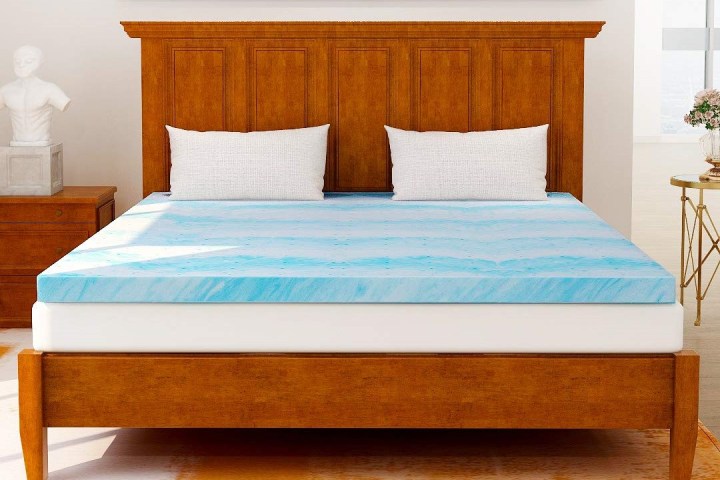 Featuring 2 or 3 inches of cool swirl gel infused into memory foam, the Milemont Mattress Topper is a supportive bedding accessory that contours your body to provide temperature control and proper alignment. Improve your sleep and help your joints rest with this biodegradable, toxic-free solution to boost your mattress.
oaskys Mattress Topper
Best cooling mattress topper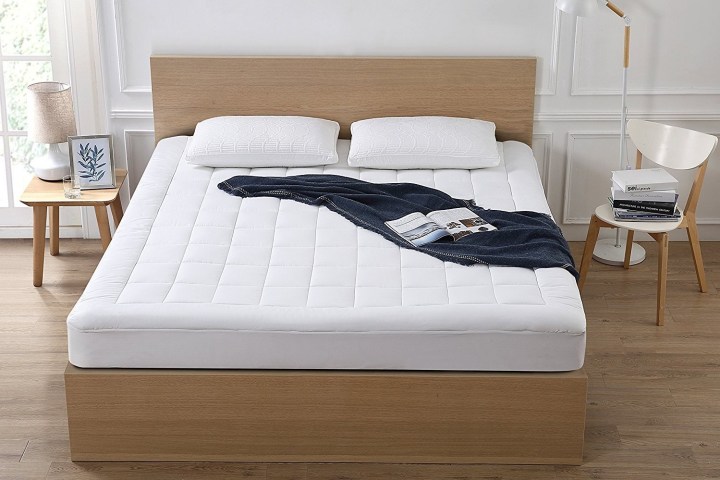 Made from premium cotton, the oaskys Mattress Topper is a down alternative solution to increase softness without reducing the support of a firm mattress. Rest in the luxurious feel of this fluffy, cool, and breathable mattress topper. With cloud-like quilting and an elastic fabric pocket, the oaskys Mattress Topper stays securely in place throughout the night, so you can relax comfortably.
Tempur-Pedic ProForm Supreme Mattress Topper
Most comfortable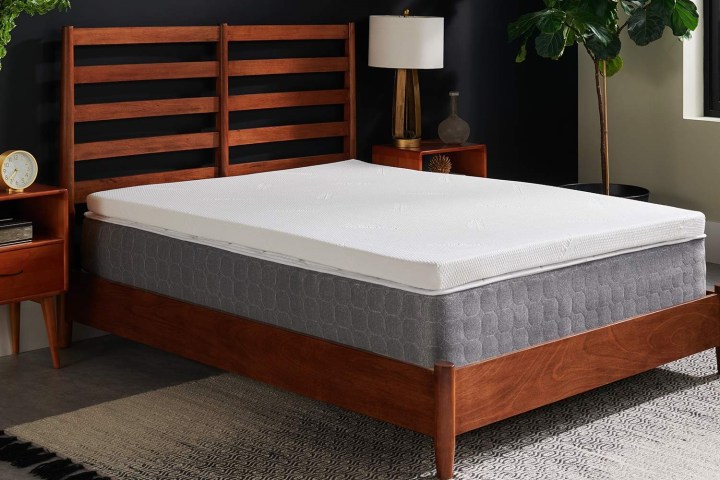 Bring new life to your tired mattress with the Tempur-Pedic ProForm Supreme Mattress Topper. Featuring 3 inches of premium memory foam, this topper adds medium to firm support that adapts to your body for personalized comfort unlike any other. It includes a washable cover to keep allergens out of your bed and ensure the most restful sleep.
Millions of people around the world are not getting adequate support and comfort from their mattresses. This affects the quality of their sleep, while also causing body aches and increased levels of stress. The mattress toppers on our list are an easy solution to enjoy a superior sleeping experience that is as affordable as it is restful.
Editors' Recommendations