One of the most exciting yet frustrating parts of home improvement is purchasing furniture for your new space. On top of buying pieces that are stylish and affordable, many people also want to make sure their purchases are sustainable. Living Deep is a site that checks all of these boxes, offering casual and professional designers alike a collective space to find eco-friendly home decor and furniture.
What is Living Deep?
Living Deep is an e-commerce platform that sells sustainable and environmentally conscious home goods. The company's mission is simple: to offer eco-friendly alternatives for household goods and furniture so that customers can maintain more mindfulness in their consumerism.
Founded by green architect Jason F. McLennan and entrepreneur Scott James, Living Deep offers an expansive collection of handcrafted and curated items from responsible sellers. Rather than building another e-commerce store based on mass production and profit, the founders launched a digital market where people can find green options from various businesses that are already committed to eco-friendly practices.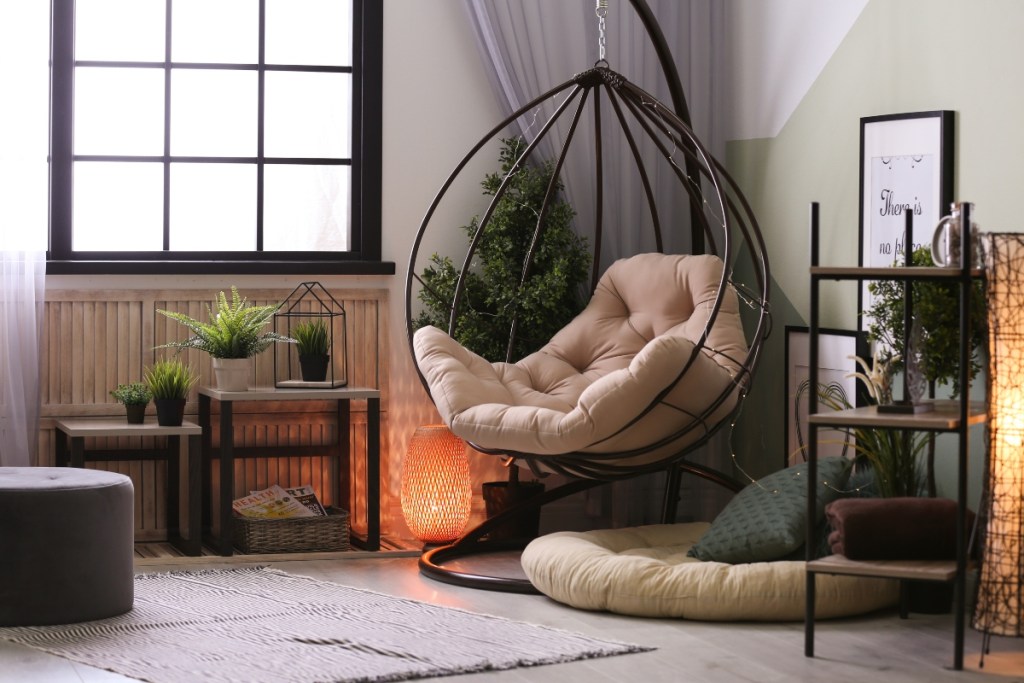 What does Living Deep offer?
Living Deep has an assortment of home items including countertops, furniture, flooring, decor, rugs, and more. The company has existing partnerships with over twenty brands, all of which have been carefully vetted to meet Living Deep's quality and sustainability standards. Buyers can sort through items by brand or room, or they can explore some of the site's curated selections to browse more casually. Several tailored categories, including lighting, paint, and smart home, allow homeowners and designers to explore ethically sourced products for any area of the house.
This platform doesn't limit itself to interior furniture and home decor, either. Here, you can also find roofing, flooring, or even simple paper goods from sustainable brands. Additionally, finding hand-made and carefully crafted products is a breeze. There's no need to pay outrageous prices or source curated content online — this site does the work for you!
If you're looking to adorn your home with durable and long-lasting materials, sophisticated and ethically made decor, or furniture that serves to preserve the environment, then look no further.
Design styles available
When it comes to style, Living Deep takes a more minimalistic approach. The products offered are simple and clean, reflecting the platform's eco-friendly nature. Lovers of contemporary, modern, and minimalist styles, therefore, will find that this site has a lot to offer.
Though there isn't an expansive offering of ornate pieces, that doesn't mean that traditional, rustic, or vintage design lovers can't find something they adore. And besides, it's always a good idea to mix in some simpler pieces to avoid a design that looks too kitschy.
Dedication to sustainability
This e-commerce platform pays special attention to detail when choosing brands to feature on the site, confirming that each seller aligns with Living Deep's values. This intense vetting process ensures that each product has a minimal ecological footprint. Beyond adhering to sustainable production practices, all vendors are also asked to use recyclable materials in their packaging and minimize (or eliminate) the use of plastic.
In fact, the site's founders actively encourage their audience to purchase fewer materials, buying only what they need and opting for secondhand goods whenever possible. They express that Living Deep should be used "to fill in the gaps" when purchasing your home goods and housewares. Any unused product is wasteful, whether it was sustainably sourced or not. By buying only what you need, you can further reduce your ecological footprint.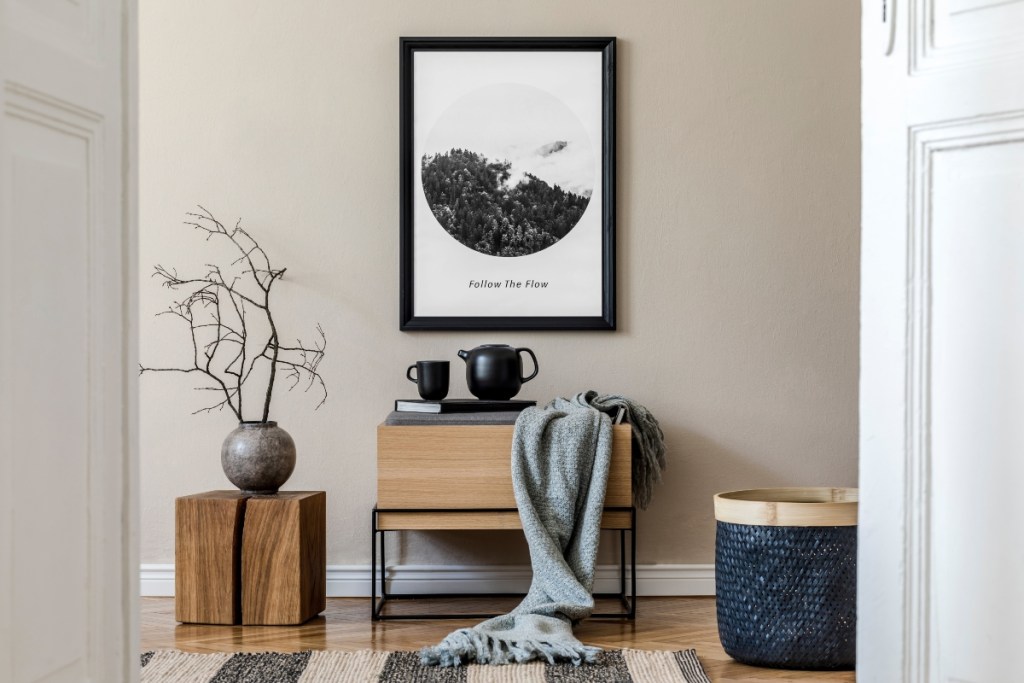 Why this site can transform your home design
The team behind the platform handpicks each brand and product, so you can rest easy knowing your purchase will be kind to the earth. As a result, there's no need to waste time researching a brand's commitment to the environment or a product's impact on the environment. Instead, Living Deep does the vetting for you to ensure that you are purchasing sustainable products. Additionally, the company's commitment to quality makes it a reliable source for finding eco-friendly furniture and decor that will last for years to come. An eco-friendly product isn't especially helpful if you have to continually replace it.
Living Deep has a number of partnered brands to explore and choose from, so homeowners looking for any style or theme are bound to find something they'll love. Next time you consider purchasing new furniture or home goods online, give Living Deep a try. This platform will provide you with an incredible selection of sustainable goods so you can create the home of your dreams.
Editors' Recommendations