When you think of industrial design, you think of grit, metal, and ruggedness. This type of style stems from old factories and industrial spaces that were transformed into chic apartments and homes. However, if you don't live in a remodeled factory, you can still achieve an industrial feel with some creative decor ideas. Make your space more urban, trendy, and unique with a touch of industrial inspiration.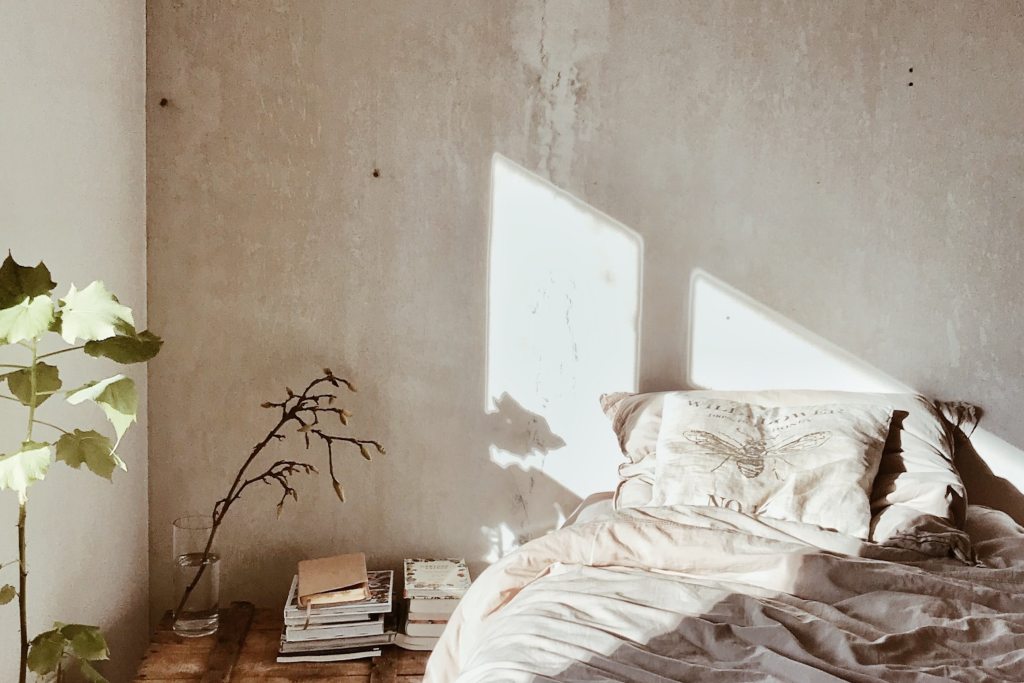 Exposed brick
The idea of exposed brick is inspired by old industrial factories and buildings. It can add a very rustic and rugged feeling to a space, making it a great way to add some industrial design. There are a few different ways to incorporate exposed brick into your own home's layout. To do this you can:
Utilize brick veneer on your plain wall.

Brick veneer

is essentially very thin bricks that are used for design purposes rather than actual structural support. It can be a fairly simple process to create an exposed brick wall with brick veneer. All you need is some spackle, a proper saw, and the brick veneer. If you aren't ready to tackle a DIY project like this, or simply don't have the materials, you can hire someone to do it for you.

Spruce up an existing exposed brick wall

.

If you're lucky enough to have an exposed brick wall or walls in your home, then use it to your advantage. Clean it up with a rag and some water to give it a more clean feel. If you don't like the intensity of the dark browns and reds, Deavita suggests to whitewash the bricks with some white paint to create a beautiful effect.
Put up some realistic peel-and-stick wallpaper.

Peel-and-stick wallpaper

is becoming more and more advanced as time goes on. There are realistic-looking brick patterns that come on peel-and-stick wallpaper. You can use this wallpaper on any wall for a quick and easy exposed brick design.
Industrial lighting
One full-proof way to bring a certain design style to a space is through the lighting. The lighting is a natural focal point that draws the eye, making it the perfect spot to make an impression. When it comes to industrial lighting, there are a lot of different ways you can go with it. Elle Decor offers some ideas on pedant lights.Some fun ideas include:
Mason jar lamps –

shop now

Edison light bulbs hanging from a railroad track –

shop now

Metal cage lamp shade with edison bulb –

shop now

Woven rope light strings –

shop now

Intricate metal chandelier –

shop now

Vintage lantern lights –

shop now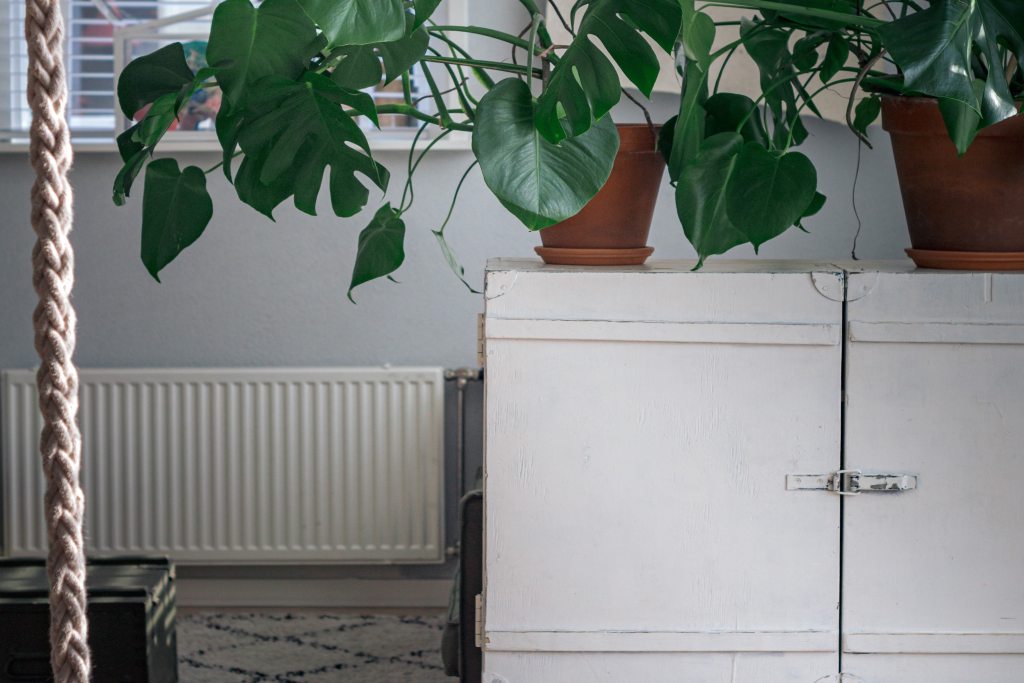 Mix industrial grit with the charm of other styles
Though you want to add some industrial charm, that doesn't mean you have to redo an entire space. If your home is mostly modern or rustic or chic, you can still incorporate touches of industrial decor within the overall design. Some fun industrial touches that go well with other styles include:
Rustic

.

Rustic design naturally ties in well with industrial. You can bring in some industrial decor like metal tables, iron furniture, plumbing pipe floating shelves, or some mason jar lighting fixtures.

Modern. The modern style contrasts heavily with industrial decor, but that will help add a dramatic feel to the space. You can incorporate stunning features like open metal shelving units, industrial lighting features, and more.
Coastal

.

When it comes to coastal and industrial design, a few things that come to mind include: rope, mason jars, and wood. Use pieces that feature all of these things to make a cohesive, stunning space.
Create your own desk with old filing cabinets
You can create your own desk by using old filing cabinets and a rustic slab of finished wood. Simply attach the wood slab atop of 2 or 3 short filing cabinets for the perfect industrial look that you will love. Beautiful Life Market gives a step-by-step on how to do it yourself.
Open metal shelving
You can replace your kitchen cabinets with some open, metal-framed shelves for the perfect industrial touch. This way, you can show off some truly beautiful fine china and other decor that will tie the whole kitchen together.
You can also utilize hanging shelves with metal or pipe brackets in your living room, bedroom, or bathroom. This can be the perfect place to put up pictures, flowers, and decor.
Plumbing pipe furniture
Exposed pipe is a staple in industrial design. There are plenty of furniture options that feature plumbing pipe as a structural support. Some of these furniture pieces include:
Bed frames –

WAYTRIM Vintage Metal Bed Frame

Laundry hamper holders –

Modern Industrial Style 3 Section Laundry Sorter

Desks –

Industrial Wall Ladder Desk with 2-Tier Shelf

Shelves –

Industrial Retro Wall Mount Iron Pipe Shelf

Chairs –

Caitlin Side Chair (Set of 2), Black (matching table on same page)

Tables –

Giantex Industrial Steel Pipe Legs & 2-Tier Storage Shelf Accent Table
Industrial artwork
One final touch that completes any space is stunning artwork. Industrial artwork features images or renditions of urban living. It includes paintings, photographs, and drawings of things like bridges, streets, skyscrapers, city scapes, gears, smokestacks, and more.
Although the idea of industrial decorating can seem a bit intimidating, it actually features a lot of sleek and soft features that anyone will love. Industrial design matches well with other styles like modern and rustic, so you can get creative with any space. You can find a lot of great industrial decorations online, but getting inspired and creating your own beautiful pieces allows you to put your own spin on the decor. Regardless of how you choose to decorate, industrial design is a unique style that will make a stunning impact on the interior design of your space.
Editors' Recommendations