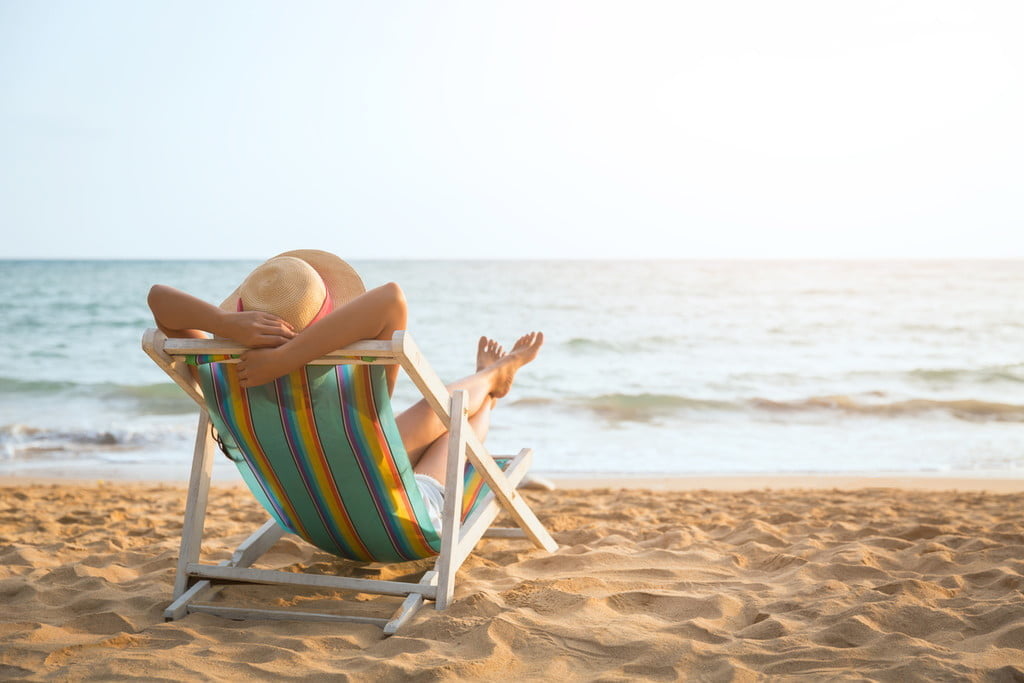 Couldn't get to the beach this year? You're not alone. The pandemic may have once again wrecked travel plans, so it's time for Plan B. If you find yourself in a place with less sun and sand than you had hoped for, maybe a movie will help. Turn up the heat and change into something more beach-y. Mix up a tall umbrella drink and spread out that beach blanket. These five ocean documentaries will take you to the water and inspire your imagination.
Mission Blue
https://www.netflix.com/title/70308278
All Audiences (great for families)
Follow legendary American marine biologist, oceanographer, and National Geographic explorer-in-residence Dr. Sylvia Earle on her quest to save our oceans. Mission Blue documents Dr. Earle's work to create a worldwide network of marine sanctuaries. Amid the backdrop of the 2010, Deepwater Horizon oil spill in the Gulf of Mexico, led a global coalition of environmental leaders working to protect "hope spots" around the world.
This feature length documentary reveals the importance and fragility of the ocean environment, the rising threats to its health, and the institutional changes that could protect it. It also delivers a message of clarity and hope, that there is a workable way to protect the natural systems on which all life depends. Streaming on Netflix.
End of the Line
https://www.amazon.com/End-Line-Ted-Danson/dp/B003F8OQUY
TV-PG (best for teens and adults)
Inspired by the book The End of the Line: How Overfishing Is Changing the World We Live in and What We Eat by journalist Charles Clover, this Rupert Murray documentary examines the overharvesting of wild ocean fish, and its devastating effects on worldwide fish populations. He suggests that strong action must be taken soon to allow the fisheries to recover.
Interviews with fish farmers, commercial fishermen, government policy makers, and consumers are woven together with scientific data from marine biologists to build a narrative of urgent need. Although the film does not promote a vegetarian agenda, it does suggest that consumer appetites are part of the problem, along with fishing practices, and government regulation. Viewer discretion is advised for sensitive viewers due to fish processing footage. Streaming on Amazon.
The Blue Planet: A Natural History of the Oceans
https://www.amazon.com/Blue-Planet-Seas-of-Life/dp/B000MVJHOM
TV-G (great for all ages)
This eight part BBC docu series, hosted by Sir David Attenborough, is the first ever comprehensive series on the natural history of the world's oceans. It took five years to film in nearly 200 different locations, with the assistance and guidance of marine scientists all over the world. Spectacular underwater videography captures numerous creatures and many behaviors that had never before been filmed, including some that were previously unknown to science.
Each 50 minute installment explores a different aspect of ocean life. Although the series debuted two decades ago, it has aged very well. It uses vivid imagery of amazing creatures, and excellent narration to tell the story of the world's oceans. Streaming on Amazon.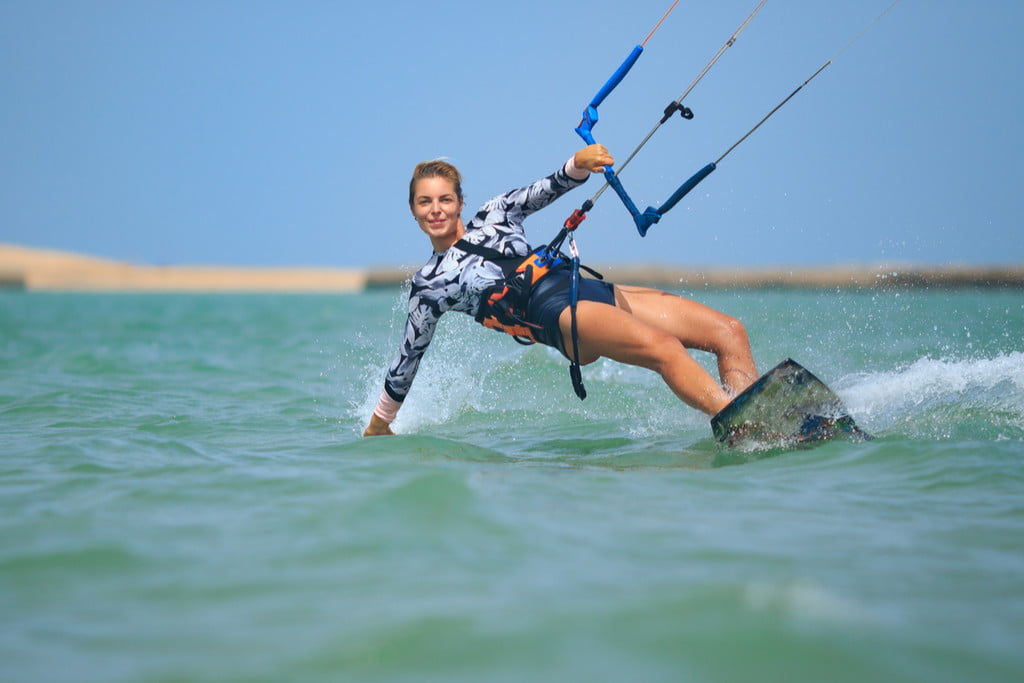 Sushi: The Global Catch
https://www.amazon.com/Sushi-Global-Catch-Mark-Hall/dp/B01LAQP5CA
Not Rated (best for teens and adults)
Watch as the once inexpensive Japanese street delicacy gains global prominence as adventurous food lovers in Brazil, China, Poland, the United States, and points in between develop a palate for raw fish. As Sushi gains popularity, bluefin tuna is threatened by overfishing to satisfy the market. Sushi: The Global Catch examines the spread of the popular cuisine, its consequences in the marine ecosystem, and the possibilities of redirection to save the species.
It's a lot of ground to cover in just over an hour, but this densely packed documentary takes it in stride. Without pushing the panic button, the film gives viewers a strong sense of the gravity of the issue along with actionable ways to improve the status quo. Streaming on Amazon.
Turtle: The Incredible Journey
https://www.amazon.com/Turtle-Incredible-Journey-Miranda-Richardson/dp/B0067XO8LG
Not Rated (good for kids and families)
Follow a young loggerhead turtle along the same path her ancestors traveled to adulthood. After hatching from her egg on a Florida beach, she embarks on an epic journey gliding along the Gulf Stream to the far north, around the North Atlantic, down to the coast of Africa, and back across the ocean to the very beach where her life began. Along the way, learn of the dangers that stand in her way, and why only one in 10,000 sea turtles survive to adulthood.
In Turtle: The Incredible Journey, the journey and the cinematography are both incredible. Even if the narration is a tad melodramatic, this film is worth a watch for the sheer beauty and fascinating subject.
Even if you're away from the ocean, you can stay connected. Learning more about aquatic life, and our daily impact on it, can be both entertaining and inspiring. For a great selection of streaming ocean movies Netflix and Amazon are a great place to start. When you finally get back to the beach, you'll be able to enjoy it with a deeper appreciation.
Editors' Recommendations