Working from home is a wonderful opportunity to decide what your workspace looks like. If your routine has become a little boring and you need motivation to get the day going, it might be time to pursue those stylish home office ideas. Who knows? A little remodeling might just do the trick. With some easy changes that won't break the bank, you can tackle the remodel over the weekend and have an improved workspace by Monday.
Choose the right location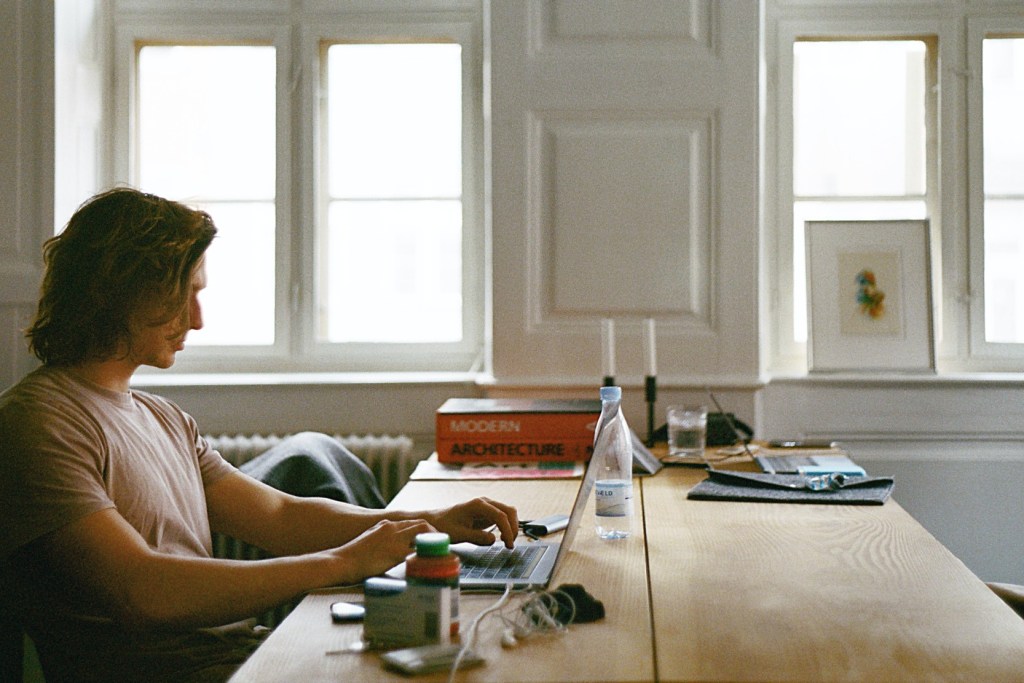 Who said that your home office must be in a specific area of your home? What you need most when working from home is space, privacy, and a comfortable environment. Here are some ideas to find the perfect office location in your own home:
If you expect to receive clients or co-workers, find a room that is easily accessible or independent from your main living area.
Silence is a must for some. Find a low-traffic area that gives you the privacy you need.
When activity inspires and motivates you, encourage your creativity and move your office near an outdoor area or a high-traffic space.
Make sure you're comfortable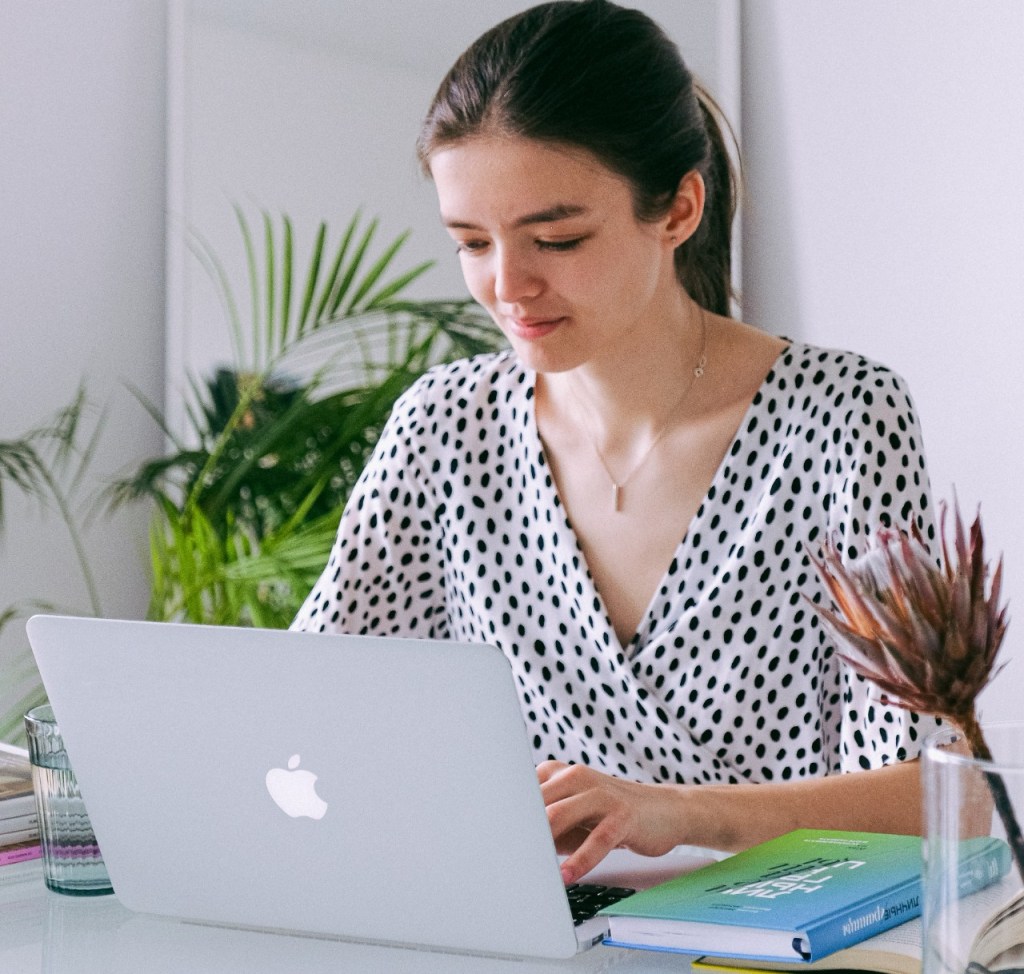 The most important thing about working from home is that you create a comfortable space for yourself. A healthy and suitable work environment includes proper posture, good air quality, and plenty of light. With the right conditions, you avoid back strains, headaches, or unnecessary exhaustion to deliver the best work and feel great at the end of your day. These are a few simple tips that can go a long way:
Desk and floor lamps add light to your workspace when overhead or natural light is not enough.
Move your computer to avoid an uncomfortable glare on your screen.
An ergonomic chair keeps you comfortable and does wonders for your overall health.
Place speakers around your workspace to play soft or upbeat music that makes the day go by much faster.
Ensure you have proper air circulation by opening a window, adding a fan, or installing a portable A/C.
Streamline your workspace
A clean workspace is key when it comes to efficiency. It helps you feel relaxed and promotes greater focus while you work. To keep things streamlined and sleek, interior designers recommend a minimalist approach to your home office decor. With some small yet effective changes, your home office remodel can help you achieve surprising results:
Ditch the traditional desk with drawers and choose a simple table with ample work surface.
Still need storage space? A credenza is the perfect solution to stash items away and declutter your desk.
Open shelving is convenient but can seem untidy. Use curtains to hide away the mess and create a smooth look.
Bring the outdoors in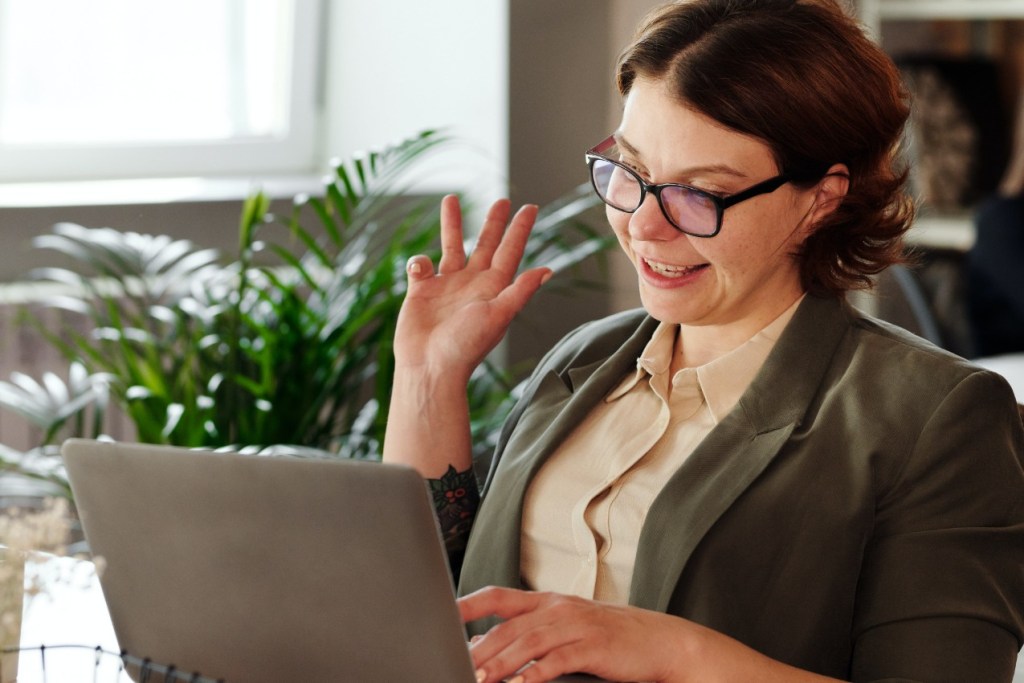 Plants have a soothing quality that enhances the harmony of any workspace. Regardless of the layout or amount of light in your home office space, you can bring in elements from nature to create a pleasant work environment that you're sure to love. Here are a variety of ways to bring the outdoors into your home office:
If natural sunshine allows, decorate with beautiful plants that add life and make your office feel less sterile.
Fresh flowers from the farmer's market are an inexpensive boost of natural energy and color for your desk, shelves, or windowsill.
If your office is too dark, you suffer from allergies, or don't have a green thumb, a natural-looking wallpaper can also deliver a sense of calmness to your workspace.
Nature isn't just about plants. An indoor water fountain is a great tabletop item that decorates the office and soothes the soul.
Use the walls
When you have limited space, it's time to get creative with the walls. Don't let your small office limit the ambition of your remodel. You can do just as much if you think vertically instead of horizontally:
Shelves are the most efficient way to increase your storage space without using up all of your floor areas.
Frequently used papers and other items look great when you place them on wall-mounted baskets. They add a sense of style and are easy to install.
Avoid taking up all your tabletop space with pictures. Frames look great on walls because they dress up any room without taking up precious real estate.
Trick the eye into thinking that your office is larger with beautiful mirrors mounted on the walls.
Personalize your space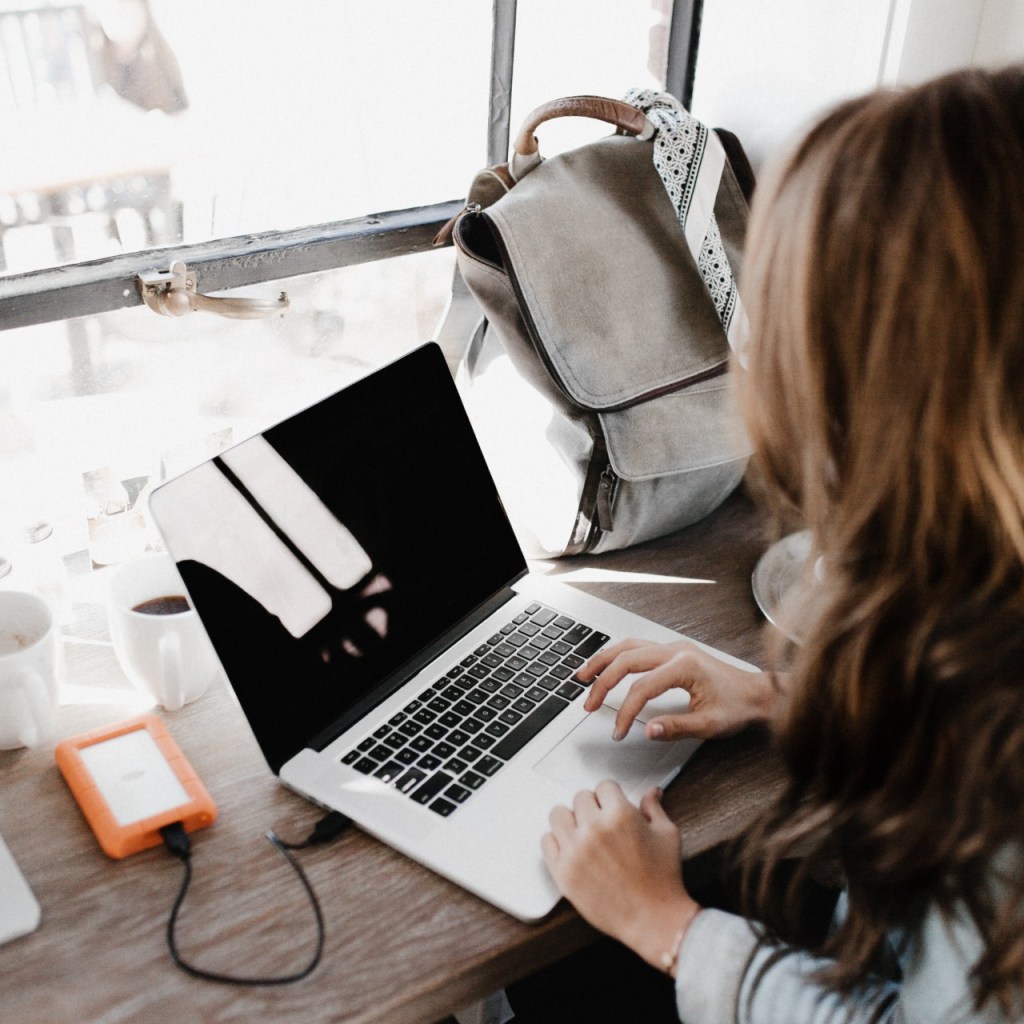 Whether you like it modern, boho, or industrial, you call the shots for your home-office decoration. When you personalize your workspace, you boost productivity and creativity. This reflects in your job performance and increases your own satisfaction. Here are some ideas on how to make your home office feel more like you:
Accessorize and give your space a pop of color.
Add pictures that make your space feel cozy.
Paint your home office walls in colors that make you happy
Use inspirational quotes to keep you motivated throughout the day.
Work-life is much more fun when you decide what your space looks like. You'll be amazed by these simple changes that deliver huge results. They make your home office work for you and enhance your output throughout the day. Achieve work-life balance with a home office designed to make you more efficient and happier while working from home.
Editors' Recommendations