Are you living in a small space with more stuff than you know what to do with? Having a hard time staying organized? You're not alone at all. Since the living spaces available in many cities appear to be getting smaller as populations grow, lots of folks are learning how to get by with less space — and it's a challenge. It means, in a nutshell, that we need to use every space-saving trick we can find to make our tiny dwellings livable. To help out with some ideas for your teeny tiny space, we consulted some experts and found some great strategies – here are 19 of them:
De-clutter or go minimalist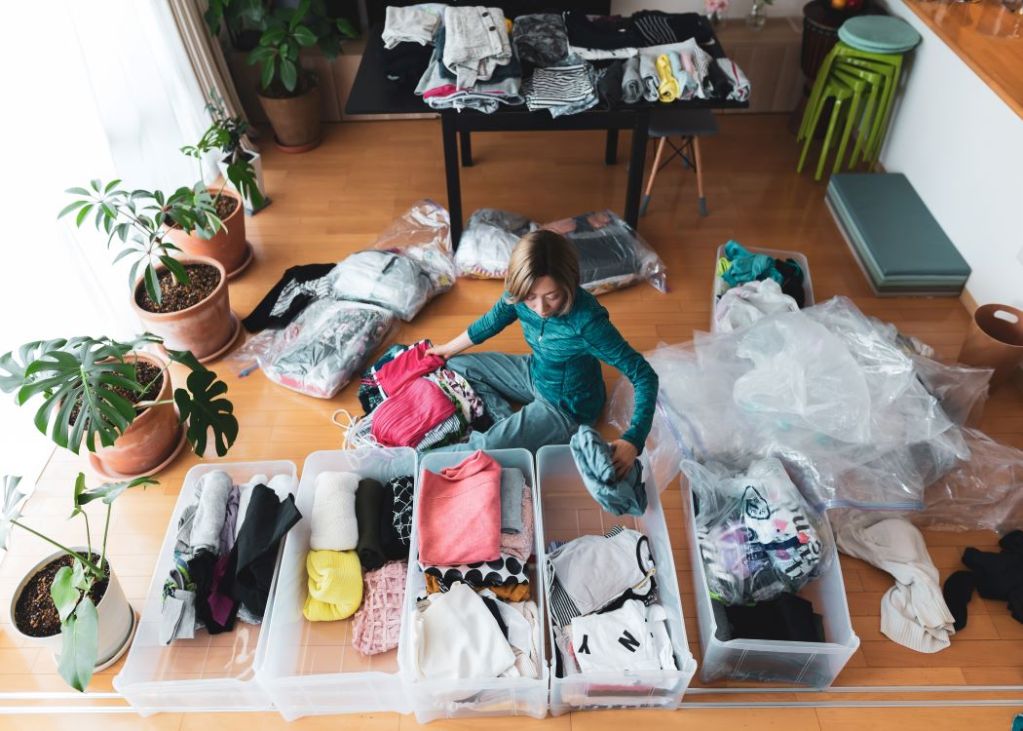 When unsure of how to declutter your home – especially one with limited space – it's helpful to reflect on the wisdom of an expert like Felice Cohen, a professional organizer in New York City. Felice advises us that, "Unless you can eat it, use it, or wear it, get rid of it…", while the renowned Marie Kondo's perspective involves keeping only what you absolutely love and tossing the rest. We agree with both of these mindsets, especially when dealing with organizing small spaces.
It's extremely important to keep tiny spaces impeccably organized with everything in its place. This means getting rid of anything you don't use so that you have sufficient space to do so. Use of the space itself is also pertinent. Let's take a look at some brilliant space-saving ideas:
Use space creatively

Stack baskets, wire bins, or other storage containers in and under sneaky spots for optimal use of space. Click into each link for an example of each space-saving strategy below:
Vertical-ize your greenery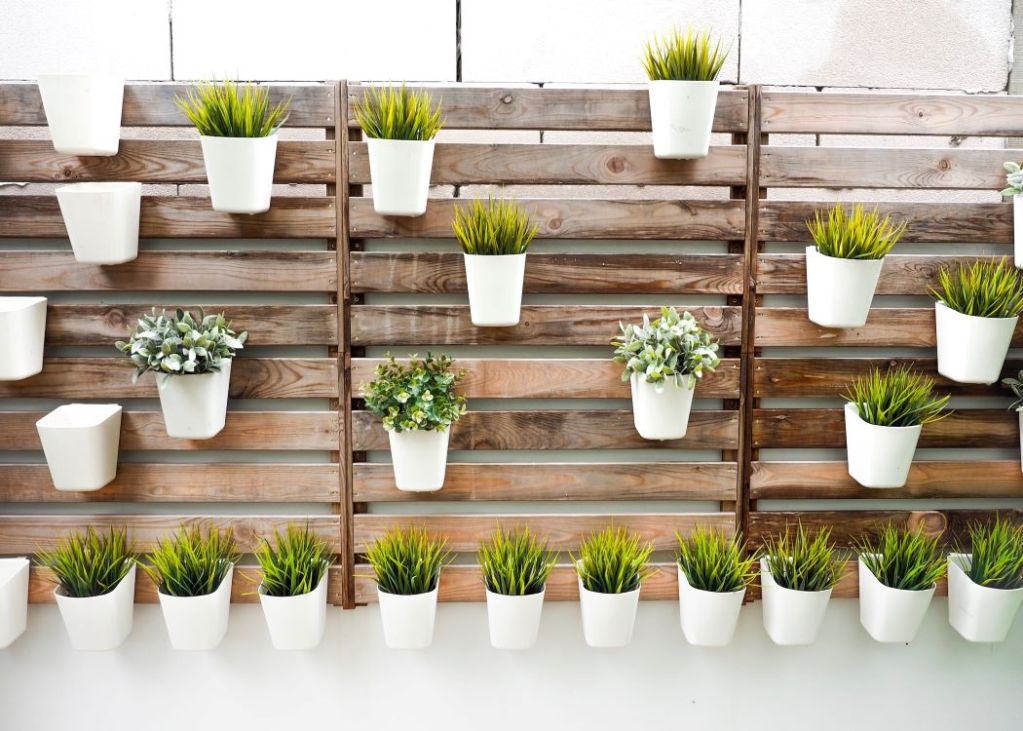 Get plants off of the usual floor and table tops and lift them into view for all to admire on your vertical plant wall. There are plenty of options for this, including wall planter hooks from stores like West Elm and Crate & Barrel, DIY wooden shelf display how-to's of various types on YouTube, or unique wall hangings of every kind imaginable from macrame to ceramic to solid brass on Etsy.
Make or buy fold-up furnishings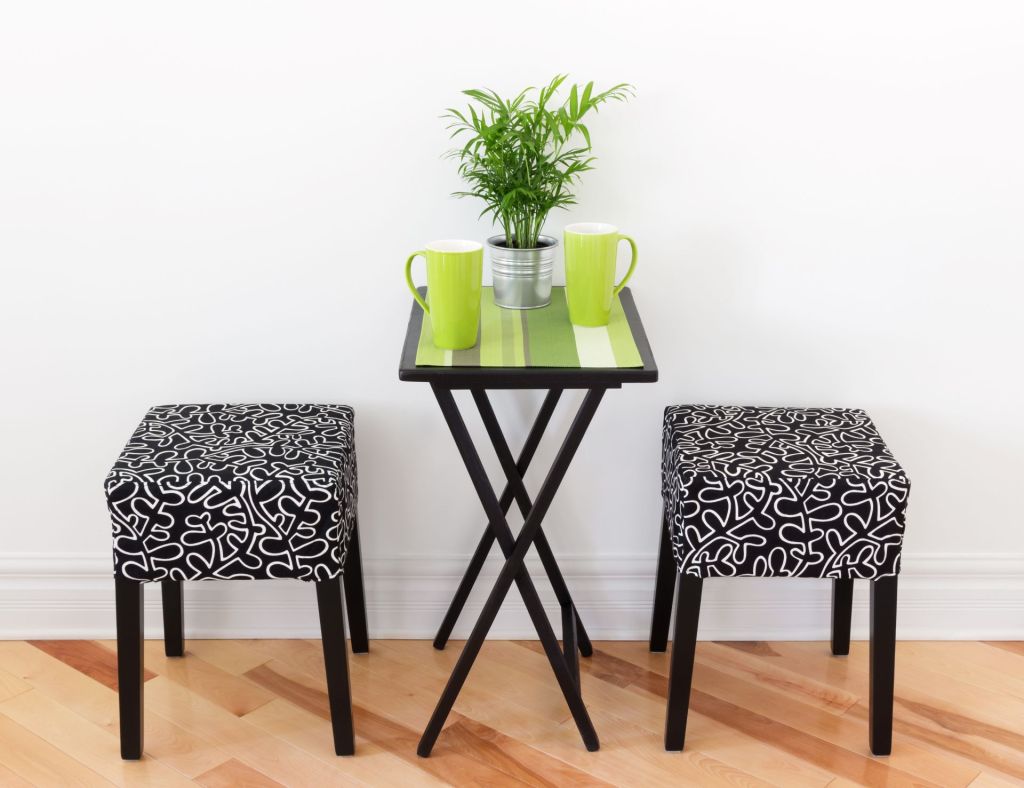 Save space by purchasing – or making – furnishings that disappear when not in use. It's an excellent space-saving strategy to fold tables, chairs, etc. away after meals or tea time is over. Some of these brilliant ideas can include each link below:
Utilize wall-mounted storage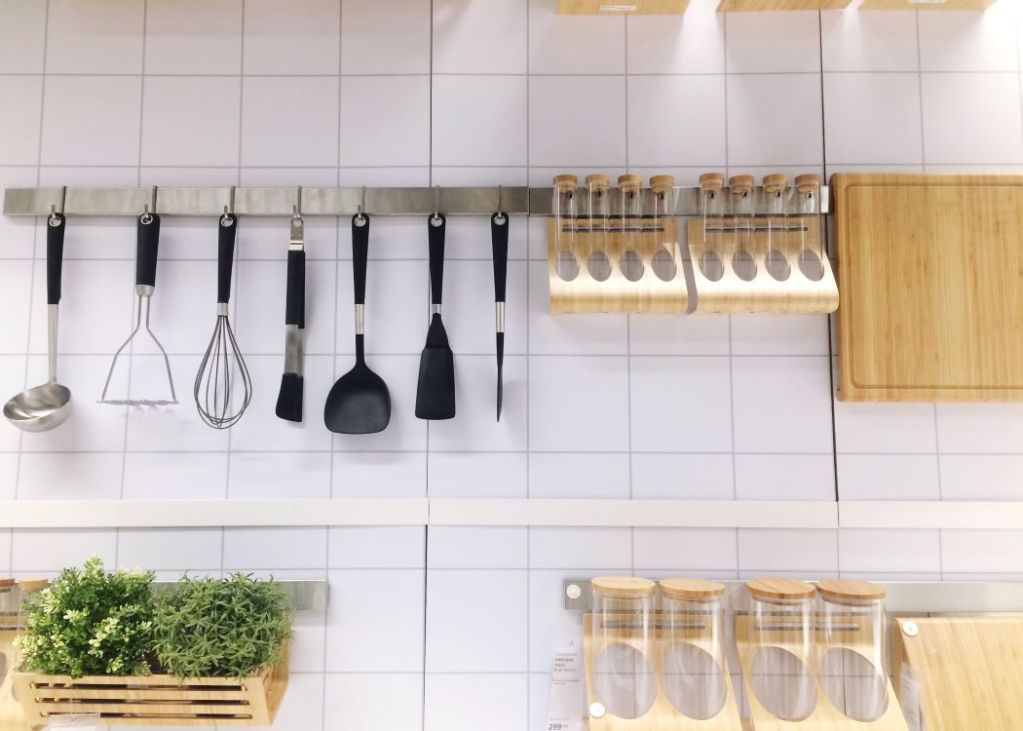 Get things up out of limited drawer, cabinet, and floor space and onto the wall with the right storage racks. These can be found just about anywhere from Target to Walmart, or get fancier ones if your pocketbook allows. Hang up items you use often, items you want to showcase, and items you normally trip over on the floor. Click into each link below for examples:
Make use of ceiling storage space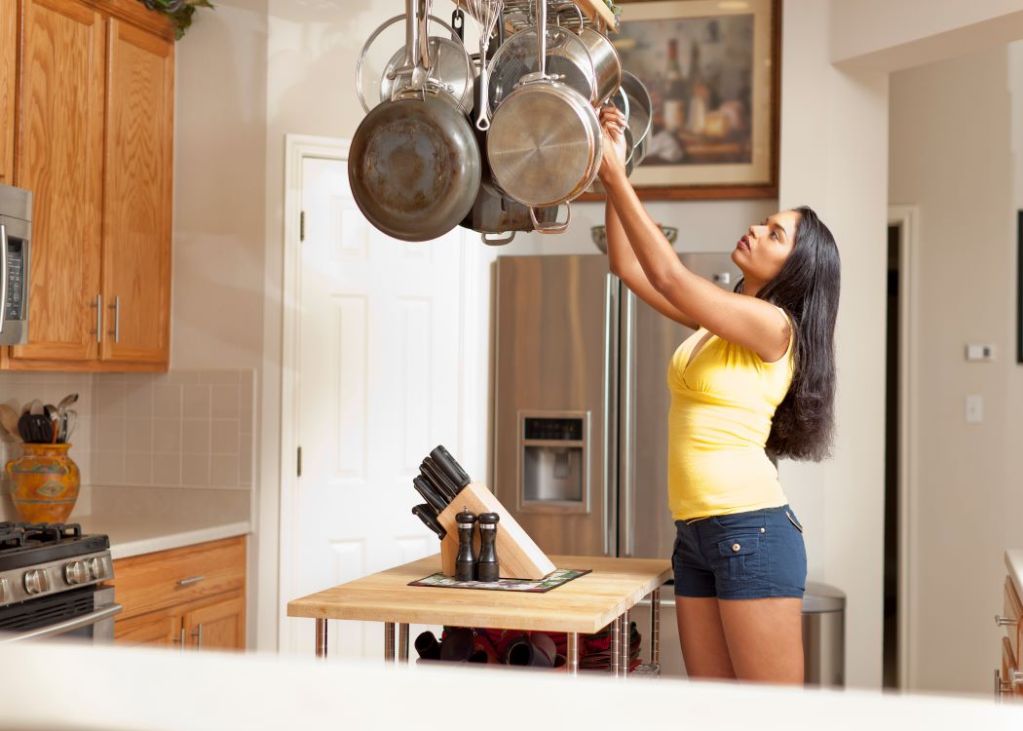 Hang up your pots and pans instead of stacking them in your already-stuffed kitchen cabinet. The ceiling can be very useful for space-saving needs. Store your pots and pans with a ceiling pot rack mounted above to save lots of kitchen space. Choose one that fits the size and decor of your kitchen by browsing Amazon, Williams Sonoma, Wayfair, Walmart, Crate & Barrel, etc., then follow instructions on how to hang it. You may need a little help if you've never done this type of chore before. If it's too difficult for you, try hanging a pantry pegboard inside the door to your pantry (or the door to your kitchen) and hang pots on that instead.
You can also hang your bike upside-down from the ceiling if you use the right ceiling bike rack. We found several great options at Dick's Sporting Goods, REI, Walmart, Home Depot, as well as on Amazon and others. There are also numerous DIY guides out there for the more industrious cyclists among us.
Convert the space under your staircase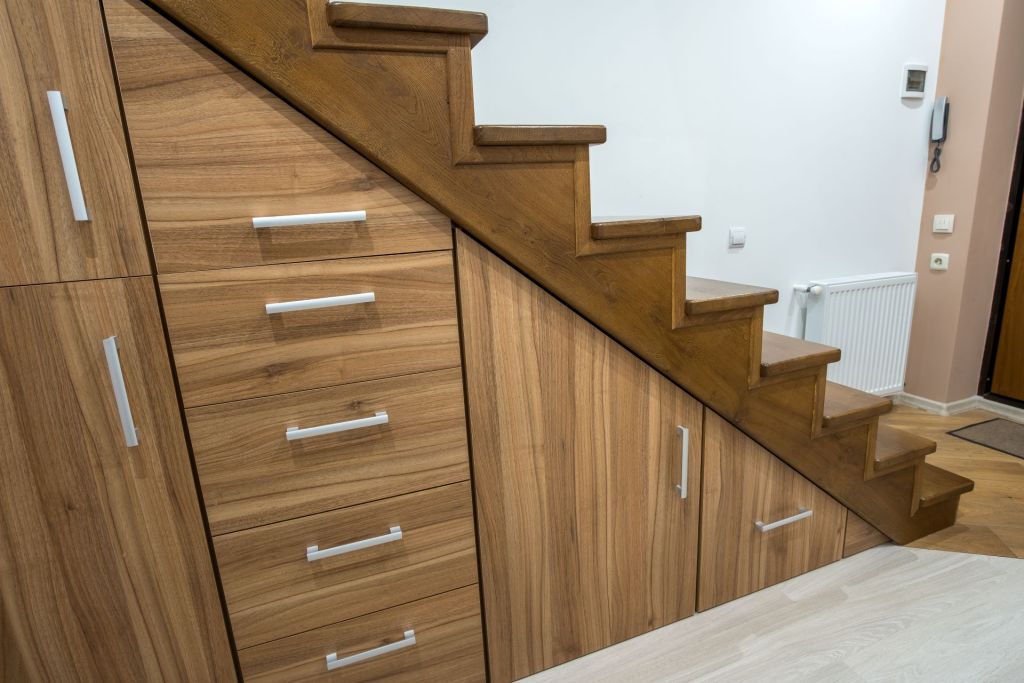 The space underneath your staircase is as useful as you make it. While most folks opt for a reading nook or other similar type of area for the kids, it can also be turned into an especially efficient storage nook. Consider building shelves, installing cupboards, drawers, etc. as shown above, or get creative and use the space in new ways.
If you've got any old baskets, crates, bins, or plastic storage pieces around, consider emptying, washing out, and hanging/mounting them on your wall. This method works great for anything from towels, smocks, and t-shirts, to art supplies, towels, socks, washcloths, and more.
Other great ways to save space
Well, there you go — plenty of ideas to get you started on your space-saving mission in your small home. We hope some of these will work for you and wish you the best creating the optimal space for you and your family!
Editors' Recommendations