Heat cables are incredibly versatile. You can use them for floor heating, pipe-freeze protection, roof de-icing, and other snow-melting applications that will make your winter season much easier. Get ready for the snow days with one of our carefully selected options gathered in our list.
With our vetted suggestions, you can prevent ice from forming on your gutters and downspouts. You just need to clip it along, and you will generate the heat needed to keep it above freezing temperature. Make sure you get the right length and correctly install it by clipping it to your roof's shingles.
Frost King Automatic Electric Heat Cable
Best Overall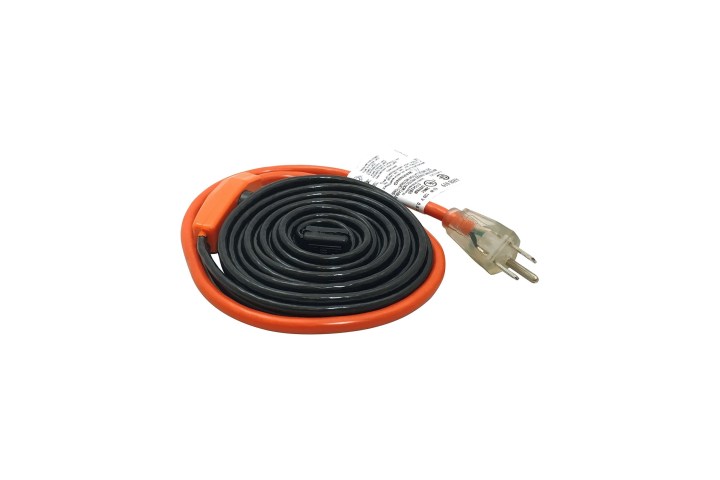 Choose top performance and reliability when you pick the Frost King Automatic Electric Heat Cable for your de-icing needs. This self-regulating heat cable can keep pipes from freezing at low temperatures as low as minus 38 degrees. It works great with both metal and plastic pipes, and features an easy installation.
Easy Heat Valve and Pipe Heating Cable
Best Value Heat Cable
You don't need to spend a fortune to keep your home warm and functional with the Easy Heat Valve and Pipe Heating Cable. This budget-friendly option has a tough PVC inner insulation for extra safety and features a 9-foot heated section that produces 63 Watts of power.
Grip Clip Plug-in Ready Heat Cable
Best Heavy-Duty Heat Cable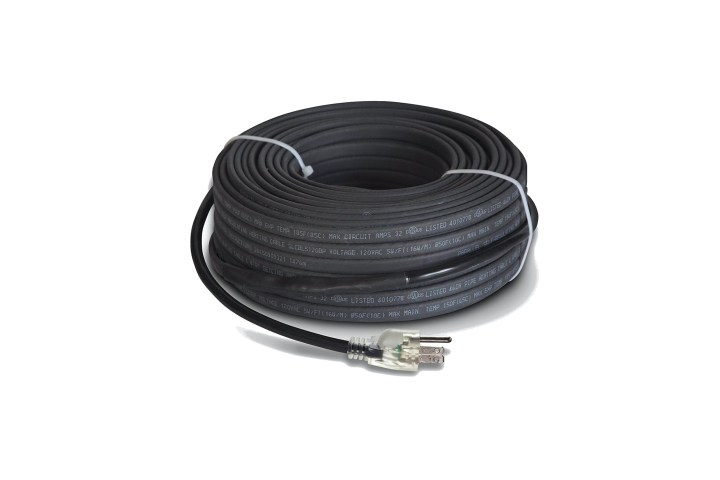 Big jobs need a powerful solution, and the Grip Clip Plug-in Ready Heat Cable is ready for any heavy-duty de-icing challenges you might have. A very versatile solution, you can use this model for flat, metal, and asphalt roofs with confidence that it will perform beyond your expectations.
Keep your home in perfect condition regardless of the amount of snow or how cold it gets by installing one of our suggested heat cables and forget about having to deal with nuisances like frozen water pipes or a water-damaged roof.
Editors' Recommendations