If you're planning to sell your home, odds are you're making sure the inside of your home is picture-perfect. And while you want to showcase all you've done indoors, you're likely not planning on leaving your furniture and decor in the home when you move out. These are your possessions and come with memories, time, and the effort to pick them out.
"For many buyers, a beautifully landscaped yard with show-stopping curb appeal can seal the deal. After all, who doesn't want cascading blooms, immaculately trimmed shrubbery, and a carpet of emerald sod with their new home?" Realtor.com writes.
They aren't wrong. According to the National Association of Realtors Remodeling Impact Report, 98 percent of buyers said curb appeal is important when selecting a home. While you'll want to leave the outside looking as attractive as the inside, there are ways you can ensure your garden goes with you. After all, this space is one that many green-thumbed homeowners have worked tirelessly to grow and maintain.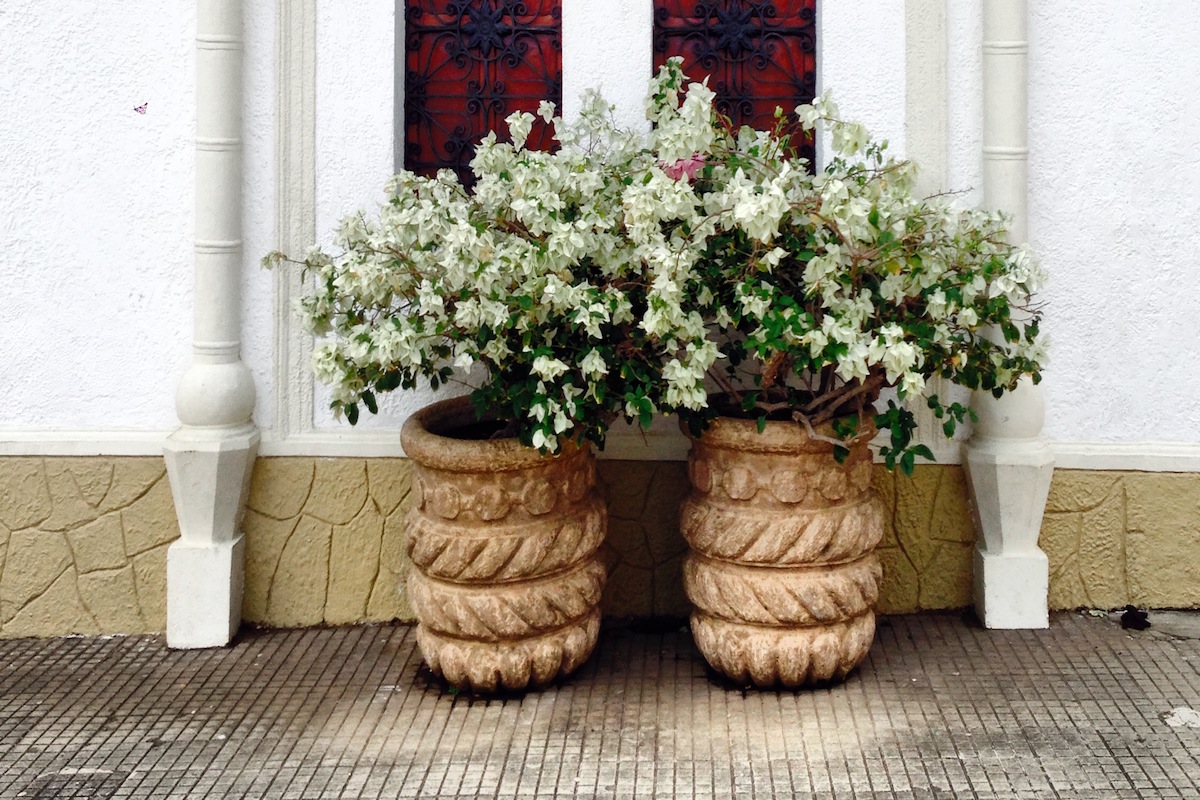 Communicate, communicate, communicate
If you aren't keen to give up all that you've grown because you are moving addresses, there are ways you can bring your garden (or at least parts of it) to your new home. Of course, this doesn't mean digging up vegetables and fruits from your backyard, but if you have plants and flowers that must come with you, write them down.
The last thing you want to do is move plants in the ground without the new homeowners knowing you plan to do so. Any plants a seller wants to take with them should be written in as an exclusion in the real estate listing and sales agreement. The buyer can ask that any in-ground plants stay with the house or are replaced with the same kind of plant, but everything is a negotiation.
Timing is everything
Make sure you plan ahead, and if all parties agree for a plant or tree to be removed but the time of year doesn't mesh with the plant being removed, have in writing when you plan to come back and retrieve it. Even the most avid gardeners need to consider the plants' chances for survival if it is being relocated a fair distance.
If you're thinking about putting your house on the market, walk around your entire property and decide as soon as possible anything that you'll ask to move with you. The faster you know ahead of time, the more planning can be put into a plant's move. If it works with the season, it may even make sense to plant it somewhere temporarily, so there is no back and forth or arguing with potential buyers during the sale.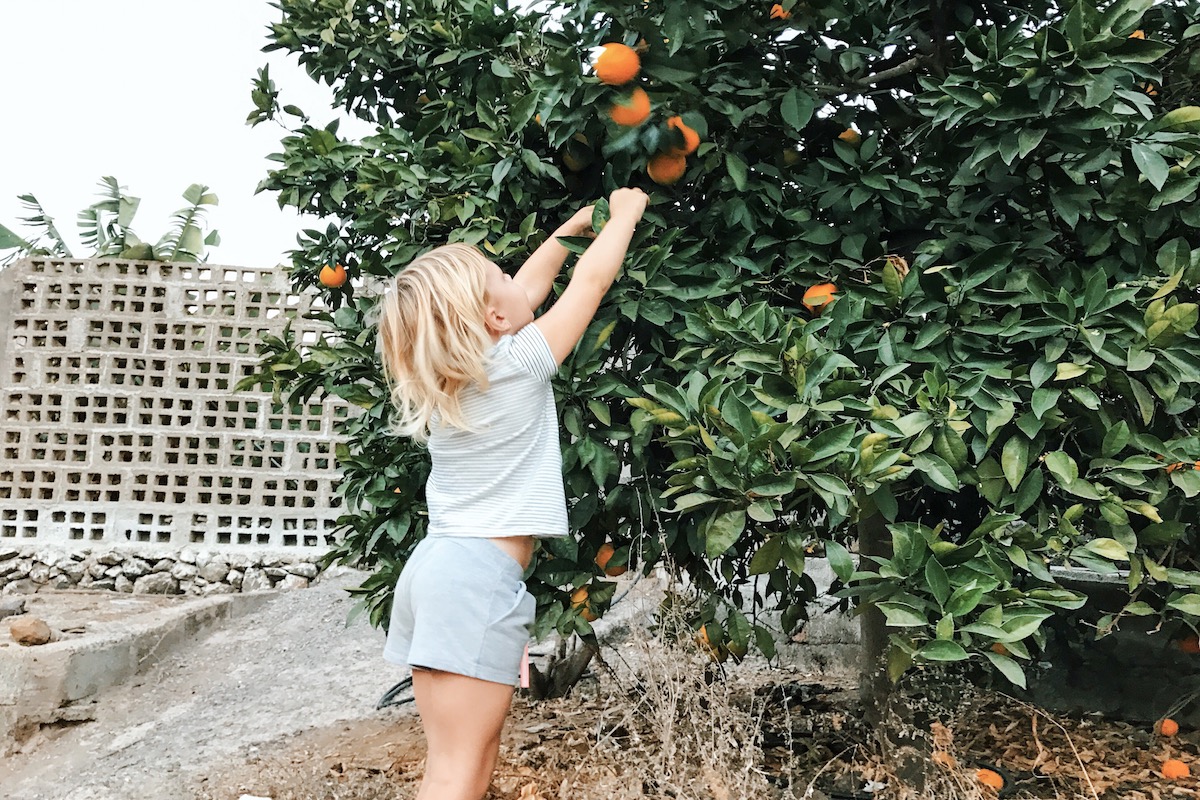 Know the rules upfront
If you have concerns or questions about what can and cannot be moved, always check with a realtor in advance. While most buyers and sellers know that fixtures—which are immovable objects in a home such as built-in furniture, fences, fixed bathroom mirrors, and even wall-mounted TV mounts—should stay, the rules are a little more open for gardens and plants.
Unless your listing specifically mentions that you intend to keep a beloved tree you planted when you moved in or a rose garden from your grandmother, sellers should not ever remove landscaping. "I've had sellers with specific requests to take certain things that might have been a special gift," Bill Gassett, a Realtor with Re/Max Executive Realty in Hopkinton, MA told Realtor.com. "Otherwise, you can't just dig up a plant and take it with you; it's part of the property."
For those who put a ton of time into their landscaping and take pride in the gardens they've grown, it can be difficult to leave them behind. For many, they are as important as any other possession and, for some, even more so because they've grown and cared for the plants over time.
The bottom line is as long as you make your intentions crystal clear before your home goes on the market, you may not have to part with anything. This gives prospective buyers a chance to look at both the inside and outside of your home and decide if they can live with replacing the garden in question.
Editors' Recommendations