Garages are convenient additions to any home. Not only do they protect your car from extreme weather like heat waves and snow storms, but they also keep your car secure while giving you some extra storage space. With the number of valuable items that are typically in a garage, the safety and security of the garage is an often-neglected practice in the average family.
Even the highest-quality and most secure garage doors can't do their job well unless you are diligent with safety practices. To prevent potential loss and harm to your family, it's a good idea to educate yourself and your children on good practices for garage door safety.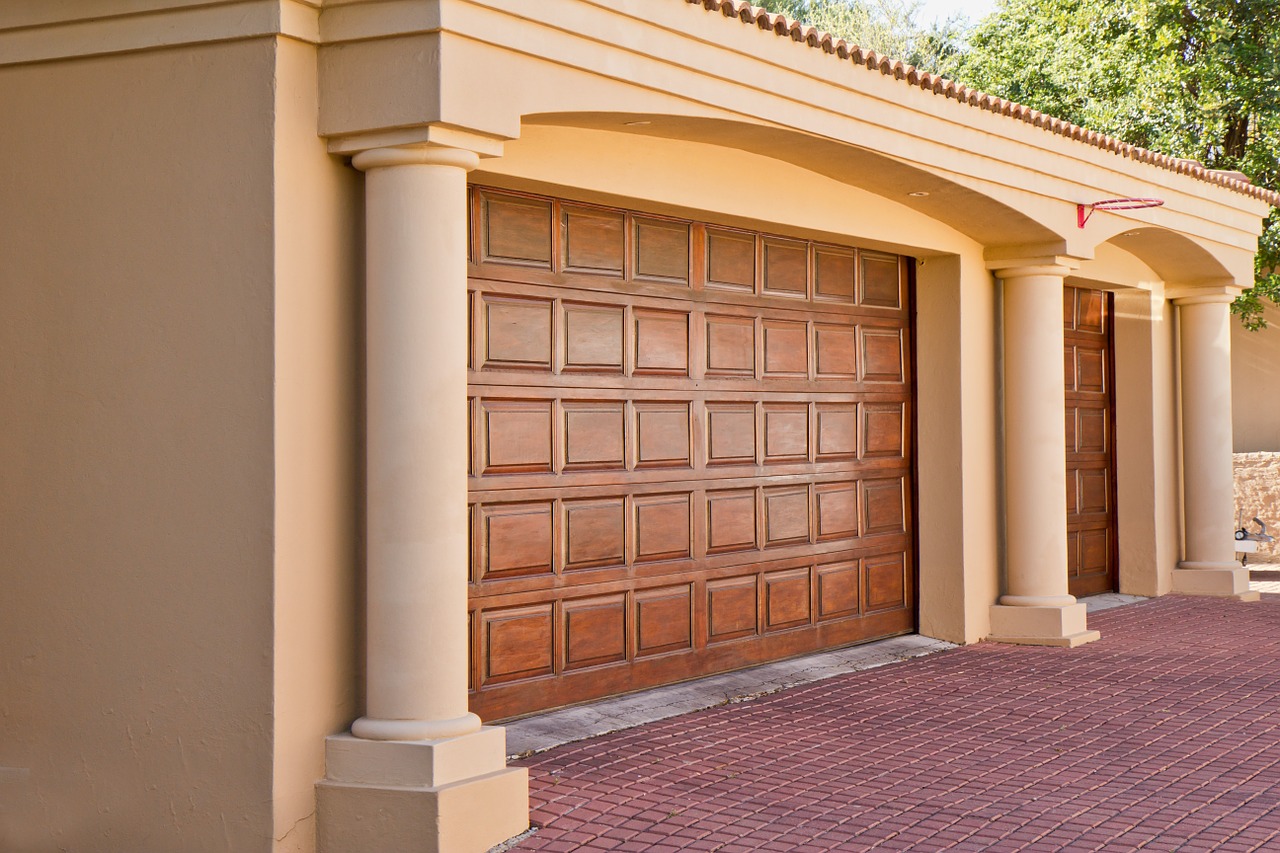 What are some potential risks your garage door poses?
Injury
Hundreds of people every year are injured in garage door accidents, from bumps and scrapes to more serious and even life-threatening injuries. Your garage door is one of the largest and toughest machines in your home, and it can do some real damage if proper precautions aren't taken.
Wild animals
When your garage door isn't properly secured, critters can easily get inside. They are drawn by the food in your garbage or the warmth from your vehicles, and they can cause some big headaches. They can make some serious messes, cause damage to your vehicle and other stored equipment, and even infest your garage, which could require the use of an exterminator.
Intruders
Aside from animals, an unsecure door can let in other unwelcome guests. Criminals seem to be able to sniff out vulnerable entry points, and the garage door is one of their top picks. If your garage door is not secure, it can lead to theft of property and even harm to you and your family.
What contributes to garage door risks?
Faulty mechanisms
Since your garage door is one of the largest mechanisms in your home, it comes with a lot of moving parts. This means lots of potential for malfunctioning, which can lead to both injury and lack of security. When the garage door breaks, don't procrastinate on getting it fixed — putting off maintenance just means your home will be less secure for longer than it should be.
Carelessness
Garage doors aren't too difficult to operate. They typically come with simple keypads and remotes that are easy for the whole family to use. Their easy operation, however, can lead to carelessness, which opens the door to risks. You may be tempted to do things like "race" against the closing garage door or leave it open for a few hours, but try to resist.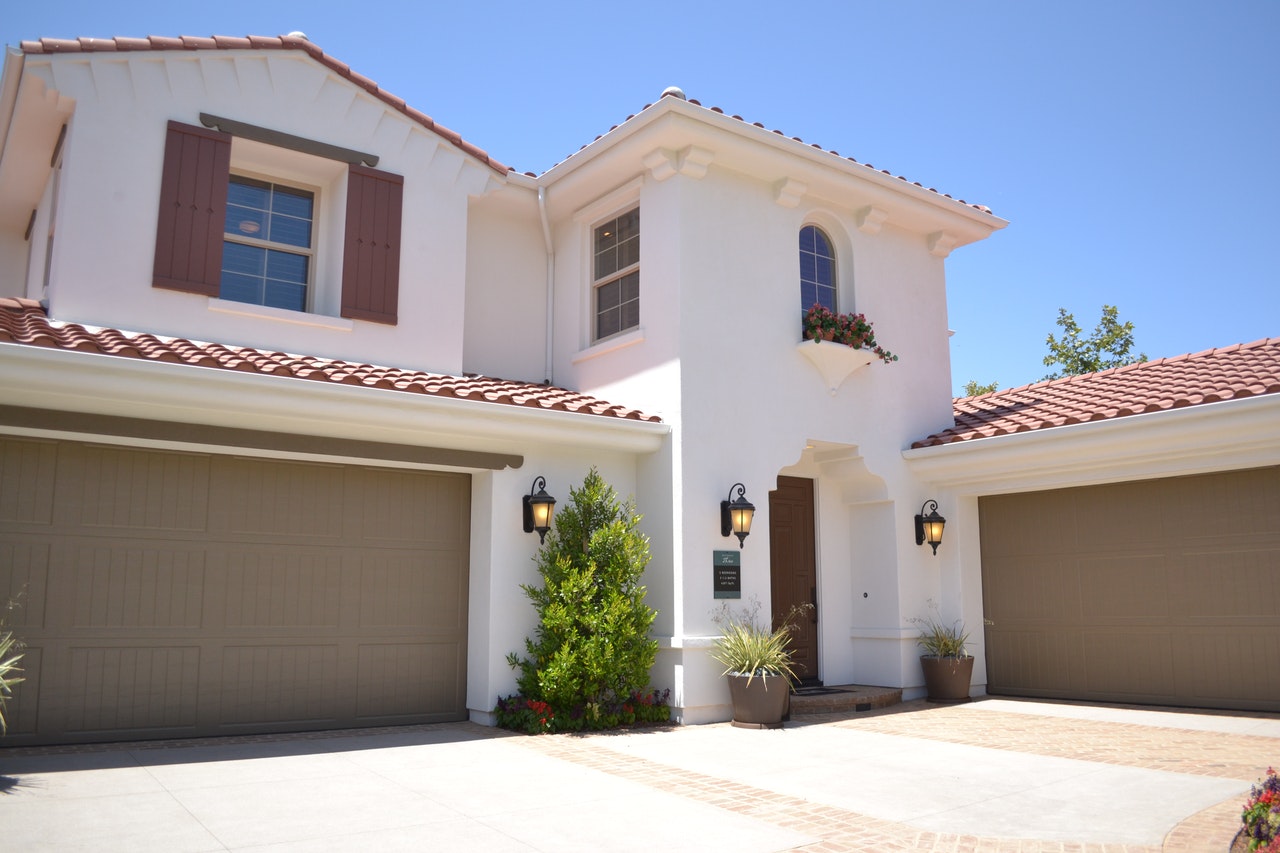 How can you reduce these risks?
Routinely inspect and maintain your garage door
Include your garage door and all its moving parts in your maintenance and inspection routine. Pay special attention to the garage door spring, since this piece bears the weight of the entire door while it opens and closes. The sensors are another area to keep an eye on, as these reverse the door when an obstruction is in the door's path. Wear and tear happen to all machines, so diligence is needed for your garage door's maintenance.
Be sure to inspect all of the moving parts closely on a routine basis, and consult a professional if you see anything concerning about your garage door's operation.
Educate the family and be diligent
Education is key when it comes to garage door safety, and it begins with you. The best thing you can do to educate yourself on the ins and outs of safely operating your garage door is read the manual. Read it thoroughly and share what you learn with your family.
Discussing garage safety with the kids is a great start to keeping them safe around the mechanism. If they are informed about the damage carelessness can do, they will be more likely to take safety seriously. Here are some points you can discuss with them:
Garage door opener safety
Be sure they know that the keypad and garage remotes are not toys. Inform them of the serious risks that the garage door poses, and stress that safety is the priority when it comes to the garage door. If you're still not comfortable with your children handling the garage door opener safely, keep it out of reach or hidden.
Importance of code secrecy
Make sure your kids know to never reveal the garage door code to anyone, even their friends. The code should be known to family members only.
Best practices
Instruct your children to be diligent about best safety practices. Teach them injury-prevention tips like always checking to be sure no one is standing in the way of the garage door before closing. Also, teach them security tips like always closing the garage door if no one from the family is outside.
Your garage door can certainly pose some serious safety threats, but it is also an extremely convenient feature for your home. Many garage doors have automatic openers, secure keypads, and even smart functionality that make your life so much easier. The good news is that you can have safety and security along with convenience when it comes to your garage. Be sure your family is educated on safe practices and diligently takes appropriate precautions when operating your garage door, and you will enjoy wonderful peace of mind.In the meantime, if you're wondering about your home safety, check out our guide on how to build your own home security system.
Editors' Recommendations