Keep your home pest-free with ultrasonic pest repellers. Eliminate hassle and chemicals from traditional baits and repellants, and enjoy effortless one-time installation with ultrasonic pest-control devices. To help you decide on the best one for your household, here is our list of the top ultrasonic pest-control devices.
Ultrasonic pest-control devices either need to be plugged into a power source or are battery-operated. Unlike traditional pest repellers, they cover large surface areas and repel different types of pests. This includes ants, mice, mosquitoes, and even spiders. Moreover, ultrasonic pest controls don't require exposing your family to potentially harmful chemicals in old-fashioned baits and traps. To choose what's best fit for your home or work space, let's look closely at each of our top picks.
BRISON Ultrasonic Pest Repeller
Best Overall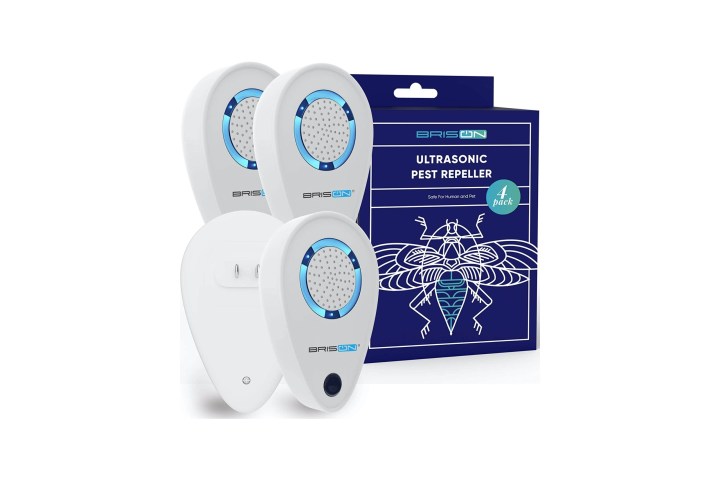 BRISON delivers the best overall ultrasonic pest repeller. A single electronic device covers up to 1,100 square feet. The sleek, white and teardrop-shaped design helps it blend into walls and wall sockets. An easy on-and-off indicator makes this easy to use and monitor.
Rostermank Ultrasonic Pest Repeller
Best Value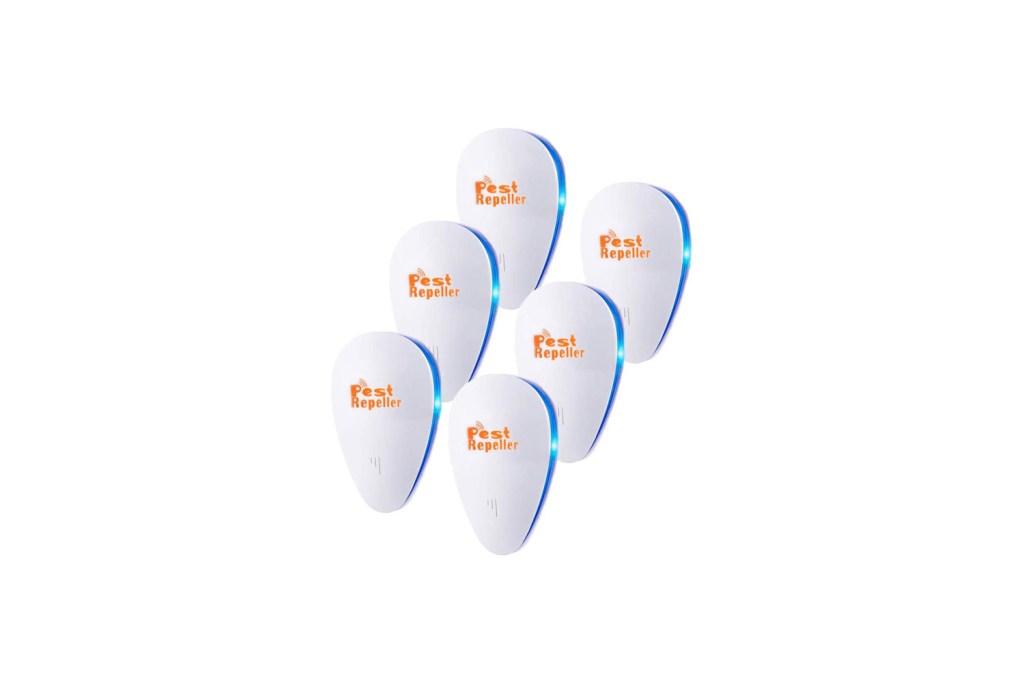 Rostermank Ultrasonic Pest Repeller works in as little as two to three weeks to deter and eliminate insects from your home. The device covers up to 1,600 square feet, which is ideal for large, open spaces like basements or gardens.
Neatmaster Ultrasonic Pest Repeller
Most Versatile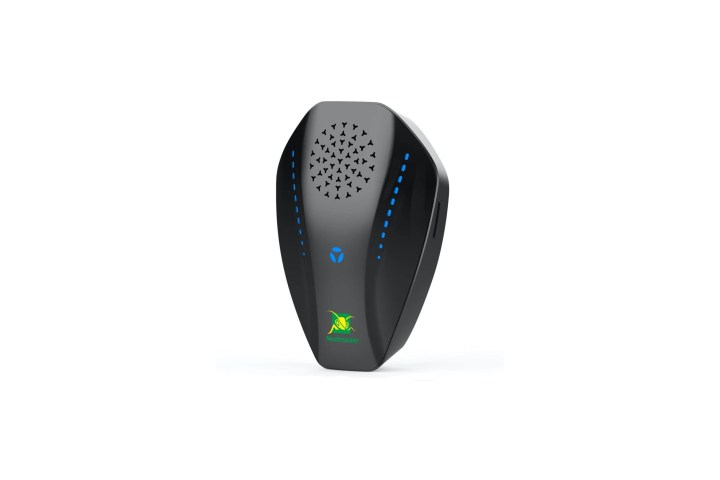 Neatmaster's Ultrasonic Pest repeller is the most-versatile option available. It features a bionic wave, electromagnetic wave, and ultrasonic wave for maximum protection from pests. The 390-square-foot coverage is suitable for single-room use like kitchens and bedrooms.
When choosing a pest-repeller option, consider ultrasonic pest-control devices. They're equipped with human- and animal-safe ultrasonic and electromagnetic waves to eliminate pests without using chemicals, traps, and labor. Plug in any of the pest repellers on our list and sit back as it cleanses your home of unwanted vermin.
Editors' Recommendations