Get ready for a fruitful nighttime prevention effort by exploring these predator lights. Scaring off a coyote, fox, hog, or other predator that's threatening poultry or property will ultimately be easier.
Good predator lights are ones that don't greatly disturb animals and yet clearly bring targets into view, even in low-light conditions. These lights can do that in spades.
Nite Guard Solar NG-001 Predator Control Light
Best predator light overall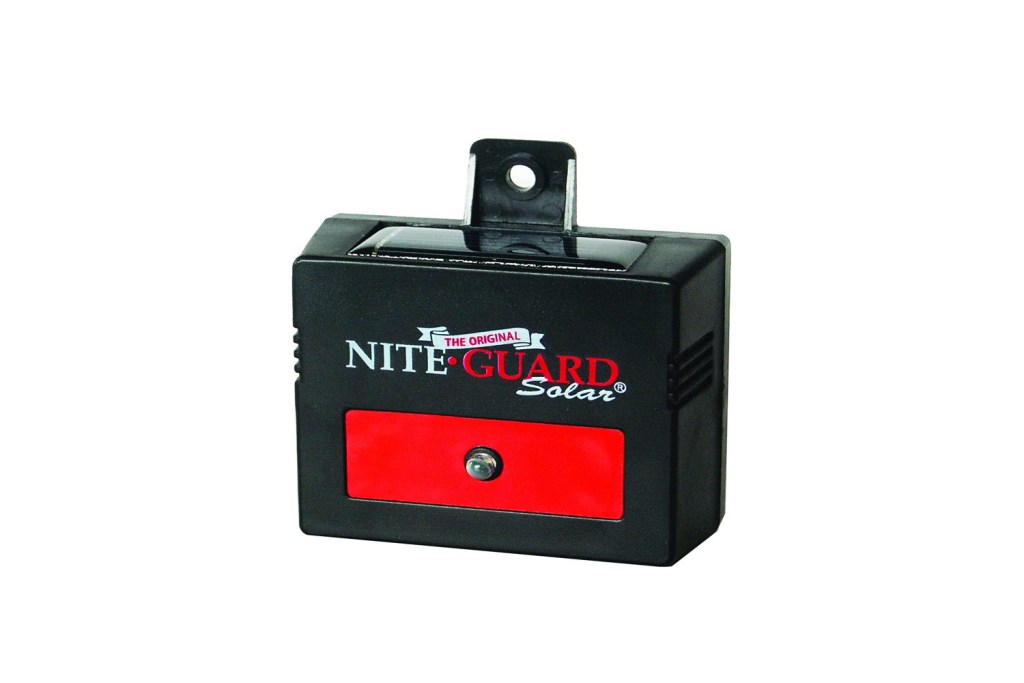 A top consideration is employing a predator light that lets animals know they're under watch at night. That's what makes the Nite Guard Solar Predator Control Light — which constantly flashes — a worthy choice to protect gardens, poultry, livestock, campsites, or property. The automatic light has no switches and is activated by removing black protective tape that covers the solar panel.
Aspectek Predator Eye Animal Repeller
Best solar powered predator light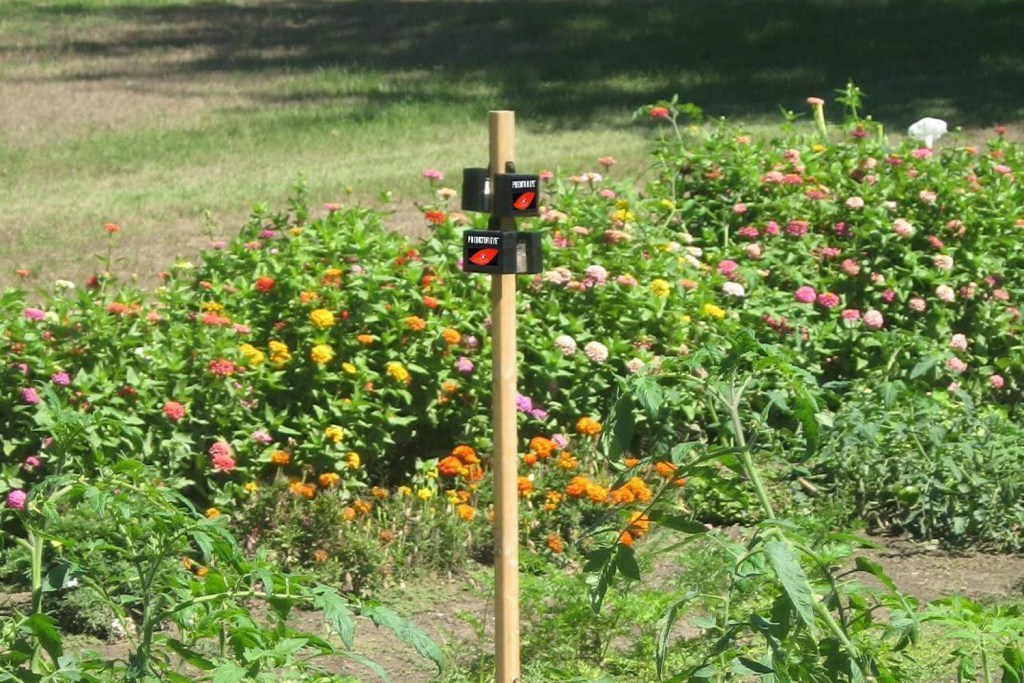 Solar power is a good feature for a predator light, since it operates automatically and without maintenance. The Aspectek Predator Eye Night Time Animal Repeller is a top solar-powered model because it features an improved battery designed to last seven days with one charge from the sun. Plus, the waterproof light doesn't need to be stored in the offseason.
VASTFIRE 350 Yard Zoomable CREE Green Flashlight Kit
Best flashlight predator light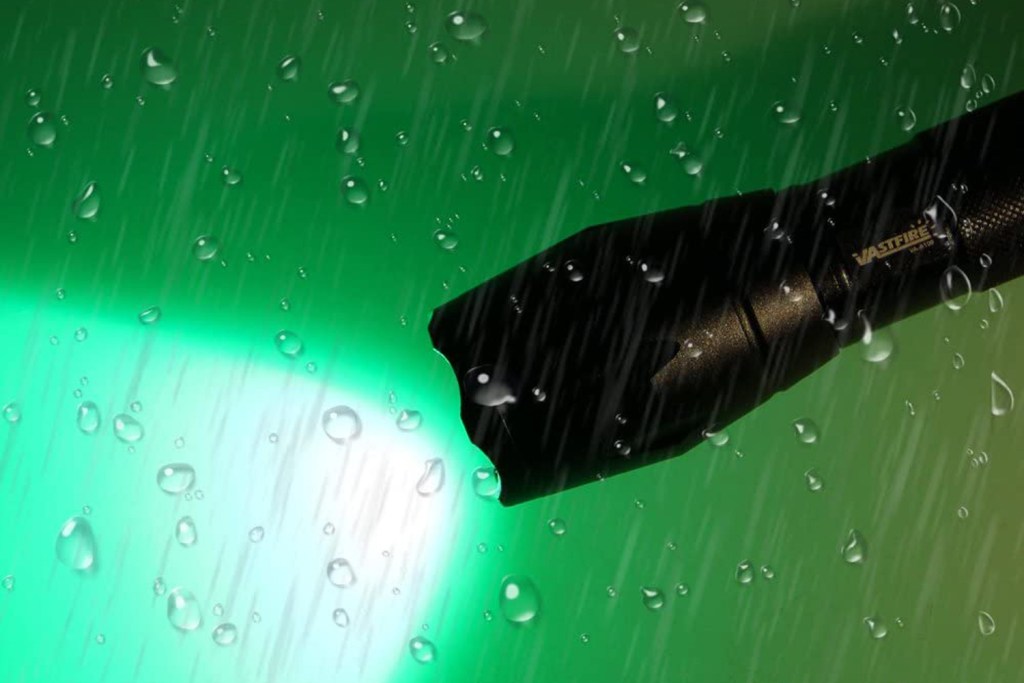 Seeking a good predator light that's available as a flashlight kit? Look no further than the VASTFIRE 350 Yard flashlight Kit, which can zoom out a spotlight up to 250 yards or zoom in a floodlight up to 200 yards. Designed to be portable, slip-resistant, and waterproof, the light is a thoughtful gift idea for the hunters in your life. It comes with a rechargeable lithium battery, charger, pressure switch, picatinny weaver rail mount, carrying case, and cylinder that holds three AAA batteries.
An effective light is the best way to ward off unwanted predators at night. These lights are optimal defenders, offer continuous power, or come in a kit.
Editors' Recommendations