Sometimes, feeling safe in your own home requires a bit more than just deadbolts and locks on the doors and windows. But ensuring you and loved ones are protected doesn't necessarily mean building Fort Knox-level security safeguards at often high costs and binding contracts. In fact, you can install any of these five security systems yourself and still have peace of mind while saving some money, too.
Types of DIY security systems
While people can still call on companies like ADT or Slomin's to install systems complete with door alarms and security codes, there a number of ways to do it yourself and tailor it to your home.
Many of these companies will ship you the equipment and setup instructions after you order online and offer either an app or professional monitoring services as part of a security package.
All these systems will use Wi-Fi, Bluetooth, and/or cellular signals to work. Some will have central panels like traditional home-security systems, and others might include cameras and motion sensors that you can attach to your door or strategic locations depending on what you would like to monitor.
They also all have the capability to contact emergency services if the need arises. A few systems allow you to remotely monitor and communicate through the system to people on the other end, like a video phone call. The more sophisticated DIY systems can be controlled through your Google Home, Amazon Alexa, or Echo devices and can even let you control room temperature and lights even if you're not there.
Costs
We took into account both the cost of initial equipment starter kits and monthly monitoring fees, both self and professional options, to come up with a list of the most affordable DIY security options on the market.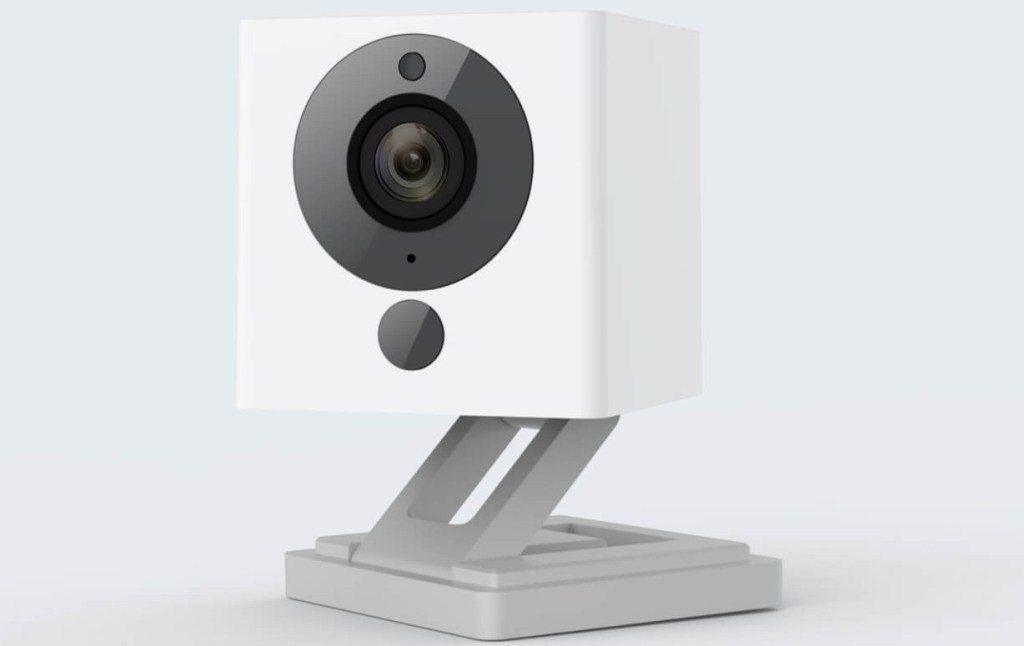 Wyze
The Alexa-compatible Wyze Sensor Kit comes in as the most affordable option on our list in terms of initial equipment costs. The kit comes with two contact sensors that alert you on your smartphone anytime a door, window, or even a cabinet or safe — wherever the sensor is placed — is opened, closed, or left open. There is also one motion sensor and the company's own Wyze Cam included as well, the latter of which is required to use.
Additional motion and contact sensors can be purchased separately, so you can customize the system for your home. Wyze runs on Wi-Fi, and the sensors will trigger a video recording sent to your phone.
With the low cost comes some limitations: The Wyze Cam does not have a battery and must be plugged in to use. It is also not weatherproof, meaning it's really only meant for indoor use. Video can be stored, but only up to 14 days. Wyze does not offer professional monitoring services, but the upside may be that there is no contract or monthly fee to pay with this system.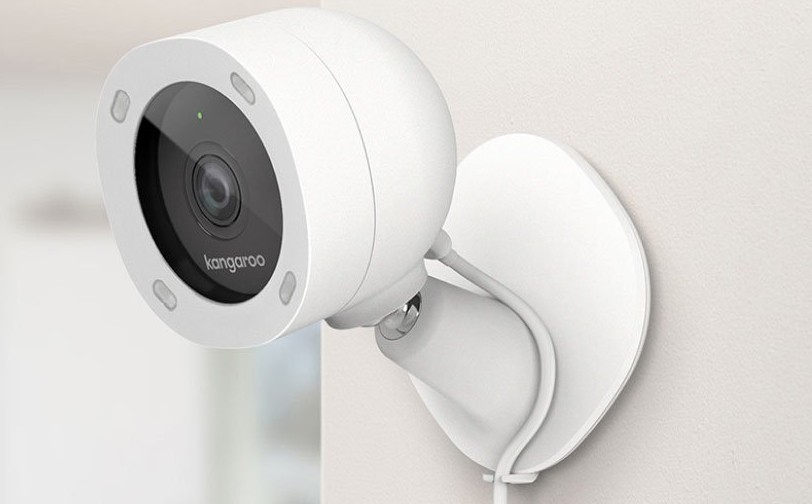 Kangaroo
Another affordable option is Kangaroo's 5-piece Starter Kit for a home siren that sends you an alert when carbon monoxide and smoke alarms go off, two motion sensors, and two "Roo tag" key chains to allow you to disarm and arm the system easily. The Wi-Fi-enabled system is controlled through an app, and even the most basic starter kit comes with three months of free professional monitoring, called Kangaroo Complete.
Once the free trial period is over, you can use the app to keep self-monitoring for free or stick with the complete package that includes discounts for home insurance, integration with smart home devices, and cloud storage. But, even the basic version of Kangaroo allows you to view live 24/7 video coverage and recorded video if you purchase the starter kit with a camera or the camera separately.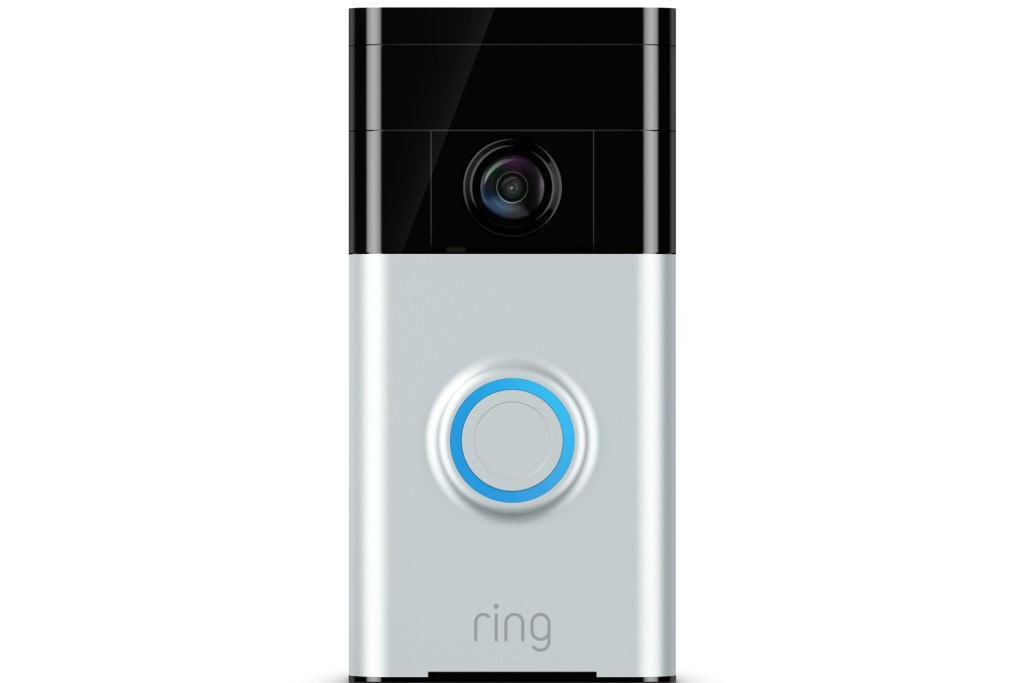 Ring
One of the more popular items on our list is the Ring security system. The Ring system is on the affordable end of DIY systems and also more comprehensive than the lower-priced kits. The setup mimics a classic home-security system with a base station, keypad, motion and contact sensors, as well as a range extender. It's conveniently controlled using an app or the keypad, which is great if your phone isn't nearby or needs charging.
The system works with Alexa as well as third-party smart home devices, and professional monitoring can be added at an additional cost. It also comes with a 24-hour backup battery in case the power goes out.
The drawback of the kit is that the company's signature video doorbell is not included, but if purchased separately, it is fully compatible with the Alarm system.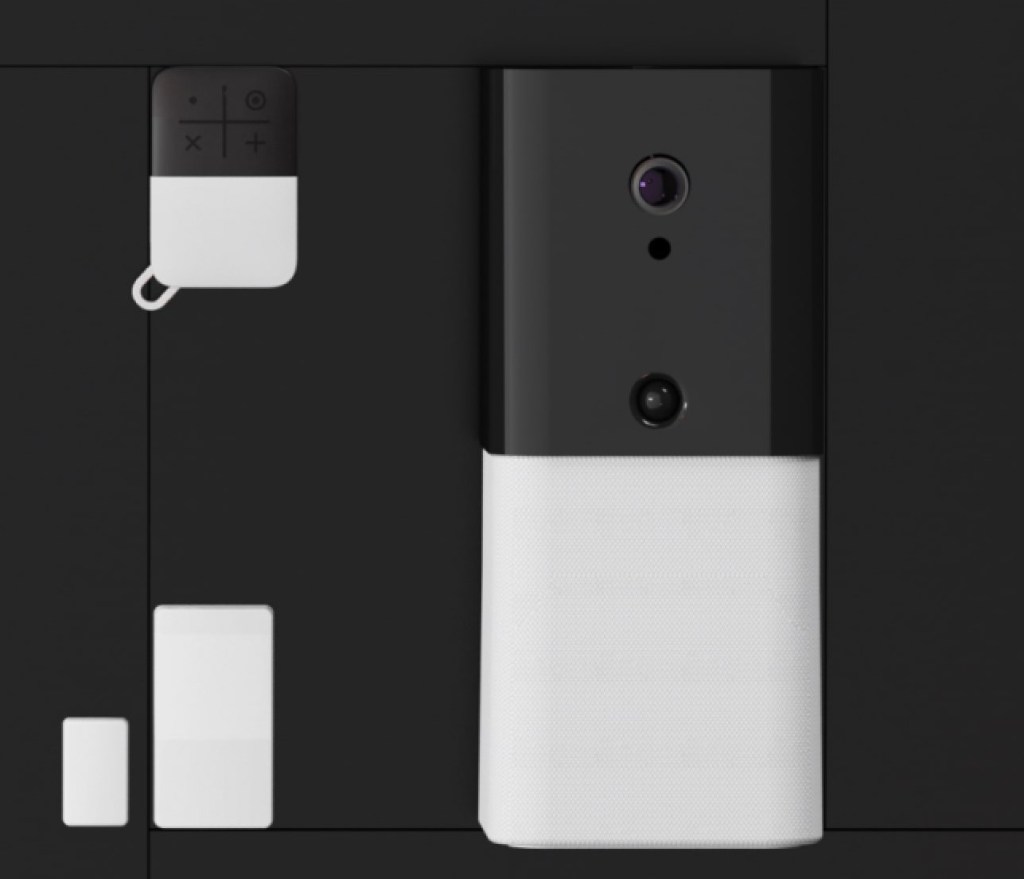 Abode
Abode's essential starter kit is a bit pricier than other options, but it offers cellular and battery backup in case of power outages and works with 160 third-party, smart home products, so it eliminates the need to repurchase compatible items. The Abode iota starter kit with a camera is priced only slightly higher. Both come with the central hub Gateway, a key fob, and contact and motion sensors.
The Abode system also offers basic self-monitoring plans for free, but it also offers flexible professional monitoring — you can choose from three days a week or weekly plans that are billed annually. It's a nice option for weekends away.
With affordability comes some compromising on aesthetics; the stark black-and-white color scheme as well as the boxy look may not be appealing. Plus, the camera doesn't trigger notifications the way other systems do.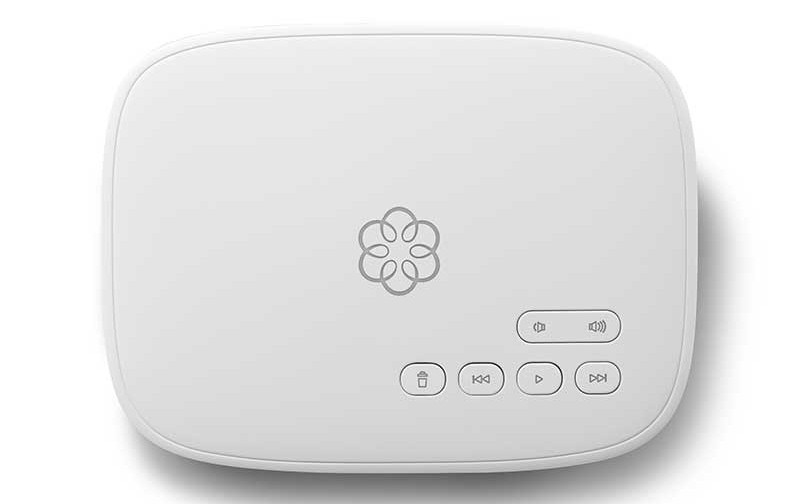 Ooma
If you're not particular about having an app and smart home integration, Ooma may be a good option. The starter kit includes a hub called the Telo, a motion sensor, and contact sensors. The system is comparatively bare-bones — you don't even need an app to get notifications when a sensor is triggered. You can also upgrade your starter kit to include a water sensor in case you live in an area where flooding may be a risk.
While the free plan includes unlimited sensors and basic push notifications, Ooma also offers a service that includes remote 911, which allows you to call and relay your home address to first responders no matter where you are, as well as email, text, and phone call notifications. The company also offers professional monitoring services for an additional fee.
Protecting your home and family doesn't have to cost an arm and a leg and doesn't even require consultants for installation. These DIY home security systems can help keep you and your home safe but also be customized to your needs and schedule without breaking the bank.
Editors' Recommendations