Planning a wedding or party? Renting out a space with a bar for the gala? Then, you should have a lot of cocktail napkins on hand. These types of napkins can provide a lot of assistance when serving drinks.
From plain to personalized — especially for weddings, graduation parties, or showers — cocktail napkins are available in many forms and colors. Which one might best suit you? Perhaps one of these attractive and affordable cocktail napkins.
TROLIR Cocktail Napkins
Best overall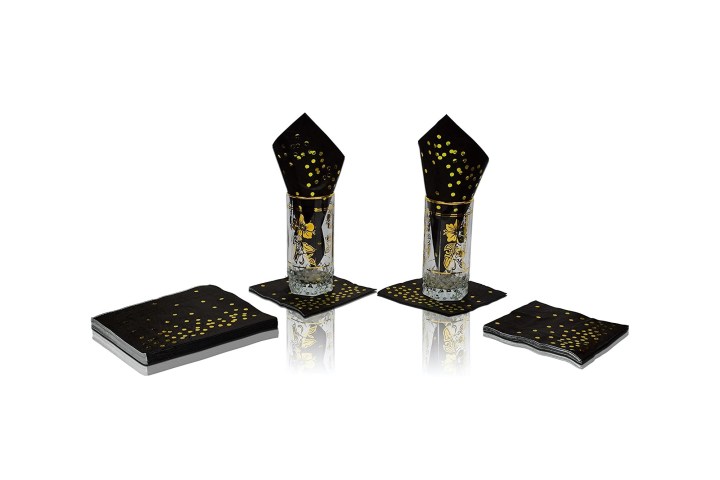 What's a top-notch napkin? How about a three-ply black one stamped with sparkly gold-foil polka dots? That describes TROLIR Cocktail Napkins, which are designed to be sturdy and well-absorbing. They are produced from virgin wood pulp with food-grade ink.
Crisky Wedding Napkins
Best for weddings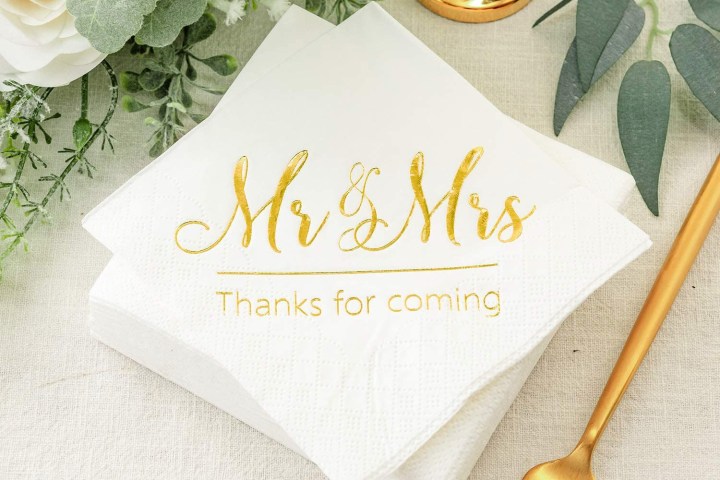 Weddings require festive and memorable cocktail napkins. That aptly describes Crisky Wedding Napkins, a top choice after tying the knot. The 100-count napkins can be printed with an attractive "Mr. and Mrs. Thanks for Coming" message to acknowledge guests.
Perfect Stix 1Ply Cocktail Napkins
Best value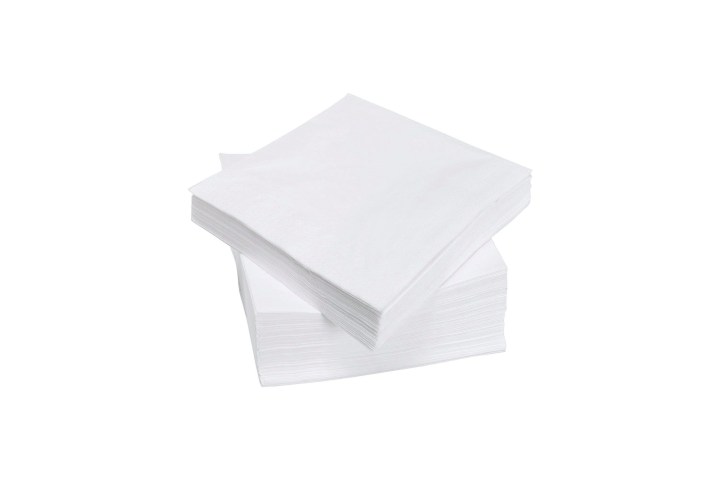 Weddings and parties can be expensive to put on. To rein in expenses, get an affordable cocktail napkin. Perfect Stix Cocktail Napkins are just that. Available in packs of 500, they're ideal for big parties or large gatherings of any kind.
Cocktail napkins might not seem like a big consideration when planning a wedding, party, or large gathering, but they play an important role while serving as a coaster or additional decoration. Consider these cocktail napkins when you're seeking the perfect addition to your event.
Editors' Recommendations