As the holidays approach, finding the perfect present for that special someone can be challenging. Additionally, racing to find a good deal or purchase the right gift without draining your wallet seems like an impossible task. That's why it's essential to know what you can do to save money during the holiday season.
Today, we'll discuss an amazing way you can save money on your Christmas shopping at Target, Walmart, and Amazon this year. And if you're in need of some additional savings tips, we've got everything you need to know to make your holiday shopping a success!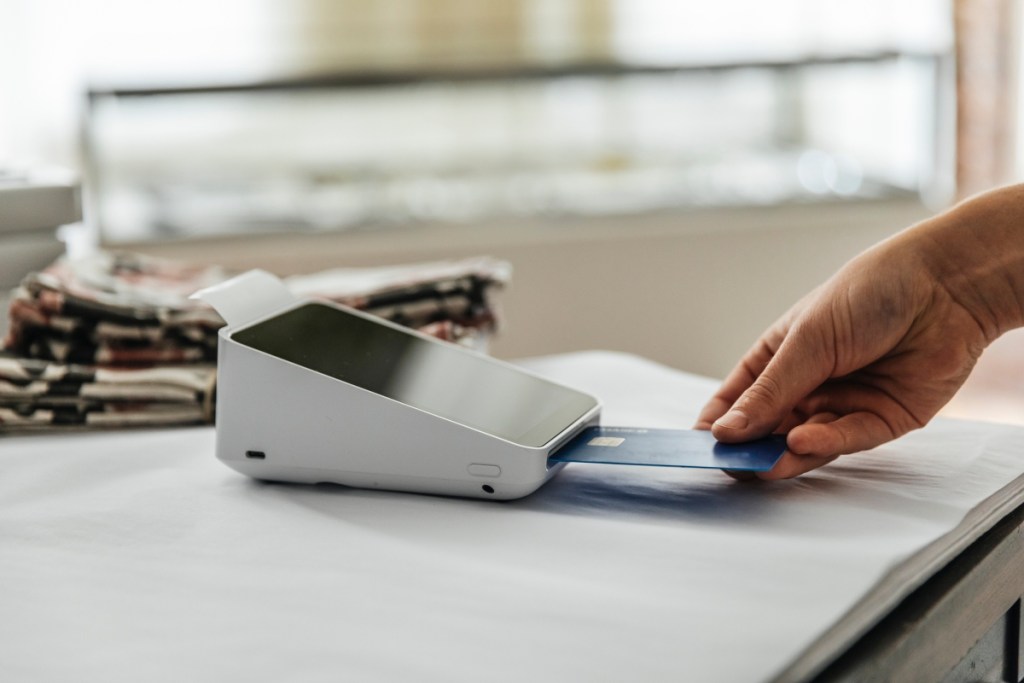 Try Discover Card's cashback deal
If you have a Discover Card, you also have one of the best holiday deals this season sitting in your wallet. Discover offers its users the ability to earn five percent cash back on select purchases throughout the year, based on what is most popular during that season. For the months of October through December, this means Discover Card users can earn five percent cash back on their Christmas shopping from Target, Walmart, and Amazon.
This five percent rewards system applies to any purchase from the above retailers up to $1,500 total, meaning you could earn up to $75 back in rewards. For parents or people shopping for children or tech-loving family members, this is the perfect deal! Target, Walmart, and Amazon are well-known for their great deals on games, toys, and electronics, which tend to comprise the majority of Christmas gifts nowadays.
To activate this deal, Discover users need to log in to their account and find the five percent cash back calendar where they can click the button "activate" and begin saving money this holiday season. And if you're not a Discover Card user, don't fret! You can still take advantage of this deal by signing up for a Discover Card and activating the discount before the end of December.
How to save money this holiday season
Aside from Discover Card, there are several ways to save money this holiday season, and we recommend stacking deals whenever possible. So, if you do plan to shop at any of the aforementioned retailers, we recommend pairing Discover Card with ongoing sales to gain the maximum amount of savings.
Plan your expenses
One way you can save money this year is to plan your expenses in advance. Gather a list of the presents you plan to purchase and jot down potential stores you might go to. By planning your purchases beforehand, you allow yourself the opportunity to find the best deals for your items. This means you'll be able to stack your savings and prepare any coupons and daily deals ahead of time to ensure you get your gifts at the lowest price possible. Additionally, you'll be less likely to go overboard or purchase unnecessary items that you don't need.
Buy in bulk
During the holiday season, you'll likely need to purchase more than gifts. Food, dinner plates, decorations, and party items are essentials around this time of year. If you're planning on shopping for groceries or decor at Walmart or Target, use your Discover Card and buy in bulk! Buying in bulk allows you to save money in the long run while also preventing multiple outings to get items that you may run out of during your holiday festivities. This is the perfect time of year to stock up on goods so you can dedicate your time to being with family and friends.
Join store programs
Stores often run their own rewards programs to encourage shoppers to return to redeem their points. Take advantage of this and join some store programs or save up a few coupons for your big shopping spree. For example, Target offers its Cartwheel rewards through the app and also sends out coupons via store catalogs. Walmart and Amazon also lower prices for big-budget items, like electronics and new toys, around the holiday season, so you can find the ideal Christmas gifts for your loved ones. Don't forget to pair these coupons and store deals with your Discover Card so you can maximize your savings this season.
No matter how you plan to go about your Christmas shopping this year, you can't go wrong taking time to prepare and plan ahead. Doing so will give you the maximum savings possible, so you can rest assured that you won't break the bank. Take advantage of store offers and, whether you're a current Discover Cardholder or not, utilizing the five percent cashback program is well worth it to save money this holiday season.
Editors' Recommendations