If you're moving to California, congratulations — the gorgeous weather, sparkling beaches, and star-studded cities make this state one of the most exciting places to live in. Now, if you're considering moving to California, you likely know about the exorbitant real estate costs. Southern California is particularly and notoriously expensive, so it can also be difficult for new residents to know which suburbs offer the most bang for their buck.
Consider this your quick guide to some of the most family-friendly, yet still glamorous, places to call home in Southern California!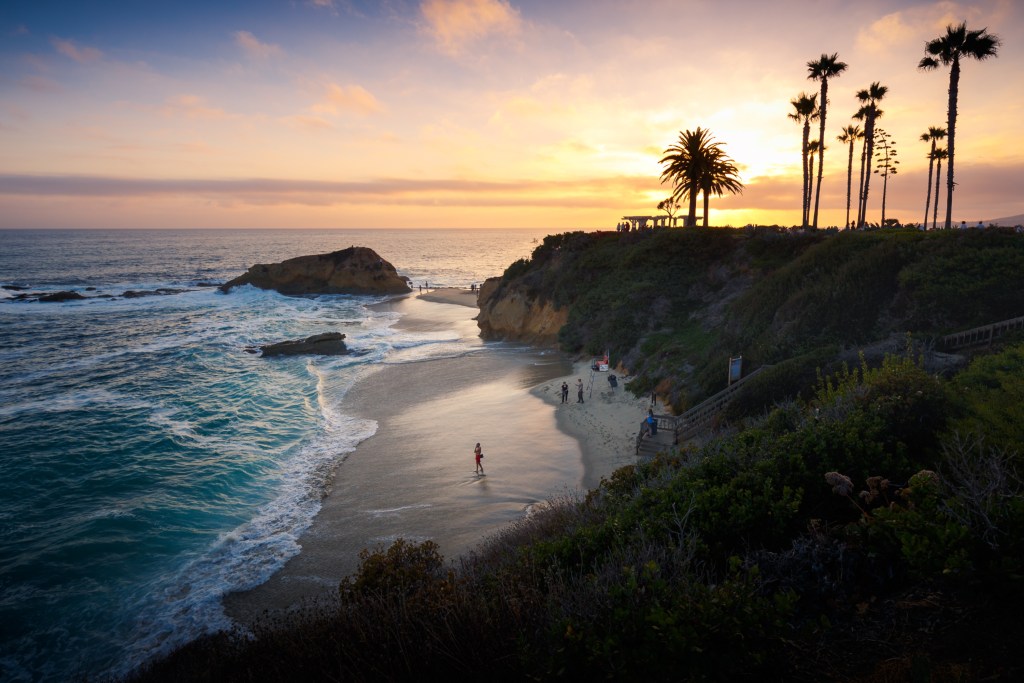 Living in Hermosa Beach
Hermosa Beach is known for sprawling shorelines, year-round sand and surf, and luxury homes. Plus, just about every home is near the beach, even if it's not precisely a waterfront property. If you choose Hermosa Beach, and you could be enjoying that ocean breeze and the smell of saltwater every day of the year. As you can probably guess, this is also one of the more expensive suburbs, with properties in the area averaging $2 million in value.
This seaside town is certainly a little slice of heaven for beachgoers, but there's also a lively community theater scene, plenty of public art, and an infamous comedy club. Be aware, however, that beachfront properties are popular vacation homes, so you will likely find yourself surrounded by part-time neighbors and waves of tourists.
Irvine is a place you can breathe easy
Further inland, Irvine, California is home to highly rated schools, public parks, sprawling trails, and the Pretend City Children's Museum, a kid-sized town complete with a post office, cafe, and farm. Plus, there are special events and festivals that occur all year long due to the city's mild climate, so there's always something for you and your family to do and enjoy.
Unlike Hermosa Beach, this town is a little more family-friendly with more permanent family homes and fewer seasonal vacationers. If you're on the hunt for job opportunities in the area, check out open positions at the University of California at Irvine, one of the town's largest employers.
While still about two and half times more expensive than the average home price in America, the average Irvine home is about half the price of Hermosa Beach at just over $1 million.
Palos Verde Estates might be a good fit for your family
Palos Verde Estates, although it's located in Los Angeles County, only has a population of about 13,000 people. Therefore, you can enjoy all the conveniences of the city with the security, open space, and community of a smaller town. Planned by Frederick Law Olmsted, the same man who famously designed Central Park in New York City and the 1893 World's Fair in Chicago, this small city has a must-see botanical garden, high-performing schools, and miles of coastline.
All of the convenience and beauty of a planned city come at a price. In this case, that price is in the form of an average home value of nearly $2.5 million.
Culver City is an inclusive city
Home to Sony Pictures Studios, Culver City is the town of choice for film industry professionals, from A-list actors to early-career production assistants. While you can certainly keep an eye out for celebrities, you're more likely to see everyday working professionals who happen to be in the entertainment industry. There's a ton of art and artists in this town outside of the film scene too, with plenty of art galleries and historical playhouses.
Beyond the glamour of Hollywood movie-making, Culver City also boasts its own top-rated school system, which is among the best in the Los Angeles area. Additionally, the city underwent a considerable redevelopment that began in the 1990s, turning it into a more desirable residential area.
The homes in this city are fairly similar to those in Irvine, which an average price of just over $1.3 million.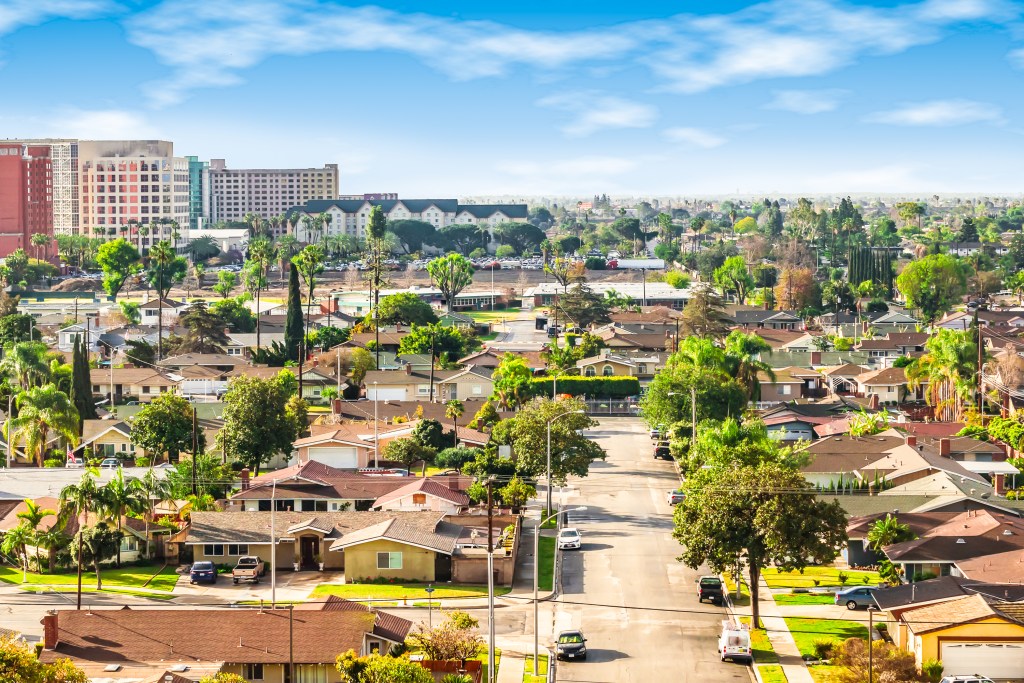 California could be right for you
California is an expensive state, there's no getting around it. In fact, it's the third most expensive state in the nation behind New York and Hawaii. However, there are few places where you can find world-renowned beaches, mountains, restaurants, and schools all in the same state. It's no wonder it's such a luxury to live there!
Whether you're looking to expand your family, start a career, vacation on the beach, or grace the red carpet, there are so many opportunities to build your life in Southern California. With everything this state has to offer, you don't need a specific reason to make the move. The question isn't "why," but "why not?"
Editors' Recommendations