Consumers have been holed up during the pandemic, and many have been careful with money due to economic uncertainty. While online sales of products have seen historic heights over the course of the pandemic, this holiday season is expected to bring an unprecedented wave of consumers shopping in-person at brick-and-mortar stores.
According to recent eMarketer data, U.S. retail ecommerce growth will slow this holiday season (from 32% last year to 14.4% this year), but overall retail holiday sales are expected to increase (9% this year, compared to 6.2% in 2020). This means that last year's online shoppers will be returning to in-person shopping.
To help you through the holiday shopping frenzy, take the time to review some shopping safety tips, both online and in-store, so you can shop confidently for this year's Christmas presents and more.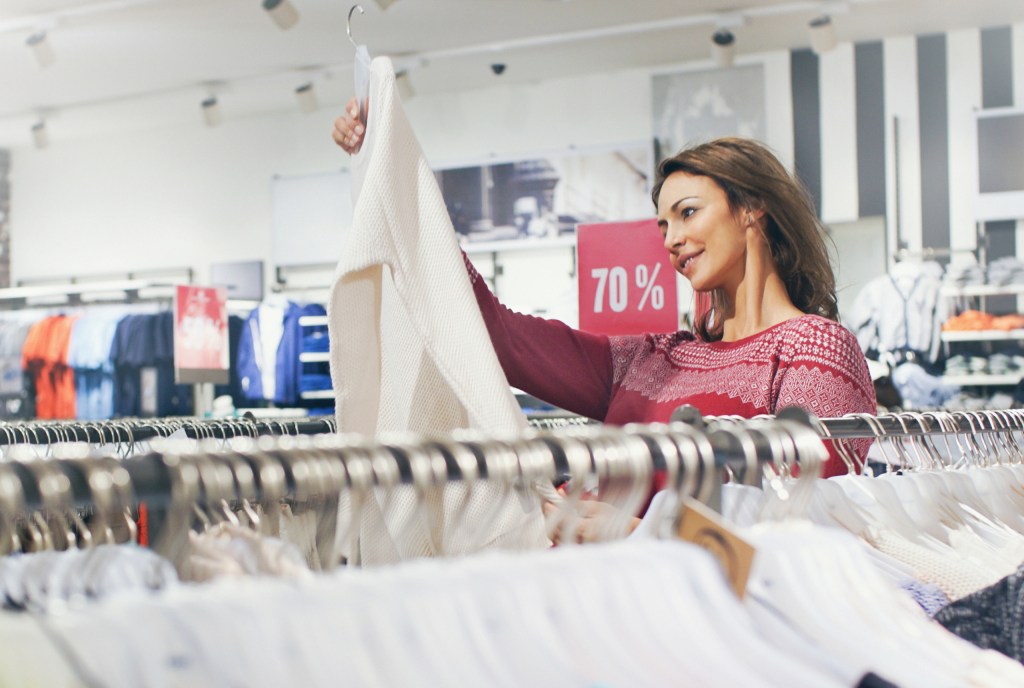 Safety concerns: In-store holiday shopping
With the pandemic still carrying on, one of the biggest concerns when it comes to in-store shopping is contracting or spreading the COVID-19 virus. With large crowds of people expected to hit the shops this holiday season, it will be more difficult for stores to make accommodations for social distancing and keep surfaces sanitized between shoppers.
Security concerns: Online holiday shopping
The most pressing concern with online shopping is the security of your financial information. Cybersecurity continues to be an issue in our increasingly digital world, so ensuring you give your billing and credit card information to a trustworthy source should be top of mind. Physical security is also a concern since it can be difficult to keep packages secure and out of sight, especially when they're delivered when you aren't home.
Tips for safe in-store holiday shopping
To stay as safe as possible while shopping in-store this season, keep in mind some of these tips.
Opt for curbside pick-up
While the particular style, size, or color of your item may only be available in-store, many big-box stores offer curbside pick-up. This way, you can simply order the item on the store's website, select the curbside option at checkout, and wait for a staff member to bring out your item. Some stores even have designated parking spots for online pick-up so you can avoid searching for a spot in those jam-packed parking lots.
Shop during non-peak hours
Traditionally, the busiest shopping days during the holiday season are Black Friday, the week prior to Christmas, and every Saturday between Thanksgiving and Christmas. Stores are also busiest between 4 p.m. and 6 p.m. when most people are getting off of work. To avoid the crowds and possible exposure to COVID-19, schedule your in-store shopping trips during non-peak days and hours. Here are some tips:
Do the bulk of your shopping prior to Black Friday.
Shop mid-week after Black Friday.
Schedule shopping trips mid-day.
Take sanitary precautions in-store
Keep six feet of distance from others where possible.
Wear a face covering in stores since crowds will be larger.
Sanitize shopping carts by bringing disinfecting wipes with you.
Wash your hands frequently during your shopping trip and especially after returning home from the store.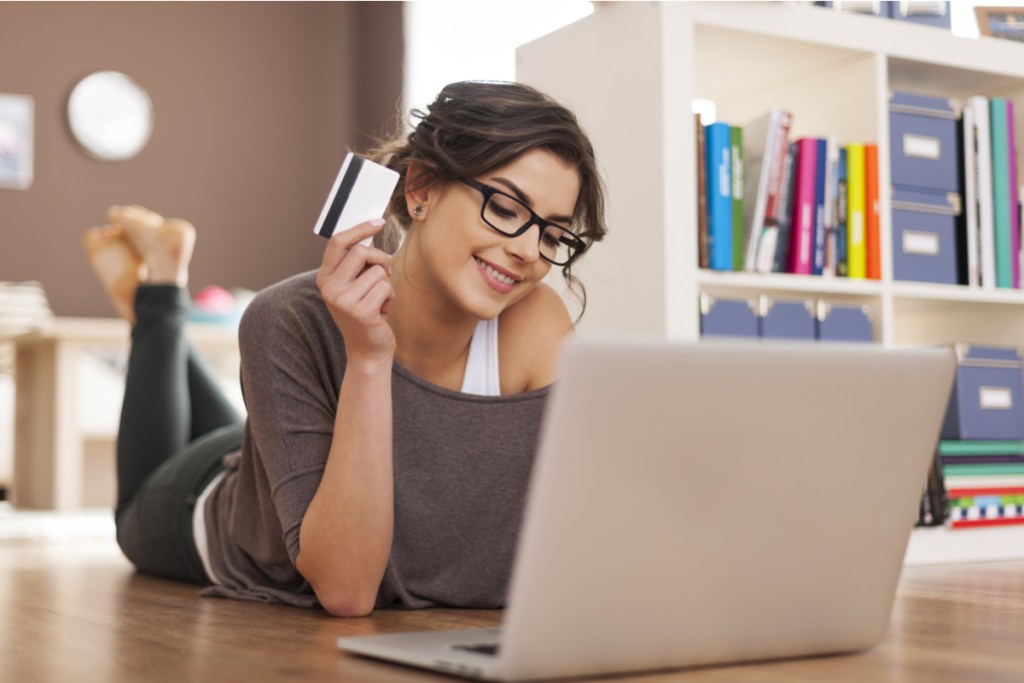 Security tips for online shopping
Since theft is the biggest concern for online shoppers, whether it's of personal information or unmonitored packages, take some precautions to make your online shopping experience safer.
Only shop on secure websites
Be sure to only enter your card information on secure websites. To identify these, look for the padlock symbol at the beginning of the URL as well as the presence of "HTTPS" in the URL versus "HTTP."
Install a doorbell camera
Smart homes are on the rise for good reason. Not only are they convenient, but many also provide doorbell cameras that can discourage would-be thieves. This feature also allows you to monitor your packages when they arrive so you can bring them inside sooner and avoid porch thieves.
Ask your property manager about package lockers
If you live in a multi-family property or apartment complex, ask your landlord or property manager if they can provide package lockers. These secure lockers allow only package owners to access them so you can keep your packages protected.
Elect to sign for packages when you can
When you order an item online, there is often an option to require a signature upon delivery. This can be a nuisance if you're not at home at the time of delivery since you'll get the dreaded "we missed you" note on your door. However, requiring a signature for delivery ensures that your package is placed directly into your hand instead of left unsecured on your doorstep. For particularly important (or expensive) packages, this inconvenience is probably worth it.
It's an incredible joy to buy Christmas presents for all of your loved ones during the holiday season. While the smiles and thanks are always appreciated, the holiday shopping season this year poses a lot of safety and security risks. Do your online and in-person shopping properly this year and keep yourself and your family happy and healthy throughout this year's holiday season.
Editors' Recommendations