Hooks are a versatile solution that can be used in any room. Whether you store items in your garage, basement, or attic, you can always add to your home organization with heavy-duty hooks that won't disappoint or leave you hanging.
Many of the items that we leave on the floor or stash in containers can be easily hung. Get the most use out of them and keep them organized with the convenience of sturdy hooks. These handy little items are great space savers that can revolutionize the appearance of your garage. Let's take a look at our favorites.
Shepherd Hardware Steel Garage Hooks
Best overall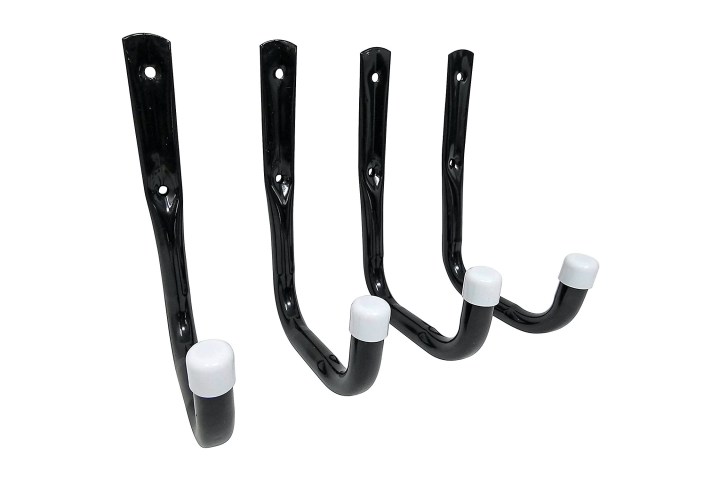 Made from heavy-duty steel, the Shepherd Hardware Steel Garage Hooks feature 5/8 inches of tubular strength for your storage needs. Their powder-coated, rust-resistant construction ensures great durability and nonmarking tips. Mount on hardwood, studded walls, blocks, or brick to safely hold over 25 pounds when properly installed.
Racor Ladder Hook
Best hook for large items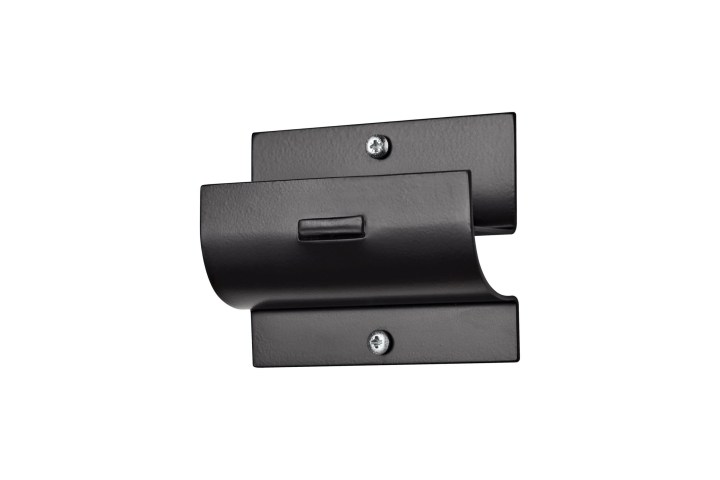 When you need to hook larger items onto a wall, the Racor Ladder Hook is your go-to solution. Bulky items are easy to store with this durable, welded-steel hook that holds up to 50 pounds while clearing up space in your garage. Its compact design is discreet and slim, to keep out of the way when not in use.
JSP Manufacturing Pegboard Hook Kit
Best pegboard hooks
Make the most of your pegboard with the JSP Manufacturing Pegboard Hook Kit. These small hooks are perfect for organizing your jewelry, crafts, tools, and other small items in your home, store, or garage. This pack of 100 is easy to install on your pegboard and lock in place, to keep your items easily accessible at all times.
When storage needs exceed available room, hooks are a great option to free up floor space and maintain organization in your garage. The items on our list help you hang objects of all sizes and characteristics, so you can keep things tidy and make the most of your garage.
Editors' Recommendations