Moving is not an activity that most people look forward to (with the exception of the housewarming party you'll throw once you move into your new space). It can be stressful, unsettling, and overwhelming—but luckily, there's an app for that. Moving apps are great because you can use them for various moving-related activities—from finding and selling your home, procuring boxes, and getting in touch with movers or other experts if you need help doing, well, anything in your home.
What's more, there aren't too many that cost money to use, and they can be a lifesaver when you're juggling so many things at once. You've always got your phone on you, so put it to work for you by downloading the following apps that will make your next move a breeze.
Here are our favorites: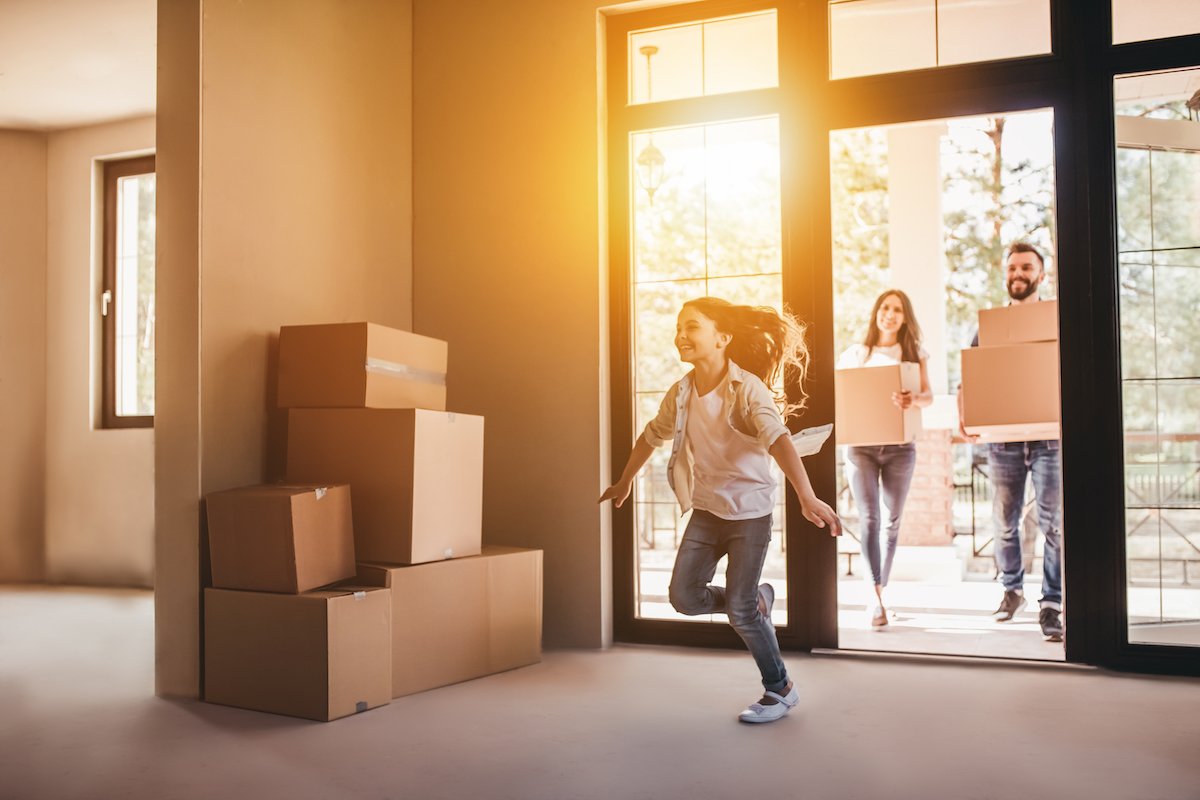 Unpakt is a great app if you want to research and compare moving companies. There are many options out there, and you want to make sure you find reliable and reputable ones—these are your belongings, after all. You can stack rank moving companies by price, location, reviews, and service offering. You can also create an inventory list of items you will need them to move, make adjustments in real-time (because there will always be adjustments and changes), get a "per item" cost breakdown of your move, and contact the moving company to schedule your move—all with the click of a button.
Zillow is one must-have app that goes without saying, and it's so popular Saturday Night Live even made a skit out of it! You can list your home for sale or rent via the app, upload pictures to your heart's content, and browse listings of potential future homes by filtering by location, price range, the number of bedrooms and bathrooms, and square feet (among many more). You can also contact relators straight from the app, making home buying and selling as pleasant an experience as it can be. Word to the wise—Zillow is addicting, so don't be surprised if hours go by in what feels like minutes.
According to the app, MagicPlan allows you to "instantly create and share floor plans, field reports, and estimates with one easy-to-use application." The app enables you to plan out the spacing in your new home so you can decide exactly where your furniture and other home decor will live and plan out any renovations you may want to do by scanning the rooms directly from the app. Once you download the pictures, the app will create 2D and 3D models, making remodels and move-in day a breeze. No more positioning and repositioning furniture!
The NextDoor app is a great way to meet your new neighbors. In addition to connecting you with other neighbors on the app, NextDoor can help you find a babysitter, learn about neighborhood events, and show you any crime (or pesky animals) in the area. Plus, you can locate new restaurants or shops in your new neighborhood, giving you a feeling like you've been living locally forever. It's a great way to ease the stress of moving to a new location—especially if your new home is in another state!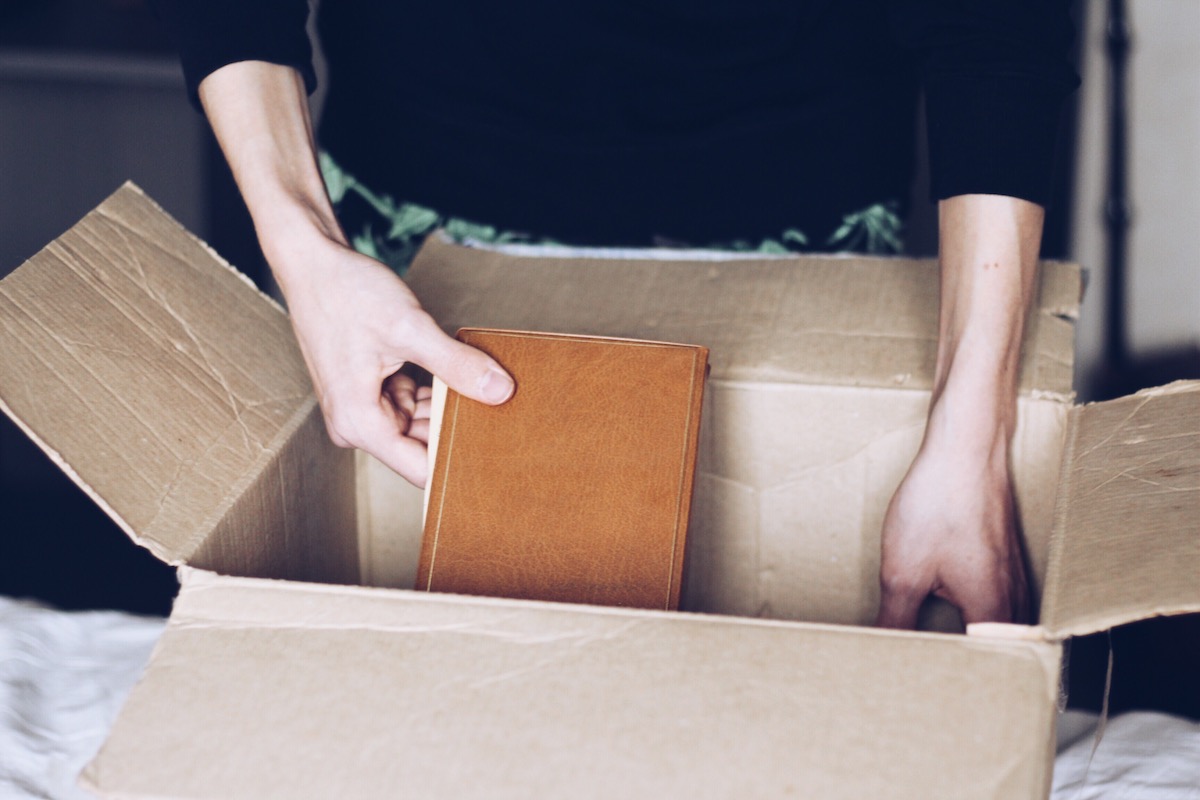 Thumbtack's slogan is "Find local professionals for pretty much anything," and they mean it. You can find services like moving companies, contractors, and handy-persons in your area. The app lets you receive bids and schedule contractors once you've selected their services. You can also get an idea of the anticipated timeframe for getting your job or project completed. We've used them for everything from installing TV mounts to local landscapers to finding an ever-elusive wallpaper ninja. Bonus: Thumbtack contractors are in all 50 states.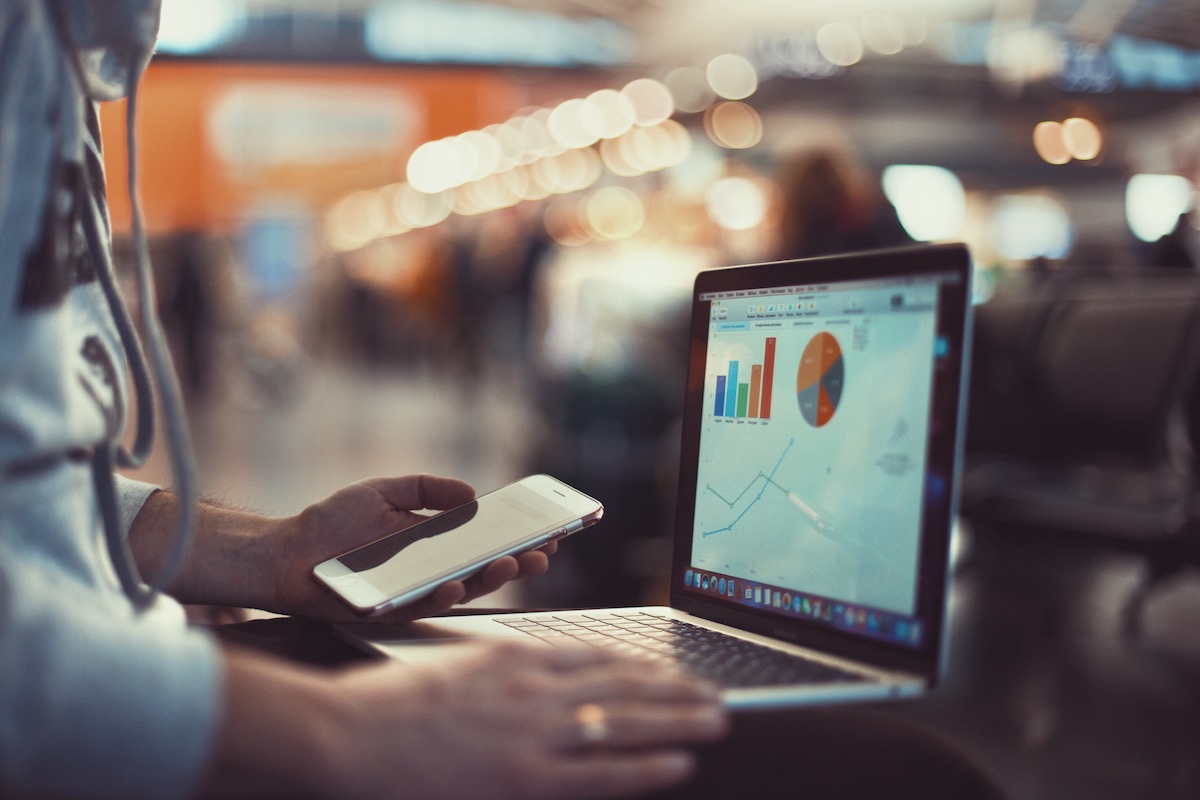 Sortly will get your inventory sorted—stat. The free version of the app lets you log up to 100 items in your home per device so that you can add pictures, comments, and a detailed eight-week moving checklist from the convenience of your phone. You can collect a visual inventory of everything you own, decide what you want to keep or sell before you move (which can be a big headache), and mark your boxes with QR codes so you know exactly what room they should go into in your new home. This makes moving in a much less stressful process.
Many more moving-related apps will get you organized and ready to move, but these six (in our humble opinion) will take care of 90 percent of what you need. Sure, you could do everything the old school way with pen, paper, and making 100 calls to take care of everything during your move, but apps were created for a reason. You might as well take advantage of free apps that can help save you time, money, and stress. Moving is hard enough. Why make it harder on yourself or those around you?
Editors' Recommendations