It's always exciting when someone new moves into your building or your neighborhood. There are certainly the possibilities of summer cookouts, weekend playdates, and lifelong friendships to be had. Make a great first impression on your new friends by giving them one of these five great housewarming gifts for new neighbors. Your new neighbors are probably equally excited to be starting out their new and exciting adventure in your neighborhood, and they will definitely appreciate your kindness and consideration.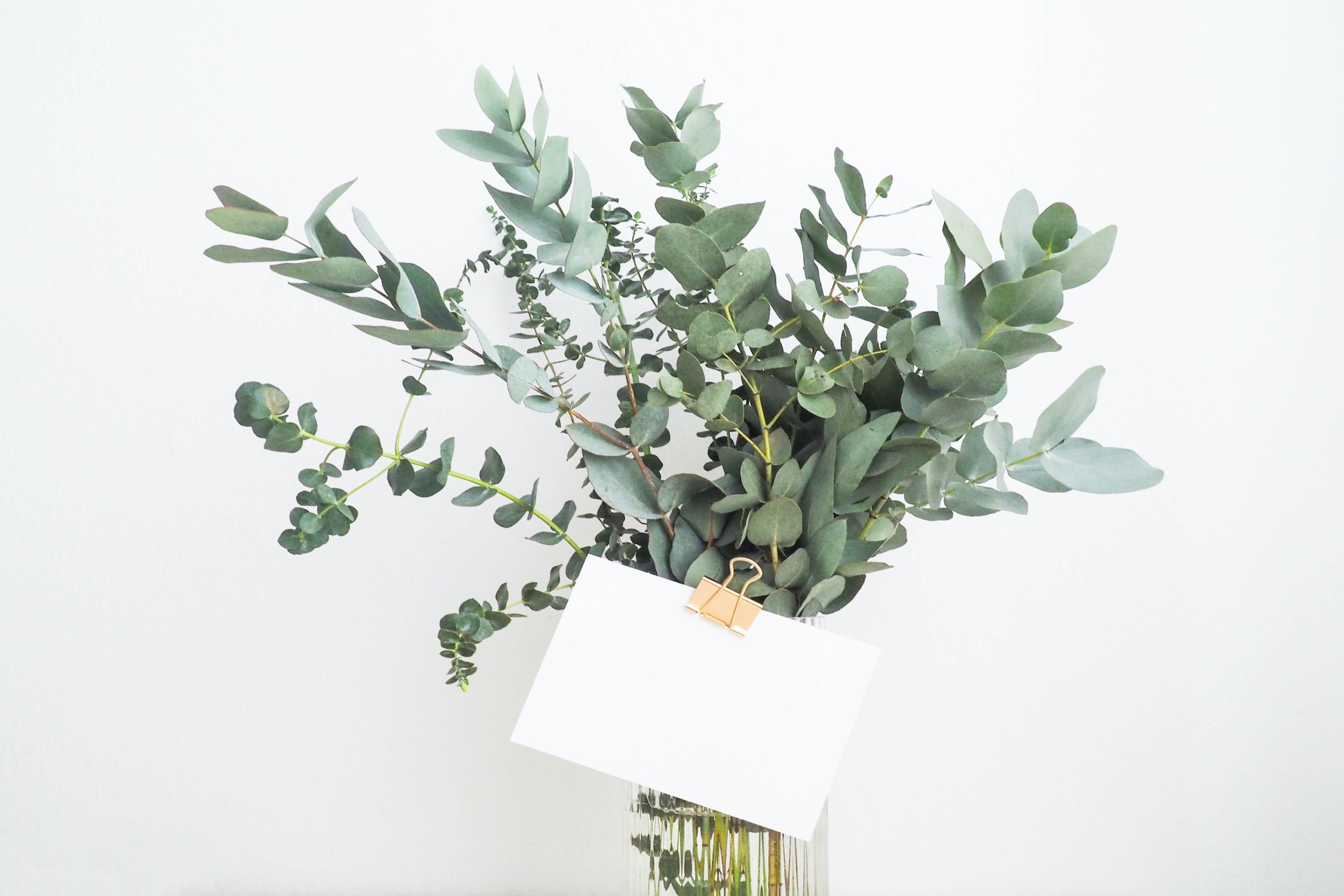 House plant
Nothing brightens up a room like a beautiful live house plant. Not only are these great gifts that pull together a room's decor, they also have some great health benefits. Living plants are known to elevate your mood and even purify the air in your home from toxins, so they are also a practical gift option. Snake plants make great gifts because they are low-maintenance and are quite hardy, and you don't necessarily know the level of gardening experience your new neighbors have.
Baked goods
If you have a signature cookie or cake recipe, your delectable dessert makes a great housewarming gift. It's a good idea to avoid baking items with nuts or other common allergens because you don't know your new neighbors very well yet. You can even deliver your sweet treat in a disposable cookware container like a cookie box or even these MontoPack Disposable 5″ Aluminum Foil Pie Pans so that your new neighbors don't have to worry about washing and returning your baking dish.
Moving day gift basket
A great way to greet your new neighbors is to help them out on their stressful moving day. Give them a little peace by getting them a moving day gift basket with some essentials that may still be packed away in totes and boxes. Some items that people tend to forget to keep on hand when they're moving are hand soap, hand towels, cleaning wipes, dish soap, and garbage bags. You could also include a gift card to a great local pizza place to help get dinner out of the way for them, since their pots and pans are likely not very accessible.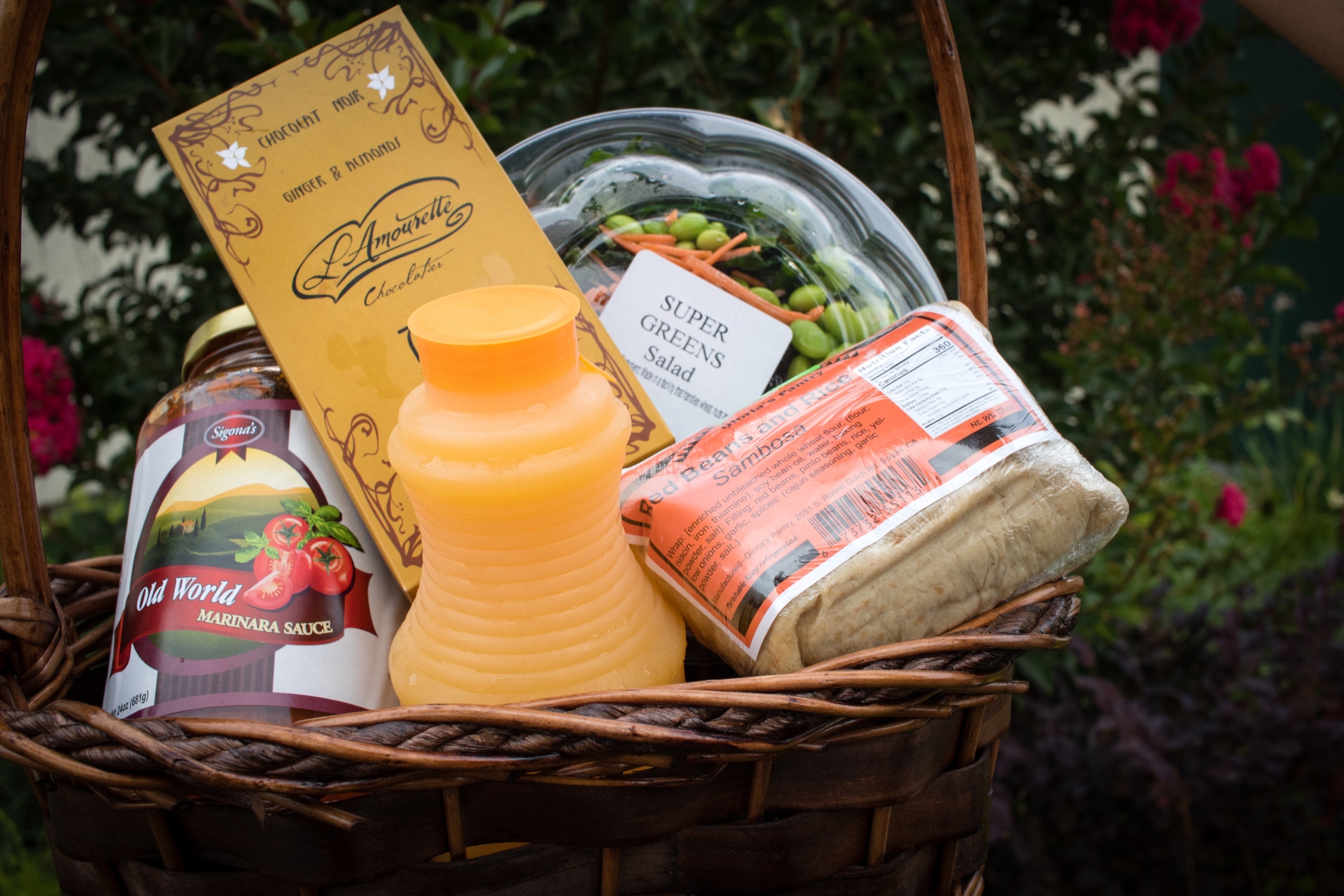 Movie night gift basket
After a stressful move, your neighbors could probably use a relaxing evening away from the hustle and bustle. Organize a basket that helps them enjoy a low-key movie night, complete with popcorn, soda, assorted candies or desserts, and a comfy throw blanket. Include a bottle of wine or a 6-pack of local beer to make it a truly relaxing night of movie fun.
Neighborhood gift basket
As a more practical gift, a basket with information and items from around the local area makes a great gift. Throw in a gift card for the local movie theater, menus from the area's best takeout restaurants, information on local parks, hiking trails, attractions, and other things to do. Include some items from local shops, like candles, welcome signs, or candy if small businesses in the area have these kinds of products. You could even compile a list of essential information like parking restrictions, trash pickup days, the nearest grocery stores, gas stations, and the DMV so that your new neighbors get a good feel for the neighborhood.
When it comes to housewarming gifts, it can always be a challenge to decide on an appropriate option. You don't necessarily know the needs and preferences of your new neighbors, so you want to select a gift option that will be useful to anyone new to the neighborhood. Whether you decide on a beautiful houseplant, a thoughtful gift basket, or a delicious homemade dessert, you can impress your new neighbors with your warmth and good taste.
Editors' Recommendations