Fashion is seasonal, with the newest and most expensive sweaters hitting the racks at the end of the summer and new bikinis lining storefronts at the beginning of spring. Depending on the time of year, retailers will offer major deals to get rid of out-of-season inventory and make room for the next season's line. Surprisingly, the same goes for outdoor furniture.
By buying off-season in the late fall, you can get top-of-the-line patio furniture at a fraction of the price you'd have to pay during the spring and summer months. It may feel odd to invest in a set just in time to put it away for the winter, but you'll be grateful next year when you have a high-quality outdoor furniture set, complete with chairs, tables, and cozy cushions, all for a surprisingly low price.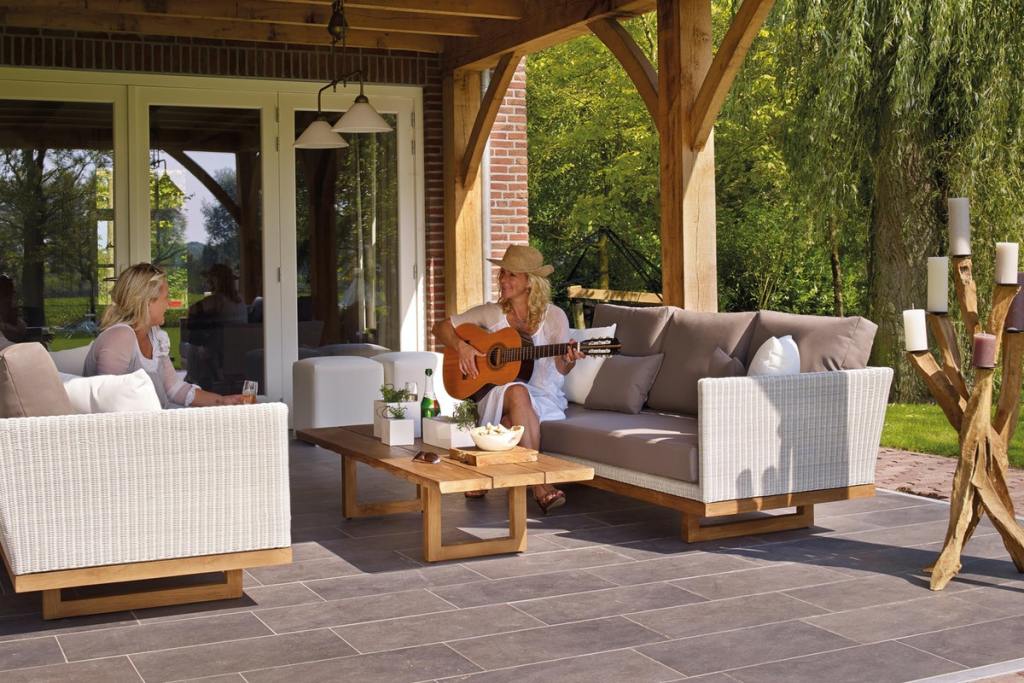 Where to find sales
Sales on outdoor furniture can be found just about anywhere.
Large retailers: Large retailers, like Wayfair, West Elm, Target, Home Depot, and Overstock, often engage in major sales. Unlike smaller stores, these massive companies have the funds to buy tons of seasonal products to keep up with the demand of millions of customers. Therefore, at the end of each season, they need to sell off as much merchandise as possible to make room for all the new items. Here, you can find big items like outdoor entertainment sets, dining room tables, and conversation sets for half the price. Unfortunately, the stock may be limited in terms of the colors and materials that are available, but while you may not be able to find the exact color combination you want, the savings still make the purchase worth it.
Local shops: Don't forget to check in person at your local patio or outdoor living store as well. Often, these stores have showroom items that they're looking to sell to make space for new winter products. Because these floor models have been on display for weeks, there may be some light wear and tear that can earn you a major discount.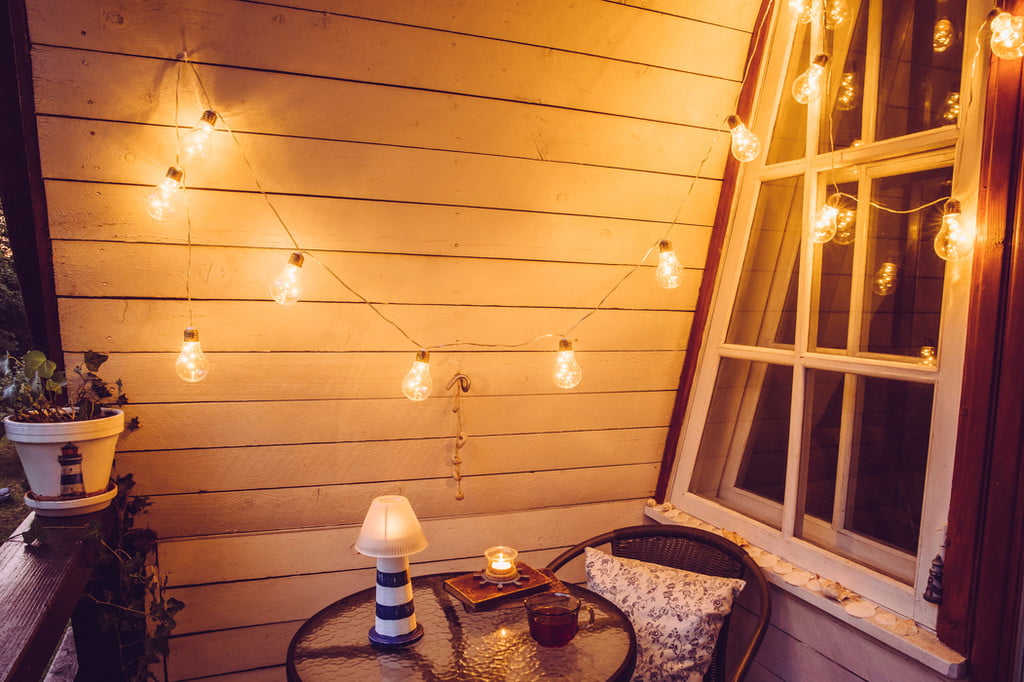 Outdoor decor
As with the big-ticket items, outdoor decor, lighting, pillows, and rugs are also on sale during these times. For rugs especially, many of the larger sizes sell out first, so if you're buying off-season, we recommend you only do so when you're in the market for a small to medium-sized piece.
Another great item to pick up during this time period is a birdbath. Though many birds will start migrating southward soon, they'll certainly appreciate the feature when they return next spring.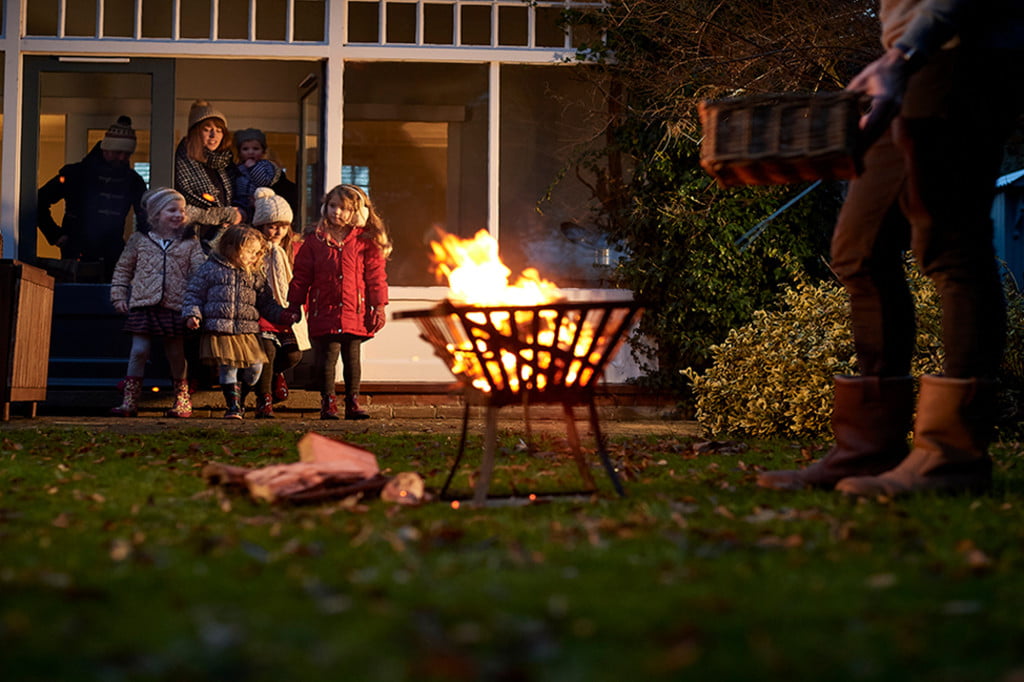 Time to keep warm
When the season of summer camp and sleeping under the stars comes to a close, many companies put their outdoor fire pits on sale. Since fall is still a popular season for bonfires and making s'mores with the family, you might have to wait a little longer, until early winter or so, to see significant discounts.
Enjoy a longer outdoor entertaining season
Investing in items like fire pits, throws, space heaters, and candles makes the space usable regardless of colder weather. You may not have had the perfect outdoor space at the beginning of the season, but you can definitely finish out the warm-weather months with high-quality, luxurious entertaining sets that didn't cost an arm and a leg. The end of summer doesn't mean the end of outdoor gatherings, so invite friends and family to meet around the fire pit as you enjoy freshly barbecued food or watch the latest NFL game.
Shopping between seasons can save you a ton of cash. Though sales are especially popular between The Fourth of July and Labor Day, you can still find great deals outside of this time frame. You just have to know where to look. Be aware, however, that if you have a specific piece, color, size, or material in mind, it might be best to buy it while it's still available, even if you must do so at full price. While these end-of-season sales are great for your wallet, the limited stock options might make it difficult to find exactly what you're looking for.
Editors' Recommendations