If you like to cook or bake at home, you need the right tools to get the job done. While most everyone has the essentials like measuring cups, spoons, spatulas, and cutting boards, there are some inventive kitchen gadgets out there you probably never knew you needed. Trust us, though, they make cooking so much more fun.
Weird kitchen tools make cooking entertaining and relaxing — just as it should be. We've scoured the internet (and our own kitchens) for items that are sure to put a smile on your face and a pep in your step.
Here are our top eight:
If you're going to crush garlic, why not crush it in style via a tiny Dracula look-alike? Preparing garlic has never been this fun, and you'll be bored should you ever need to use an ordinary garlic press again. Plus, so many recipes call for garlic and all the peeling and cutting becomes quite tedious. Since you use it so much, why not have fun with your garlic? Gracula will make sure you enjoy cooking, and the irony alone of a vampire crushing garlic is sure to elicit a giggle or two.
Spoon holder
Every home chef needs an assistant. Instead of dirtying your kitchen countertop, let this handy little crab hold your spoon for you! It can sit on the counter or on the top of pots, so you keep your spoon handy and your workspace clean.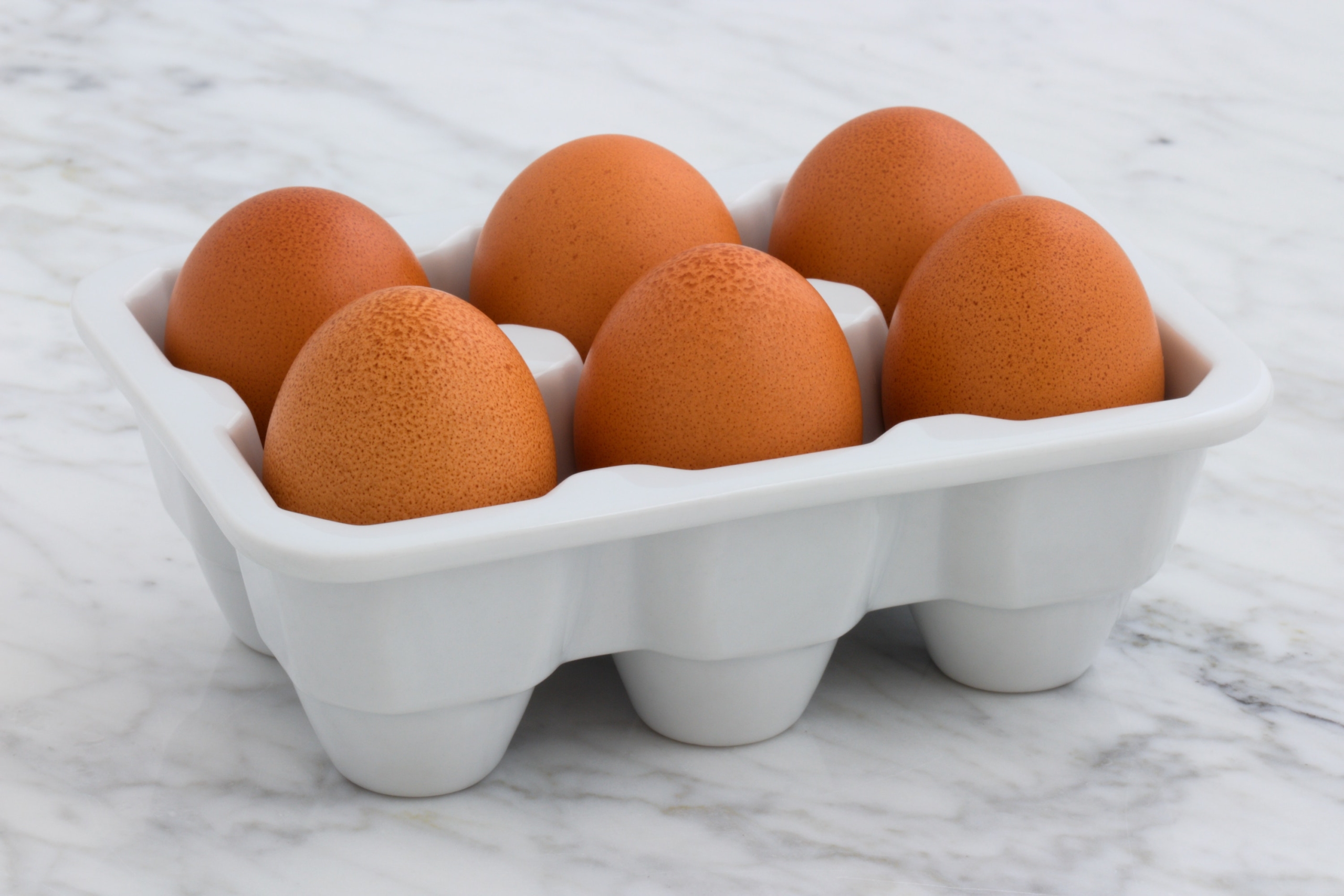 Yolk separator
Sure, you can separate yolks the old-fashioned way by pouring the yolk back and forth between two eggshells until the whites are removed. However, there's a much easier and more fun method available: the snot egg separator from Amazon. It's certainly disgusting, but it delivers perfectly separated eggs and non-broken yolks. Plus, kids love it, so that's a winner in our book.
Nutmeg grater
Freshly ground nutmeg is a must if you bake a lot, and it's just so much more luxurious than its prepackaged counterpart. Don't believe us? Try it for yourself and you'll be hooked. This grater on Amazon can be yours for under $8 and it will become a favorite kitchen gadget in no time, making baking a breeze.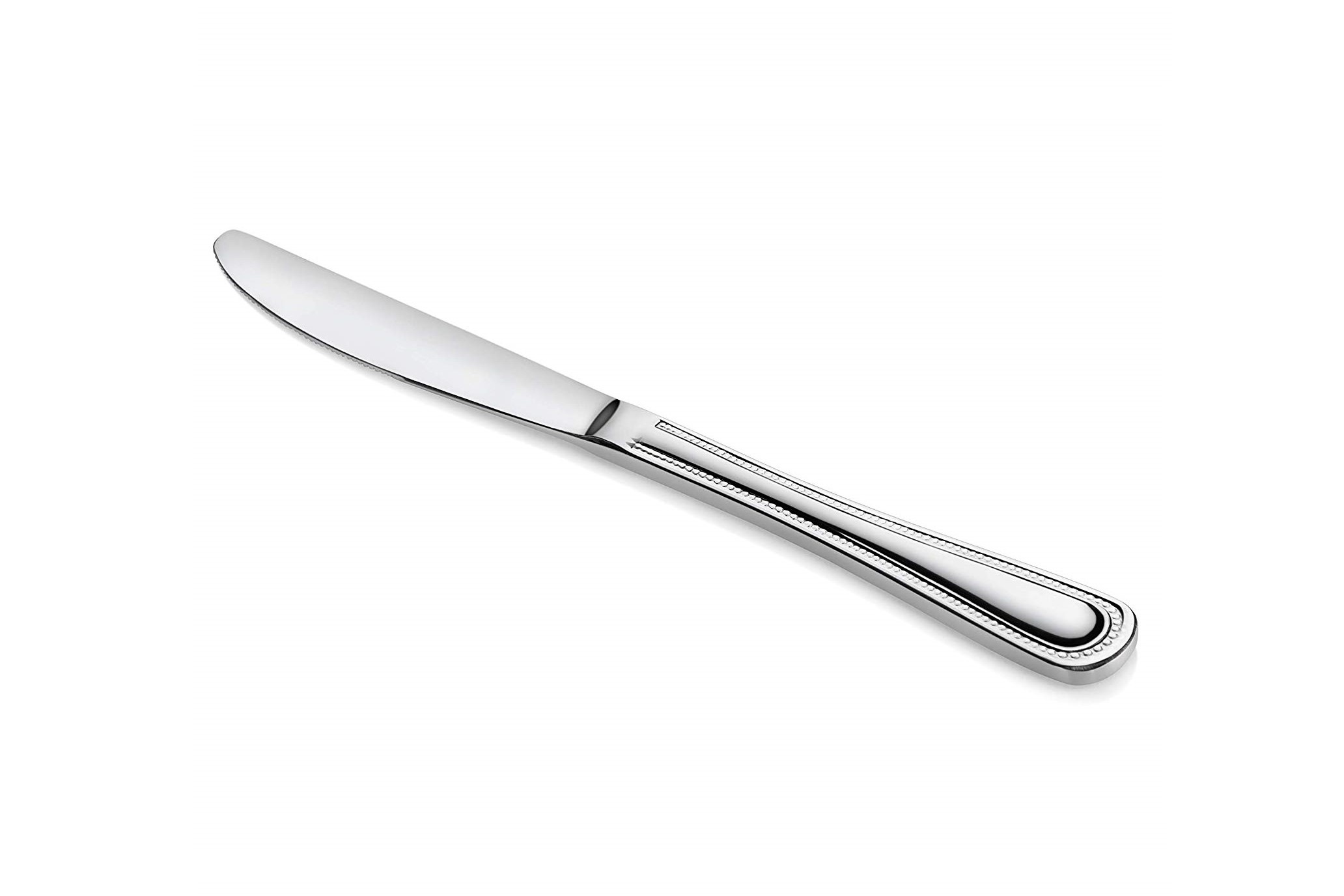 Warming butter knife
Warming butter knives are what dreams are made of, ensuring you never have to fight with hard, unspreadable butter again. Gone are the days of trying to cut cold butter and then rip the bread when you attempt to spread it. This warming knife gives you perfectly spreadable butter every time. If a pad of butter isn't your spread of choice, check out this alternative option from Amazon that works with cream cheese, too!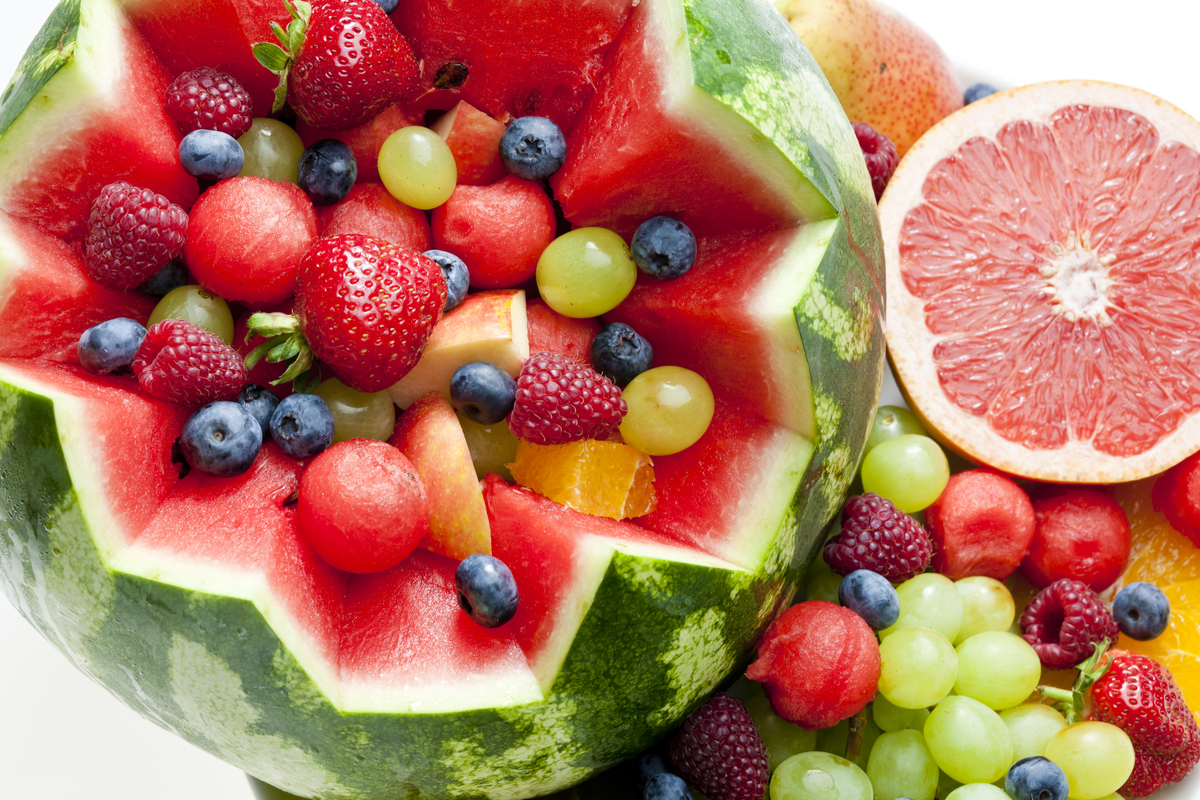 Watermelon slicer
It's summertime, and, if you're like us, that means buying a watermelon a week while they are in season. We love this windmill watermelon slicer that cubes your melon with ease. Simply run it through a halved watermelon and experience the joy of never manually cutting one again. We also recommend freezing some of the cubes to use in summer cocktails.
Banana cutter
If you're a stickler for perfectly cut fruit, add this banana slicer to your Amazon cart. This is a safe option for your kids who want to help in the kitchen as well as yourself if you're not very adept with knives. This slicer is dishwasher safe and cuts your banana in seconds, two factors that come in handy during busy mornings.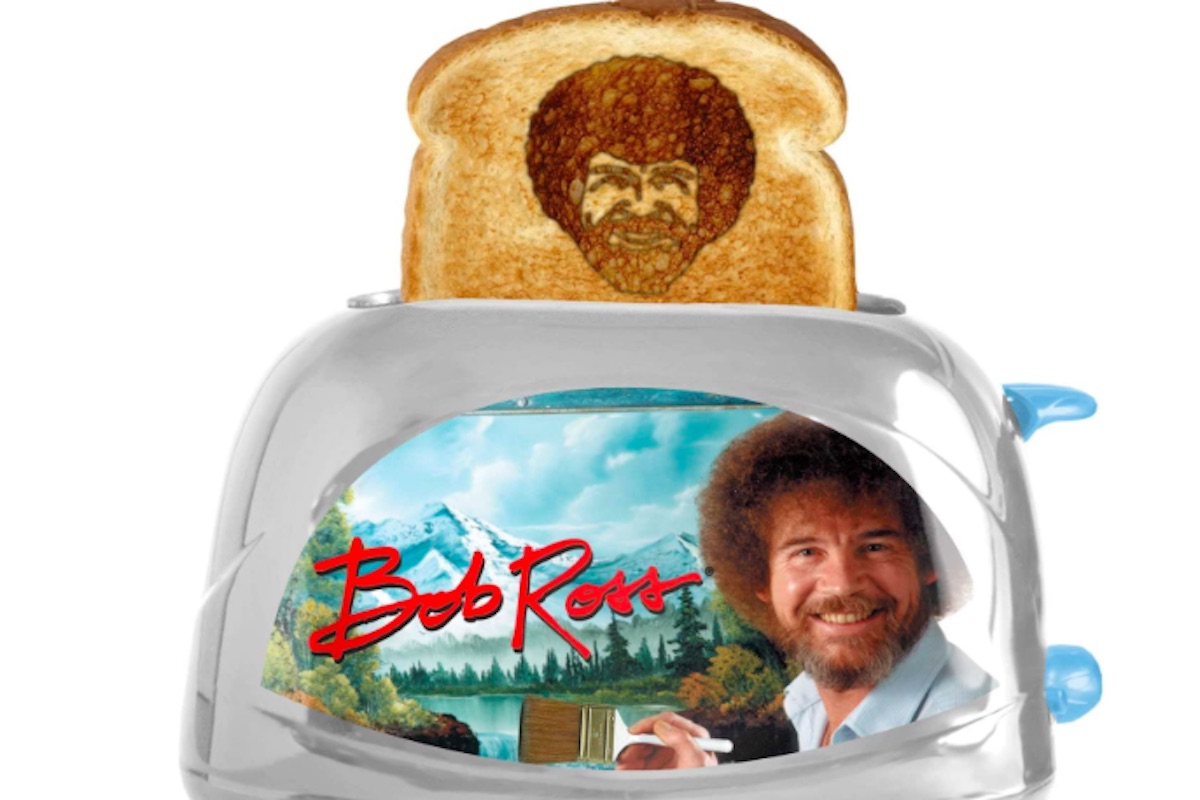 We weren't sure if a toaster technically counts as a gadget, but this one puts Bob Ross' face on every piece of bread you toast, so it's worth the inclusion on this list either way. Who doesn't want to wake up each morning to the "happy accidents" artist? Brighten your day by making every piece of toast a bonafide masterpiece.
Sure, you don't necessarily need all of these, but once you have them, you'll never go back to a minimalist kitchen set-up again. You can still slice, dice, chop, and separate like a professional chef, all while having way more fun. None of the items are very expensive, so treat yourself to one or more above to make meal prep a little more enjoyable. They also make great housewarming gifts, so spread the love and add a little joy to your friends' kitchens as well.
Editors' Recommendations