Pisces is the 12th and final sign in the zodiac and is one of the most sympathetic of all the signs. Pisces are natural dreamers and can come off a bit scattered, but it's only because they have their heads in the clouds thinking about ways to make everyone around them happy. When thinking about Pisces room decor or decorating in general, there are a few things to keep in mind to keep these born romantics in check and grounded.
When it comes to Pisces home decor, it's anything goes, so finding a color palette, aesthetic, and design is important; otherwise, their home could become overwhelming and feel disconnected. Of course, that doesn't mean it should be boring or look like any other home. Because they are natural dreamers and nonconformists, they need a calm, serene place to land at the end of the day but also get excited about things that inspire them.
Pisces home design should focus on entertaining spaces
Pisces adore gatherings of family and friends — the more the merrier. Because of this, special consideration should be given to entertaining spaces, so there is plenty of room to accommodate guests. This could mean a large dining room table with storage to keep glasses and dishes at hand. Ideally, an open floor plan will be in place so the kitchen and living room are connected and people can roam freely throughout and still be close enough for meaningful conversations.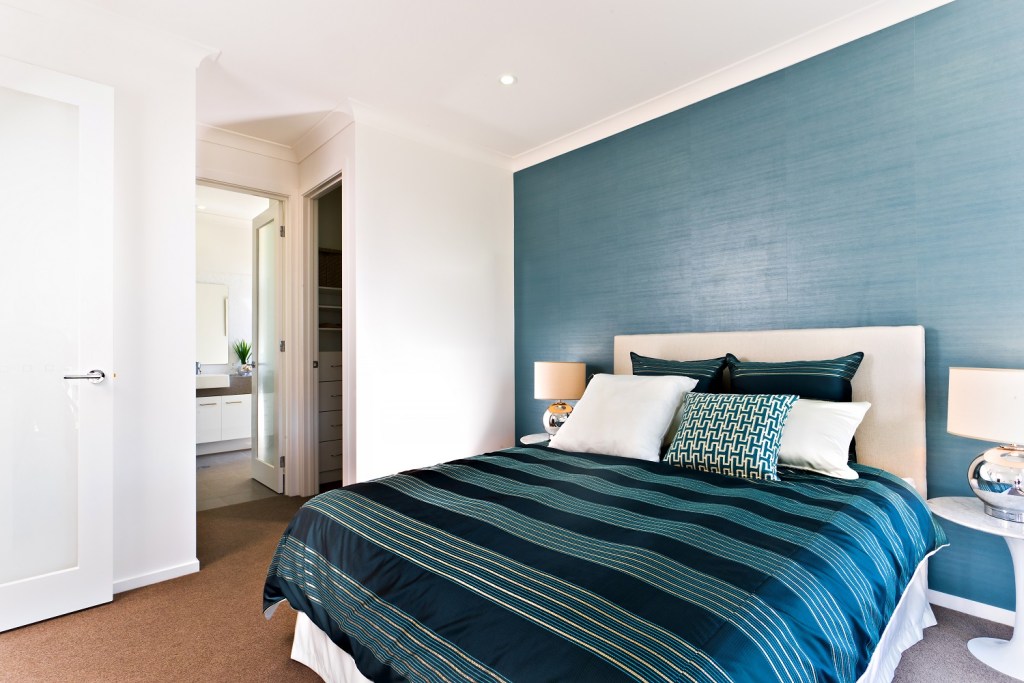 Pisces bedrooms should be cozy and inspire wanderlust
Because a Pisces is often daydreaming about a new career or travel, having a calm place to lay your head at night and recharge is important. Pisces are a water sign and are drawn to colors like blue, sage green, and white. Consider those choices in wall paint or wallpaper, bedding, and even the color furniture you pick. In terms of wall decor, adding pictures of places you've traveled with friends, items you've picked up along the way, and bookshelves filled with books of places yet to be visited would be perfect in a Pisces bedroom. Don't forget to add some candles and a faux fur blanket to wind down at the end of the day.
Embrace the eclectic
Don't shy away from your inner daydreamer. Instead, lean into it with bold colors that can come from a wallpapered wall, a living room area rug, or art hung in different rooms of the home. A Pisces home is a standout and you won't find items in them you'd see in everyone else's homes. Embrace shopping at secondhand online stores, scour antique stores, and find items unique to your personality and highlight them in your home. Mix and match elements from modern, boho, and farmhouse designers that speak to you — not everything has to (or should) match.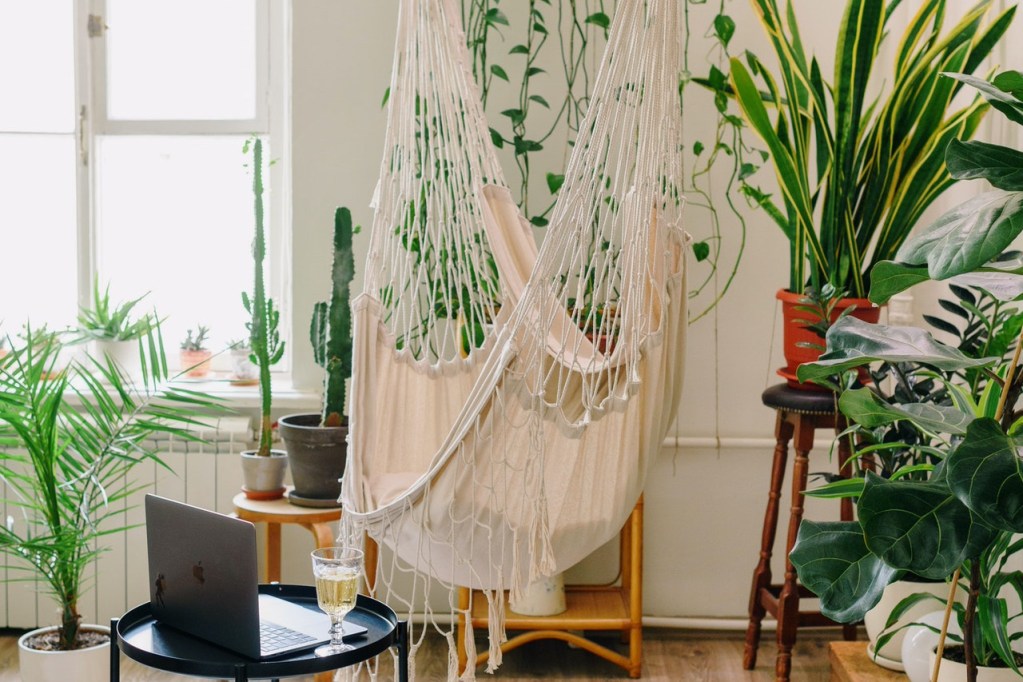 Get inspiration from nature
Embrace your inner water sign and find pieces that bring the outdoors inside. This could come from wicker baskets for housing cozy lap blankets, natural fabrics like linen curtains, and wicker headboards, and don't forget about your bathroom. If you have a bathtub, make it the star of the show. Not only will it help you relax, but it will also reenergize you for the next day. Find unique wallpaper that pays homage to nature, like this banana leaf wallpaper for a bathroom or home office.
As much as a Pisces loves to entertain, don't forget about spaces in your home that are all for you. If you're going to invest in redecorating, spend time and energy on your bedroom, bathroom, and home office. These are the places you want to bring you inspiration but also calmness so you can get the rest you need to take on all the challenges (and inevitably new ideas) of the days that follow.
Pisces are creative and artistic, so lean into that in how you design your home:
Go big on a piece of art from a local gallery.
Buy an area rug that makes you smile whenever you enter a room.
Fill an entire wall with bookshelves stocked with your favorite authors.
Create spaces that are calming to you but not boring. You have a lot of good ideas (and a fair amount of off-the-wall ones), so finding creativity inside your home is important to you.
It can feel overwhelming for a Pisces to take on a whole home remodel, so take it step by step with one room at a time. Before you know it, you'll know exactly what you're looking for when it comes to color, texture, and materials, and your home will truly transform.
Editors' Recommendations