If you've never shopped at GIR, allow us to introduce you to a favorite of many top chefs and at-home cooks worldwide. GIR's kitchen tools are easy-to-clean, antimicrobial, and come in unique colors and designs; you'll only have to use them once to be hooked on them forever. Not only that, GIR stepped up big time during the pandemic to make lifesaving essentials like masks for frontline workers, making them even more in-demand than before.
GIR is having a kitchen sale right now on 20% off of everything on their site. It's the perfect time to stock up for the holidays. Whether you need new kitchen gadgets, masks for guests, mats, or food storage after your Thanksgiving meal, this site will have you covered. Here are just a few of our favorites that will make life a little bit easier this holiday season.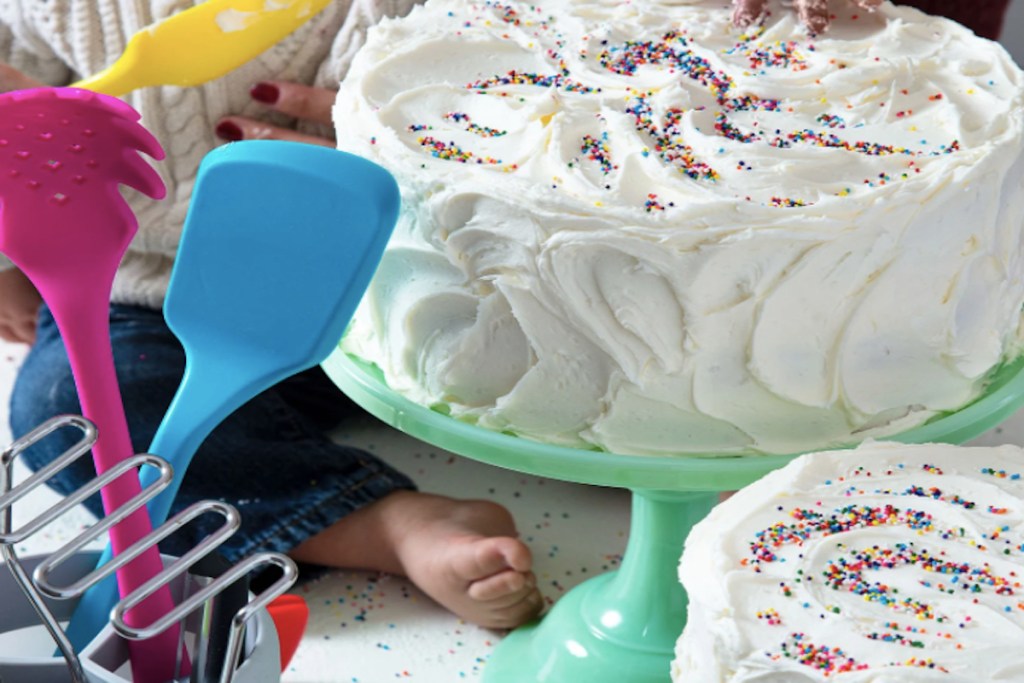 GIR's top-rated spatulas
GIR's mission when they started was to revolutionize the spatula, which they've done. So, it makes sense to start with their "world's best-reviewed spatula." We love that it is sturdy enough to mix the thickest of batters. It's also thin, so you can really get in and mix, scrape, and fold to your heart's content. It comes in four sizes and a ton of gorgeous colors like magenta and mint, so get one for yourself and as a present for family and friends. The spatulas are BPA- and BPS-free, FDA-approved, dishwasher safe, and stain-resistant.
Don't miss out on the tongs and whisk
Every chef needs a trusty set of tongs for cooking. We absolutely love these heat-resistant tongs with nylon blades that are a dream on non-stick surfaces. They are made from surgical-grade stainless steel, lock in place, and can be exposed to direct flames. These come in three sizes — a mini, original (on sale now for $10.36), and grill sized — and a variety of colors like slate, blue, and red. GIR's ultimate and mini whisks are equally as stunning, come in tons of colors, and are spaced perfectly for aeration. Cooking never looked this good!
A baking mat for the ages
We love GIR's baking mats because you'll never need parchment paper, non-stick cooking spray, or expensive aluminum foil again. "Measured for standard quarter sheet baking pans," this mat comes ready to fit 9×12 (on sale for $11.16) and 12×17 baking sheets but can be cut to fit any sized pan. They are heat resistant, made from high-quality silicone, and clean super easily. These silicone baking mats also come in a wide variety of colors, and make the perfect holiday or housewarming gift.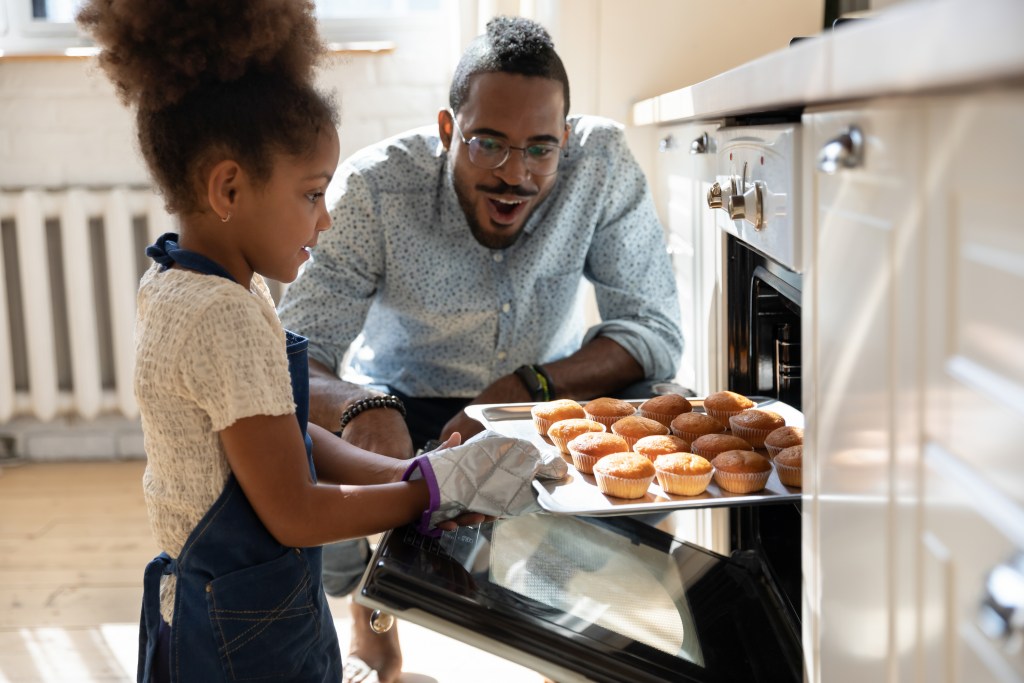 Store and serve items are a must this holiday season
Forget all your Tupperware! It's hard to keep track of all the lids that need to fit certain pieces, and it's a cabinet few like opening because it's always a mess. You'll never need to worry again with GIR's silicone suction lids and mats. Their 10-piece suction lid set (on sale now for $63.96) will fit around any material tightly, and you can heat or steam food in the microwave or bake with them in the oven (up to 550°F). Their flex mats work great as trivets and can also be used to open jars and lids. They are both BPA- and BPS-free and will be an instant kitchen favorite.
Bundles and sets make shopping easy
GIR is making buying their must-have items easier by offering some bundles and sets, all of which are 20% off as well. This allows you to try out their amazing products and save even more money while you shop. If you love the baking mats, there is a two-piece set on sale for $18.32. If you need an update to items you use every day, the Ultimate Essentials set gives you a spatula, flip, and spoontula in your choice of four colors, also 20% off. If you need even more, check out this Very Best Tool set (already marked down from $143.50 to $99.95 and then another 20% off!). You get tongs, spatulas, peeler, whisk, and more (including a holder). It's a great deal.
These are just a few of the products you'll want to check out. They also sell easy-to-clean straws for kids, travel, cocktails, and even for your morning Boba tea. If you need breathable, washable masks, they have an entire section for that as well. This sale won't last long, so head on over and get shopping. Getting 20% off on items you use every day feels like a dream. Your kitchen and your sanity during this holiday season will thank you.
Editors' Recommendations