Spicing up the appearance of your dining room is a great thing to do from time to time. If you're looking to revitalize and redecorate your space, the best place to start is with your dining room table.
Lazy susans are a phenomenal centerpiece for almost any dining room. They come in wide varieties of color, size, and texture to really elevate your space. We've found some wonderful lazy susans that you can choose from to take your dining environment to the next level!
Lipper lazy susan
Lipper came out with a stunning lazy susan made of beautiful Acacia wood. It's a smooth and lively colored lazy susan with wonderful control. It's sized at 18 inches in diameter and can hold spices, sauces, condiments, or a delicious dish for the whole table to share.
Due to the delicacy of the Acacia material, it's recommended that this turntable does not soak in water or be placed in a dishwasher.
However, we can't deny that the texture and appeal of this turntable is one of our favorites. It's also handcrafted, so you can be sure you're receiving a truly high-quality item.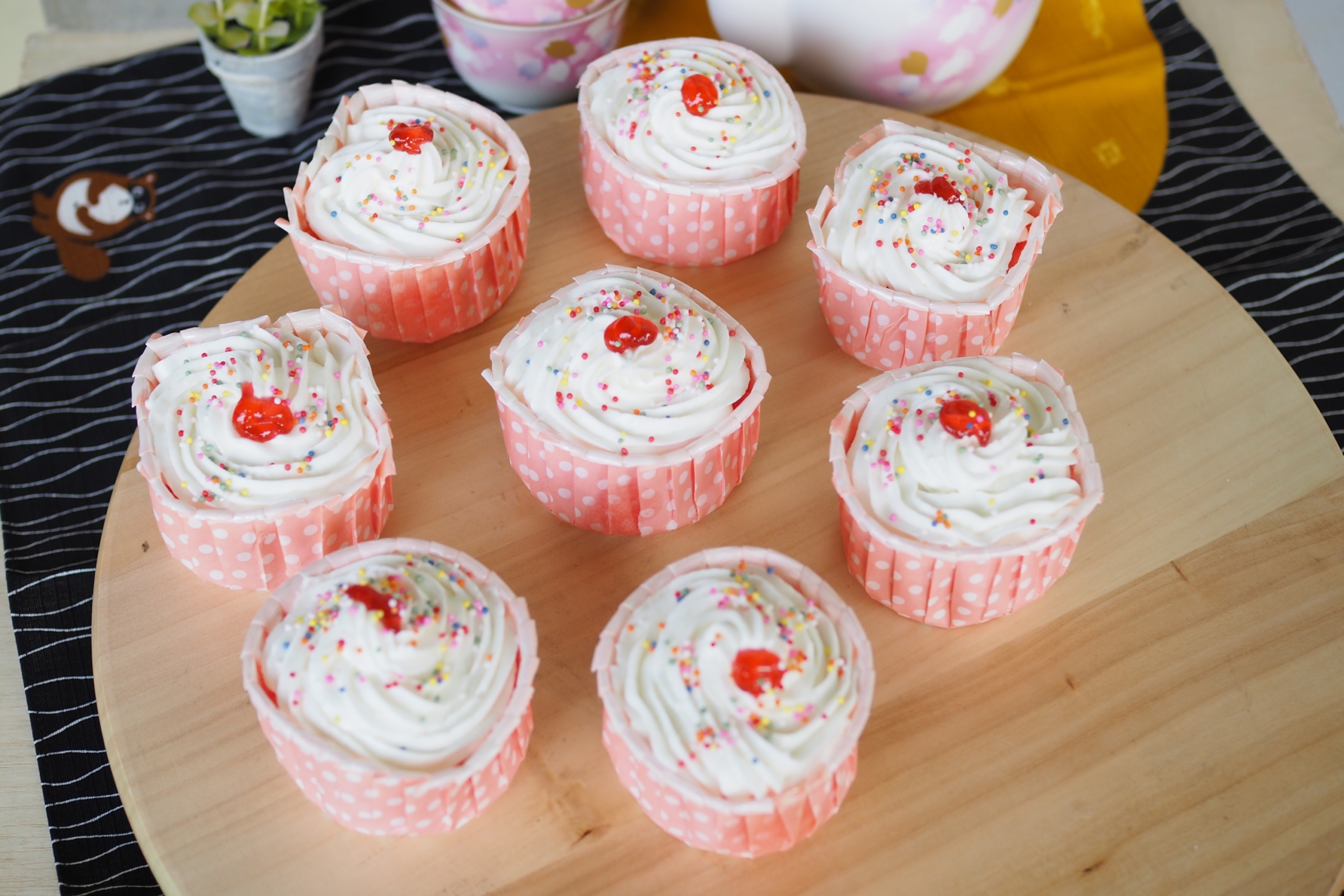 Double-decker lazy susan by Lipper
If you're feeling more adventurous or want to maximize the space of your dining table, the double-decker lazy susan by Lipper is another fantastic option!
This turntable ranges in sizes from 10 inches to 14 inches and includes an additional tier for storage and appearance. You can place spices and condiments on both tiers or change it up to best utilize the space. If you want a more elegant look, you could decorate one of the tiers in holiday-themed decor. For Christmas, you could add pine cones and small ornaments, as an example. You could also add candles to illuminate your centerpiece and add a bit of elegance to the space.
This lazy susan is also made of natural and sustainable bamboo. Cleaning is quick and straightforward. You just need some mild soap and a bit of warm water. Be sure to keep it away from windows or extreme conditions as bamboo is a malleable wood.
Walnut-finished lazy susan
Lipper introduced a more elegant and sophisticated lazy susan finished with a stunning walnut coating. This turntable is made of durable beechwood and stained with a rich walnut finish that brings out the beautiful grains in the wood.
This lazy susan also comes with a lipped edge to prevent spices or condiments from tipping over or spilling onto the table. The lipped edge adds a touch of elegance to the turntable's classic design and neatly hides the turning mechanism beneath the tray.
Since this turntable has a stained finish and additional coating, it is food safe and easy to clean because it is dishwasher safe. This turntable is a little pricier than the others we've mentioned here, but it is extremely impressive.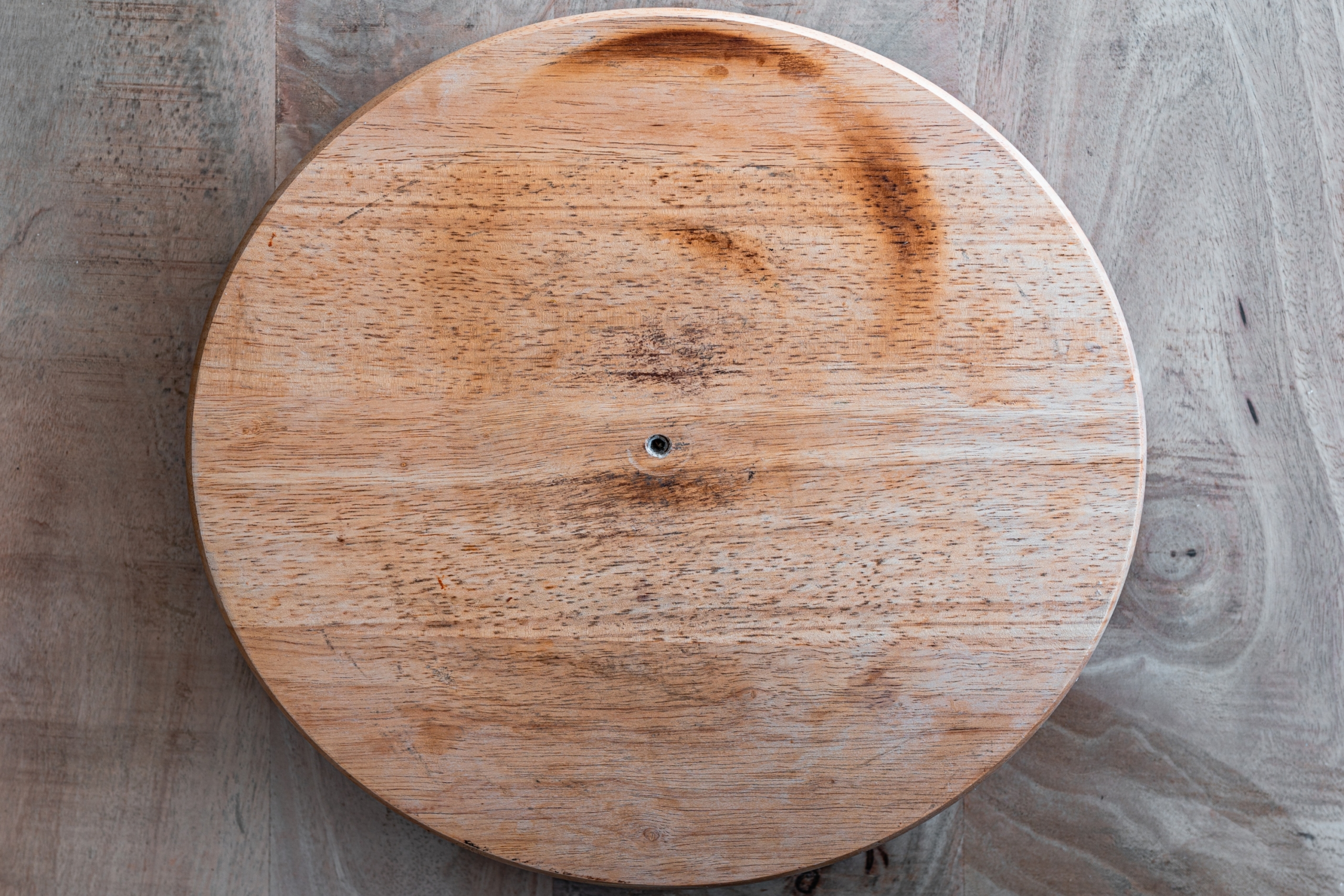 Simesove lazy susan
The lazy susan by Simesove is 10 inches in diameter and made of durable bamboo. However, the most notable feature of this product is the raised outer edges and metalwork that make for secure spinning. The design is modern and contemporary to suit any space seamlessly.
The ringed edge keeps your spices and condiments secure and prevents any spilling or mess. This turntable can come as one or two-tier, so you can select the option that works best for you. Whether you want a simple lazy susan or are looking for a more eccentric centerpiece to decorate, Simesove delivers exactly what you need.
Editors' Recommendations