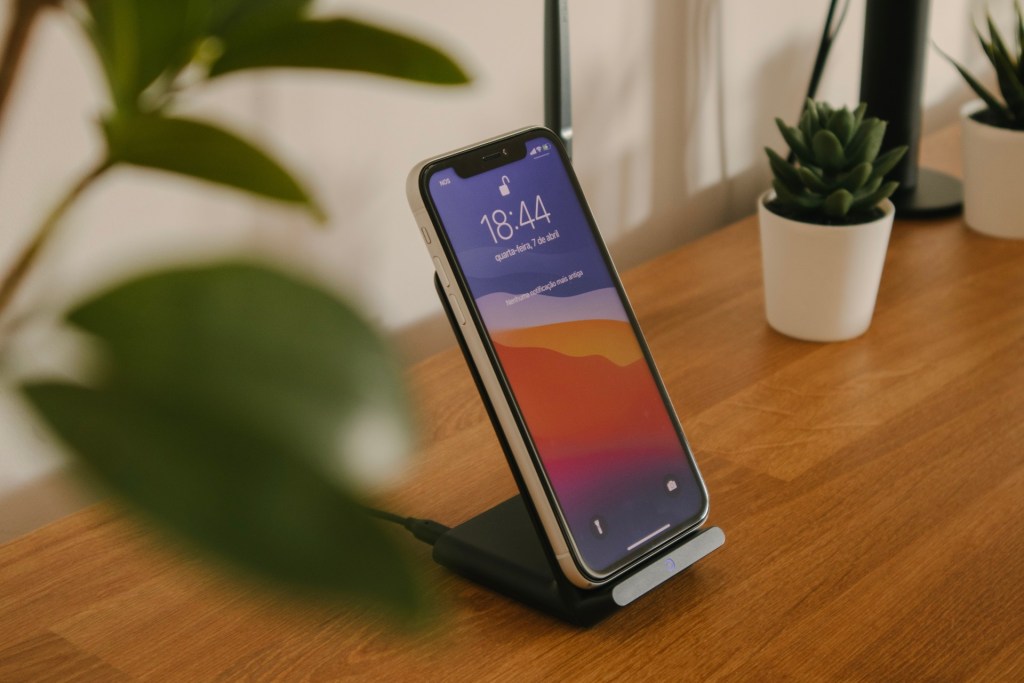 Wireless chargers can be a game-changer when it comes to keeping your device powered up. They eliminate the need to constantly plug and unplug your phone and give you a clean, uncluttered look. With so many on the market, how do you find the best one for you? Not all are created equal, and some may have unique features that appeal to different needs. To take the guesswork out of the equation, we researched for you and put together a list of our top five best wireless chargers.
One thing all the best chargers will have in common is they are going to use the Qi standard compatible with any smartphone that has wireless charging—that includes iPhone, Google Pixel 4, Samsung phones, or the OnePlus 8 Pro. Other than that, they will vary greatly in price, design, and power delivery specs. Here are our top picks:
Anker 10W Wireless Charging Stand
Pros: Inexpensive, no-frills charger that gives you an affordable option to see if wireless charging works for you. Great choice if you continually pick up and put down your phone.
Cons: Not the speediest option. After over 30 minutes, it gives approximately 15 percent charge on an iPhone and 28 percent on an Android phone.
Belkin Wireless Charging Dock
Pros: This charger can power up your phone and your Apple Watch at the same time. It allows your phone to sit upright, and a circular watch nub clips your smartwatch in place. It has a pill-shaped base and comes in a clean white finish.
Cons: Its recharge rate is slightly lower than other chargers.
Apple MagSafe Charger
Amazon.com: Apple MagSafe Charger
Pros: If you are looking for fast wireless chargers for your home, this one provides speedy charging. It uses the smartphone's magnets to align and give you the quickest charging speed possible. It is the recommended way to charge the iPhone 12 and also works on older Apple devices and Android phones.
Cons: The charger still has a cord and needs to be attached to your phone, but you have much more freedom than a typical charging cable. It also only works with some phone cases, and you may need to purchase an additional power adapter.
Belkin BoostUp Wireless Charging Stand
Pros: What we like best about this stand is its ability to hold your device upright, so it is easy to see notifications as they come in. Its charging surface is glossy plastic with matte rubber, and its solid black color has a high-quality look. On average, it will give you a 16 percent charge in approximately 30 minutes.
Cons: It only charges phones and will not work on smartwatches or tablets. You must remove the phone case to charge.
Yootech Wireless Charger
Pros: At under ten dollars, this is a great option if you are looking for a budget-friendly charger. You can place your phone on its simple circular-designed base.
Cons: This charger will not give you the fastest charge, but you can't beat the price.
No matter which wireless charger you choose, keeping one on a bedside table will give you a quick, easy way to keep your phone powered up while you sleep. Each of these options offers a sleek device that will fit seamlessly into any modern decor.
Editors' Recommendations