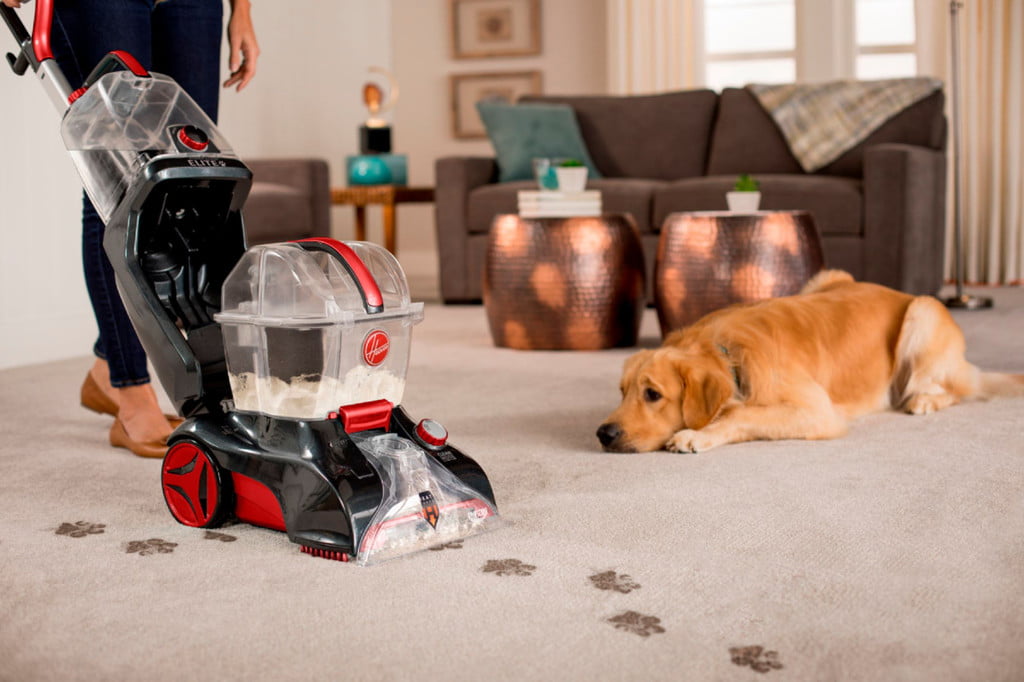 Do you have your carpets professionally cleaned at least once or twice a year? If you'd rather keep your home smelling fresh and looking its best year-round, you found a range of cheap carpet cleaner choices. We didn't have to look far to find an appealing selection of carpet cleaner deals from major brands, including Hoover and Bissell, two leading manufacturers. If you want to pick up a cheap carpet cleaner for regular home maintenance, these are the best carpet cleaner deals available now.
Best Carpet Cleaner Deals
How to choose a new carpet cleaner
When you're shopping for carpet cleaner deals, keep your focus on the most common uses for the machine. The biggest temptation is to buy more than you need. If you find a cheap carpet cleaner with a massive water tank and way more power than you'll need, don't jump for it even if it's at a compelling price. You could be sorry if you discover that it's awkward and heavy to move from room to room after your purchase. The best carpet cleaner deal is the one that's right for your needs — price is only part of what you should consider. Below are additional factors to keep in mind when shopping for a cheap carpet cleaner.
Motor power: Carpet cleaner motors create suction to pull dirt and cleaning solution from your rugs and carpeting. The more power, the more suction, but you don't need to get overly powerful. Commercial-class carpet cleaners have powerful motors, but they are also expensive, awkward to move from room to room and make a lot of noise.
Water tank capacity: Water tank capacity is a feature you'll want to check because the greater the capacity, the longer the carpet cleaner runs without needing to stop to refill the tank. Look for the manufacturer's square footage or room-count rating for the machine. It's common to find two tanks: Clean water and cleaning solutions, and the other for dirty wastewater.
Weight and size: Commercial carpet cleaners need floor space for storage and can be awkward, if not impossible, to move from room to room or different floors. In this case, lighter is better, as long as the motor power and water tank capacity are sufficient for your needs. Portable carpet cleaners and multipurpose garment steam cleaners can be handy for spot cleaning, but you'll want a dedicated, full-format machine for regularly cleaning rooms.
Sound level:  Some carpet cleaners list sound ratings in decibels, touting quiet operation as a feature. If you're considering a cheap carpet cleaner that doesn't refer to sound, assume it will be relatively noisy.
Editors' Recommendations