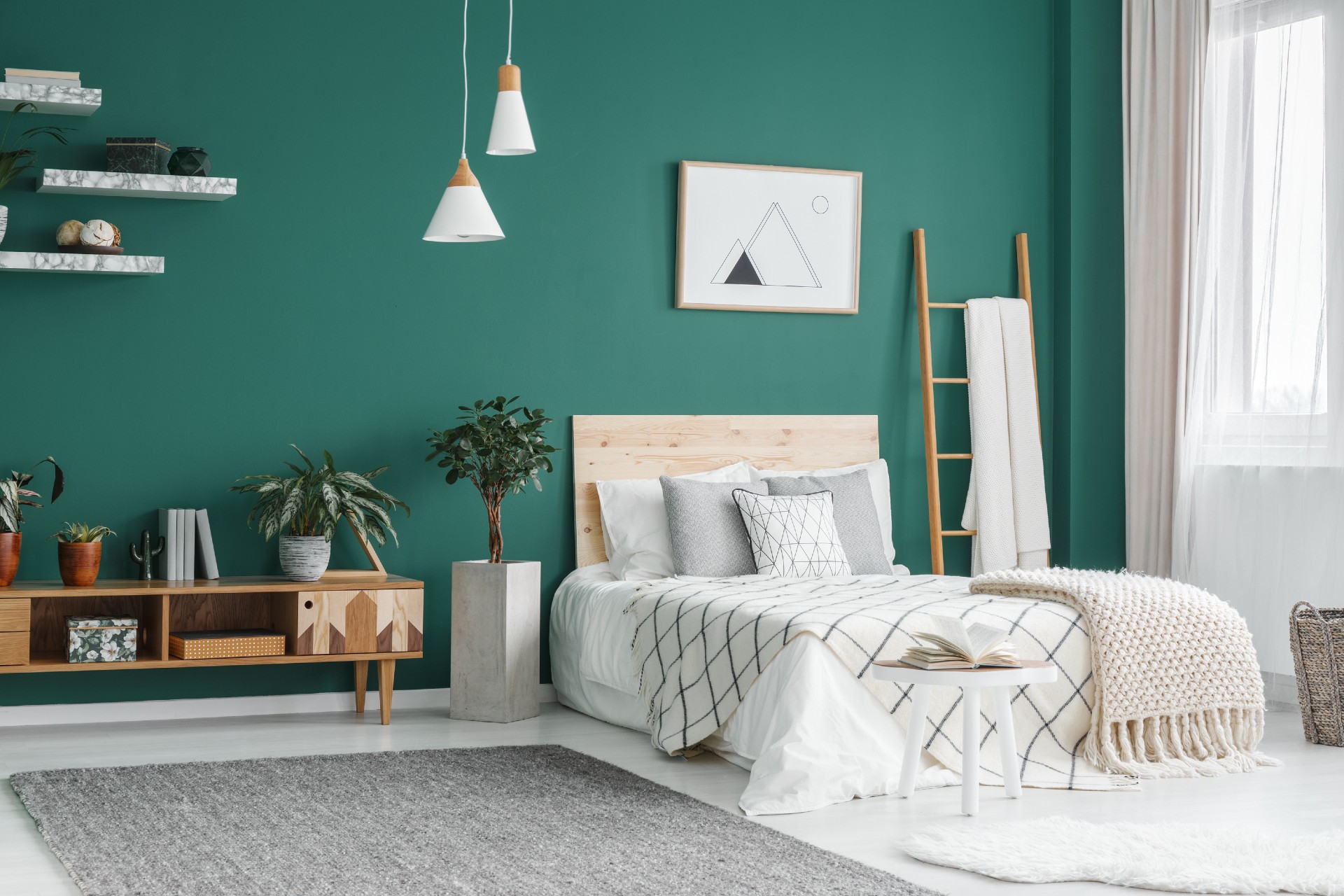 The bedroom is a unique space because it is truly your own. Unlike most of a home, it is a private space for you to get away to and recharge. The design should reflect your personal style and bring a sense of calm each time you enter the room. To create a relaxing bedroom atmosphere, the pieces in your place should offer both form and function. Sure, a bed and night table are a must, but what else is essential for elevating your bedroom from standard to fit for a king or queen? Here, we take a look at other key pieces to take yours to the next level.
Headboard
Nothing makes a bed look more put together than a headboard. It can transform a simple mattress and box spring into a statement. Functionally, it protects the wall behind the bed, but what it does to the styling of any chic bed makes it stands out. With so many options available, it offers a way to elevate your average bed into something more upscale. Plush, fabric headboards convey an inviting warmth and give you added cushion when sitting upright. Looking for something more textural and organic? A reclaimed wood headboard will add both. Maybe you have a flair for the modern? Try leather to add a sleek, contemporary element.
Bench
Now that you have taken care of the top of the bed, it is time to think about the bottom. A bench placed at the foot of the bed is a great addition. It gives you a place to put on shoes, a luggage rack, and a spot to lay out clothes or hold extra blankets. If storage is at a premium, select one with cubbies or drawers. Again, here is a chance to amp up your style and add to the look of the room whether that be rustic raw wood, upholstered, or painted.
Dresser
This may seem obvious, but its usefulness cannot be understated. Not only does it provide great storage, but it also offers a convenient surface for decorative items. Stylish baskets and bowls can be used to hold small, everyday items such as sunglasses, wallets, and jewelry. Lamps can be placed for additional lighting. Just remember, before selecting a dresser, measure your space and determine if it can accommodate a lower, rectangular version or if a taller, narrow one is better. If even more storage is needed, a small chest that doubles as a night table will give added drawer space.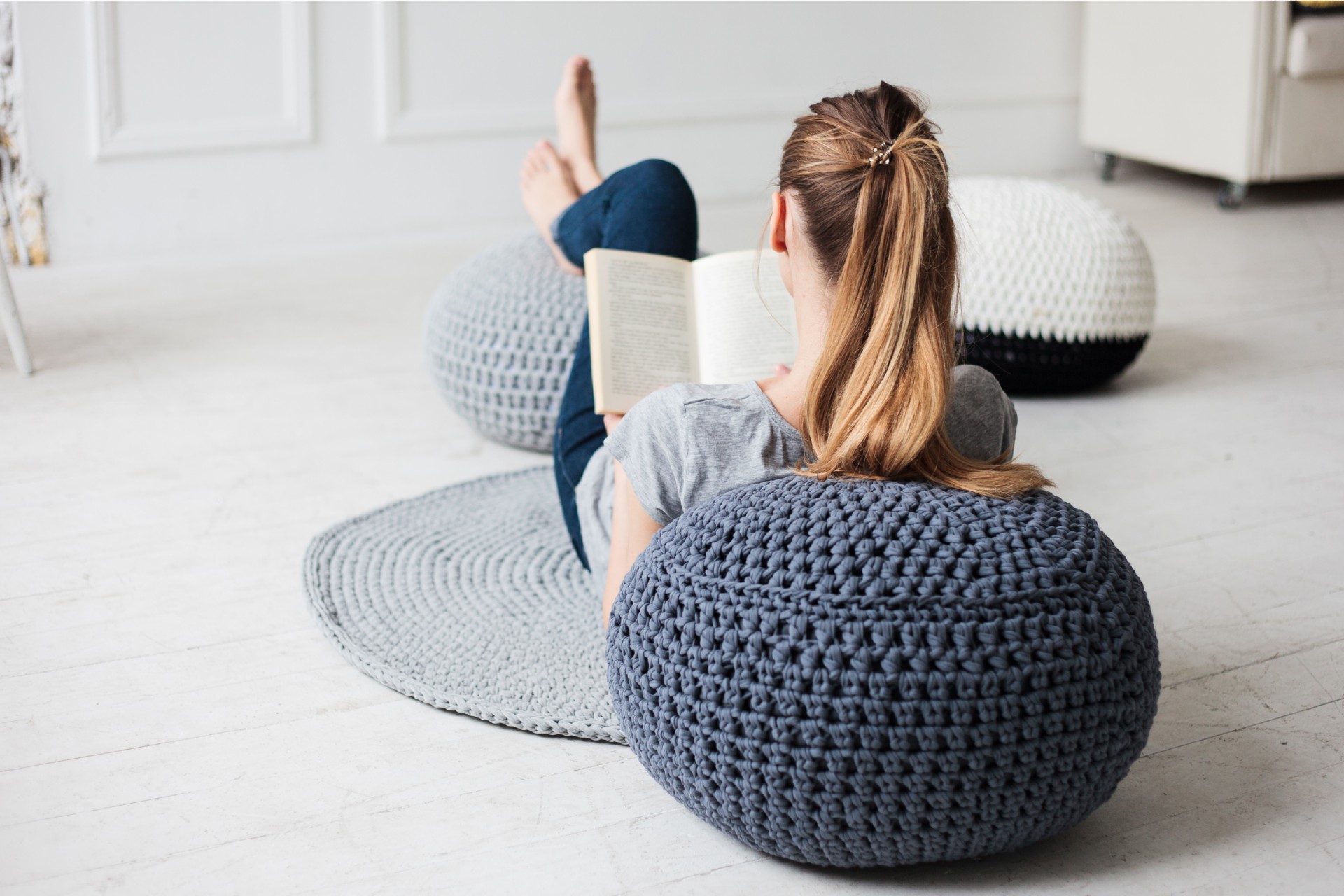 Mirror
Almost any space can benefit from the addition of a mirror. It reflects light and makes a space feel larger. A tall, full-length one will take minimal floor space and give interest to whatever wall it is placed against or mounted on. Select one that works with your aesthetic. Since the bedroom is often where you get dressed, it also allows you to get a look at yourself before heading out.
Seating
If space allows, a chair and side table are a great addition to any bedroom. They offer the perfect place to read, watch television, relax, or even get a little work done. Not only is a bedroom chair functional, it is also an accent piece that should complement your design. Consider fabrics that coordinate with bedding, and add a throw pillow to tie it all together. If you are lucky enough to have a bedroom that can accommodate a full seating area, set it up as a second living room. A small sofa, chairs, and coffee table will give you a place to unwind without interruption.
Add personality
Bring your design together with accents and accessories. Poufs are versatile because they offer additional seating but can also be used as a footrest or even a side table. They come in a variety of fabrics and textures including fabric, leather, woven materials, and more. To add to the look, layer floors with area rugs that designate different zones — the bed and a reading or conversation area.
The last step to the bedroom of your dreams is to bring nature inside with plants, which not only improve air quality but also add a great design element to the space. Consider hanging them to add interest without taking up room on tabletops or dressers.
Editors' Recommendations