When you face challenging times, the certainty that some of your essentials are taken care of provides the encouragement you need get life back in order as quickly as possible. Keep your documents and emergency funds in a fireproof bag to make sure that an unpredictable disaster like a fire doesn't catch you off-guard.
If you ever find yourself in the tragic circumstance of losing your home to a fire, the last thing you want is to add more burdens to your situation. Avoid losing your essential documents and keep an emergency cash reserve with a fireproof bag to safeguard the most-important items. As you start to pick up the pieces, the comfort of having certain documents in order and the means to get through the first few days will make things easier for you and your loved ones.
JUNDUN Fireproof Document Bag
Best overall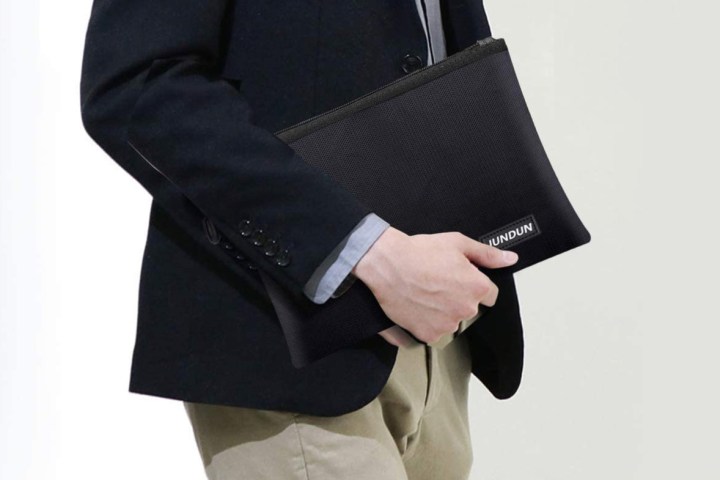 Fireproof and water-resistant, the JUNDUN Document Bag is a high-quality pack made from non-itchy silicone that is coated with fiberglass to withstand temperatures of up to 1832° F. Keep your valuables safe from fire and water, so they don't turn into ashes or become destroyed by water.
ROLOWAY Large Fireproof Bag
Best large fireproof bag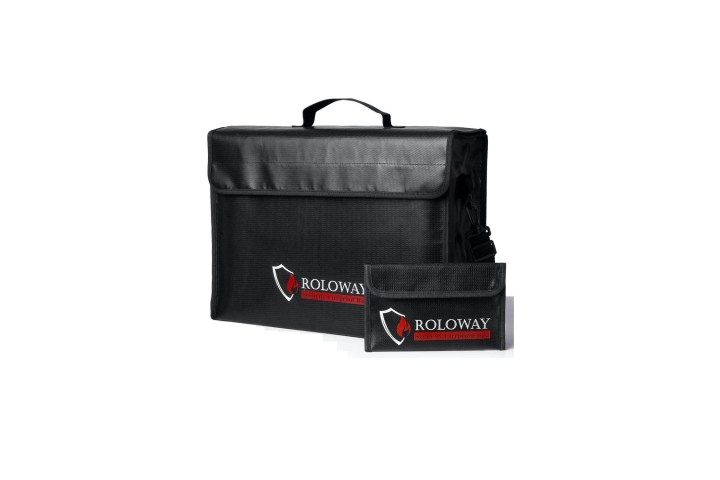 With double-layered fiberglass, the ROLOWAY Large Fireproof Bag features upgraded technology that can withstand temperatures of up to 2000° F while also providing water protection for your valuable items. This jumbo solution includes a bonus bag and a lockable zipper for maximum safety of your files, money, or legal documents.
COLCASE Fireproof Document Bag
Best silicone-coated fireproof bag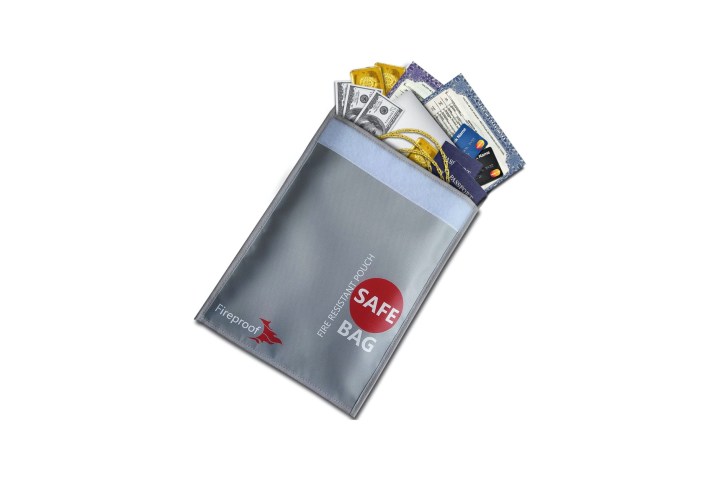 Made from non-itchy silicone coated fiberglass of the highest quality, the COLCASE Fireproof Document Bag provides protection to your documents without any annoying glass fiber. With two layers of protection, you can confidently safeguard your documents and even a laptop.
Whether or not you live in a fire-prone region, the reality is that a fire can happen at any moment. With the fireproof bags on our list, you can keep your most-important legal documents and emergency funds protected from the flames. Make sure that you have everything you need to get back on your feet after an emergency like this and enjoy the peace of mind that the fireproof bags on our list offer.
Editors' Recommendations